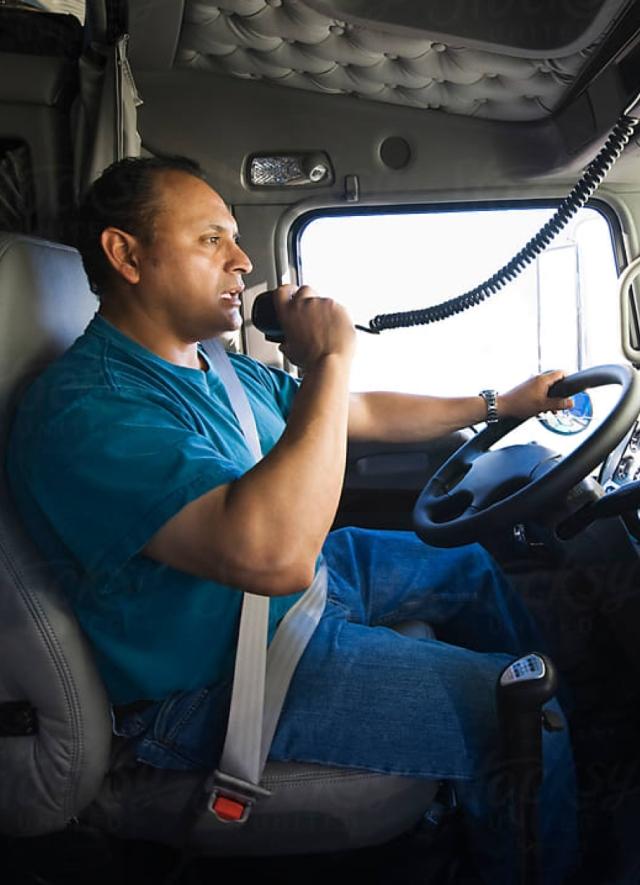 Decades of Experience + Cutting Edge Tech
At Trimble, we've been providing SaaS TMS software since 1999. We have the experience to ensure your SaaS products are always available when you need them.
It provides all of the functionality we require, and it is more economical.
Ralph Shepley
General Manager of John Grant Haulage Ltd.
Innovative IES TMS Does It All
Trimble Innovative TMS is trusted by industry leaders.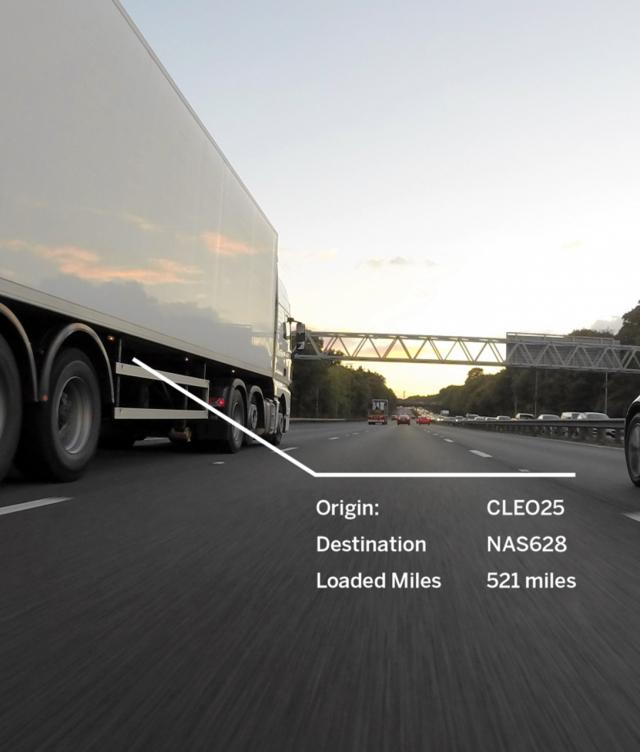 It has powered the industry's biggest fleets for decades and while also including critical features designed for smaller fleets.
Flexible Options to Fit Your Needs
Convenient SaaS Subscription Bundles
Innovative IES Using a Premise-Based System
Streamlined Communication For Smaller Fleets
Expanded Functionality for Small and Medium-Sized Carriers
See The Full Product Portfolio
Innovative integrates with Trimble's most popular products and third-party must-haves.
Innovative connects with tools such as:
Mobile Communication
Fuel Cards
Document Management
Mileage
Fuel Taxes
Payroll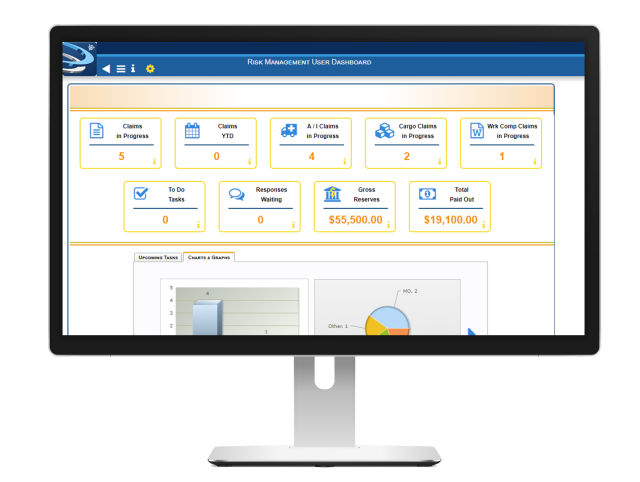 Your TMS solution is at the heart of everything you do as a transportation professional. So doesn't it make sense to choose a tool you can trust to get the job done?
How do you know you can trust Innovative? Because it's built on the IBM i platform. Both Innovative and the IBM technology are built on a long history of satisfying customers, including our previous use of AS/400. Whether you manage 19 trucks or 50+, Innovative can help you streamline processes, improve accuracy and increase efficiency.
Built to reliably manage the entire cash-to-order process
Created with technology that is known worldwide for scalability, stability and security
Streamline and manage fleets of any size
Choose from a variety of options to fit your unique needs
Enjoy hosting, maintenance, upgrades and more
Connect with a Sales Expert
A Reliable TMS Solution For Every Size Fleet
Get the fleet management features you need at a monthly price you can afford. Talk to an expert today to learn more about Innovative.