Intuitive Solutions For Shippers
Operational efficiency is the hallmark of a successful shipping business.
Trimble gives shippers like you the data they need to make smarter decisions and boost profits.
Find the Best Freight Rates
Increase Operational Efficiency
Explore Available Spot Options
Build Your Carrier Bench
Boost Your Profit Margins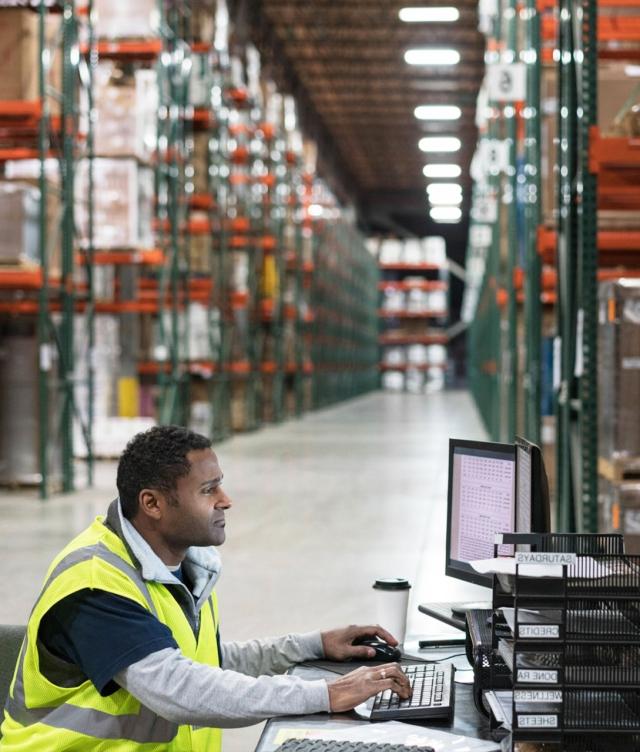 Streamline Shipping Operations With Trimble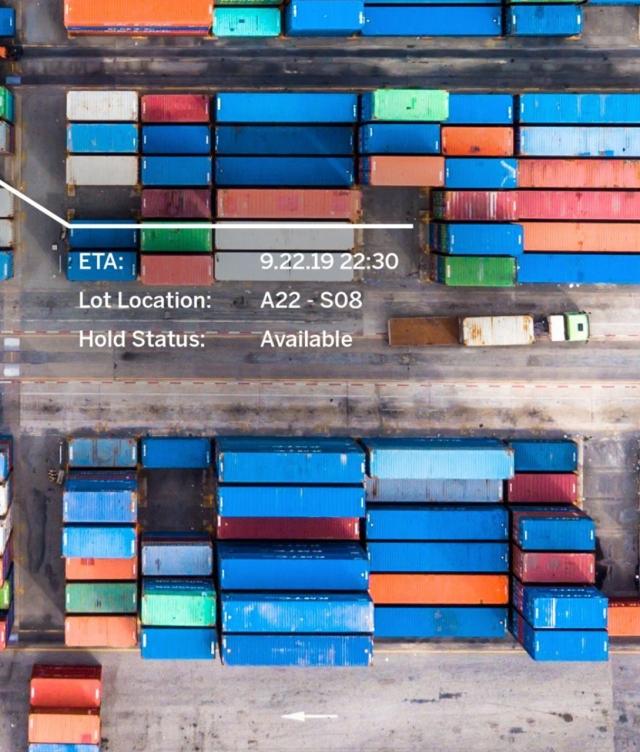 Better Partnerships, Better Business
Move your freight intelligently and affordably by partnering with reliable carriers.
How? Simple: access the Trimble network to easily compare service levels and rates.
Easily Compare Rates and Service Levels
Discover the Most Efficient Shipping Routes
Develop Long-Term Carrier Partners
Provide Better Customer Service
Increase Company Profits Margins
Innovative Solutions For Shippers
Move freight smarter, increase operational efficiency and boost profits with Trimble.
Our innovative solutions make it easy to connect with quality carriers, design better shipping routes and act on more intelligent business decisions.
Make the Right Decision Every Time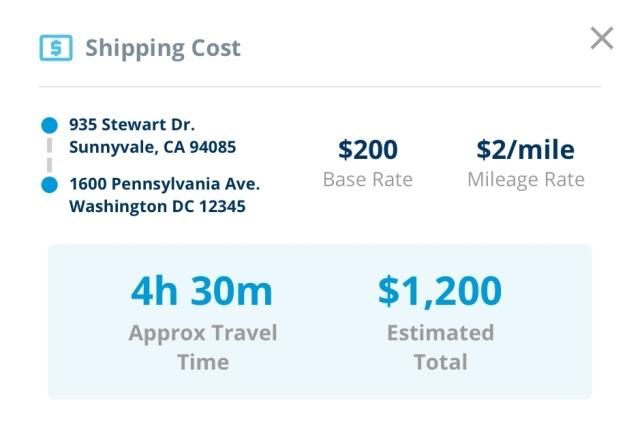 A smarter business is a better business.
With Trimble, you'll get access to in-depth analytics dashboards you can use to make company-boosting decisions in less time.
Move Freight Efficiently and Profitably
Tired of bogus carriers, high rates and late shipments? Use Trimble to source better partners and move your freight efficiently. Call us for details.