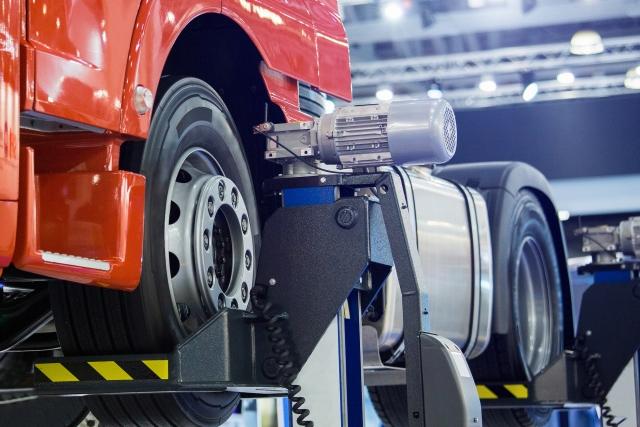 Supporting Service Centers Everywhere
At Trimble, we have four decades of experience in the transportation industry. We know what service centers need to succeed and build innovative solutions to help them.
TMT Service Center is enabling us to achieve cost savings for our customers of 5% to 30% because it is a key element in our ability to establish, track and report on key performance indicators.
Tom Anderson
President, Master Fleet
Provide High Quality Service
The success of your business relies on your ability to provide quality service to your customers. Ensure their satisfaction with Trimble's solutions for service centers.
Attract and Retain Skilled Employees
Simplify Processes to Boost Productivity
Send Easy-to-Understand Invoices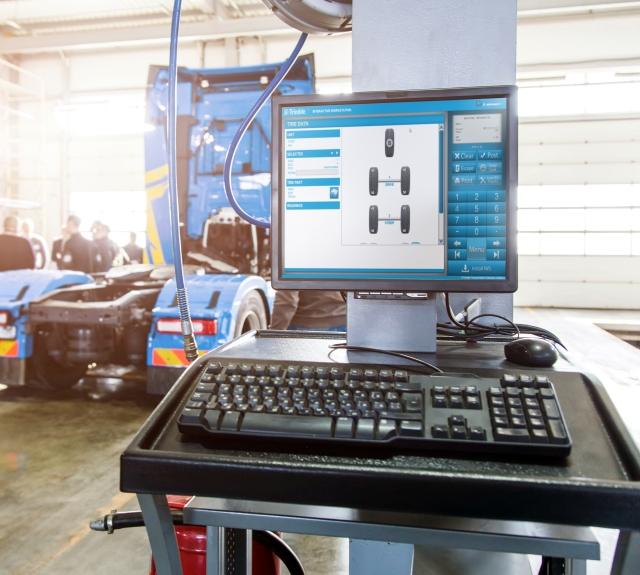 Boost Service Center Profits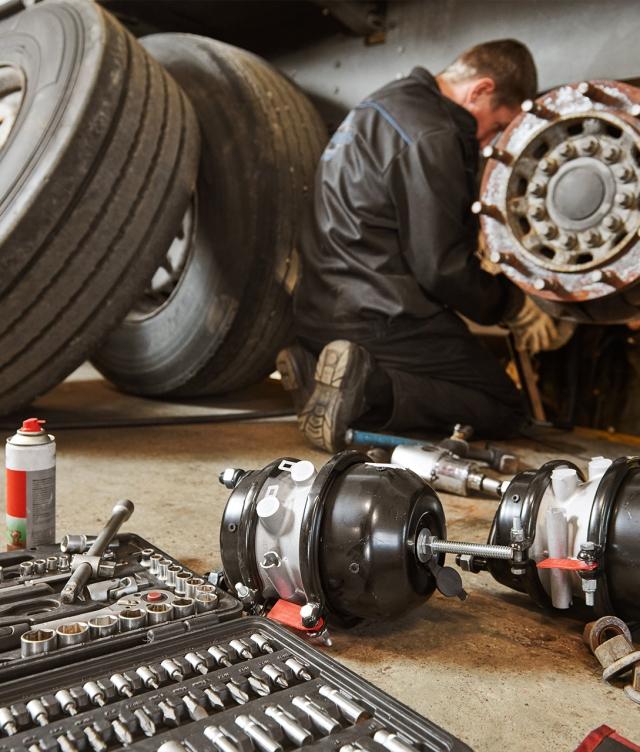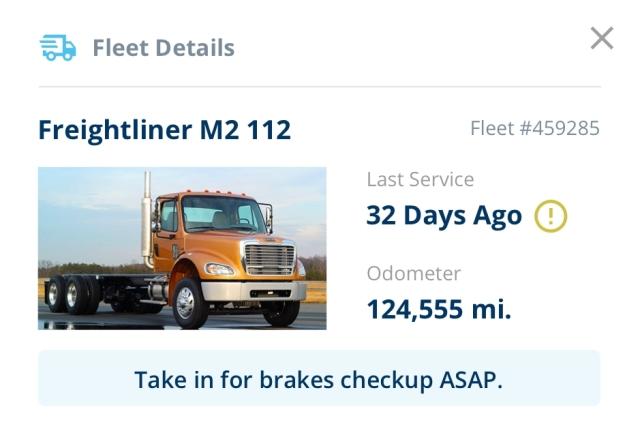 If you own a business, profit is a constant concern. Trimble solutions streamline shop workflows to increase team productivity and collect data to help reduce expenses.
Improve Cash Flow Metrics
Minimize Inventory Expenses
Increase Margin Performance
Connect with a Sales Expert
Elevate Your Service Center
Talk to one of our qualified experts to learn if Trimble's solutions for service centers are right for your maintenance business.