Your Network, Only Bigger
We understand the pressures facing brokers like you. Relationships are everything but that doesn't scale in today's market. Grow your network with Trimble's Connected Carrier platform.
Meet Quality Carriers
Easily Negotiate Rates
Onboard New Partners
Evaluate Performance
Improve Your Reputation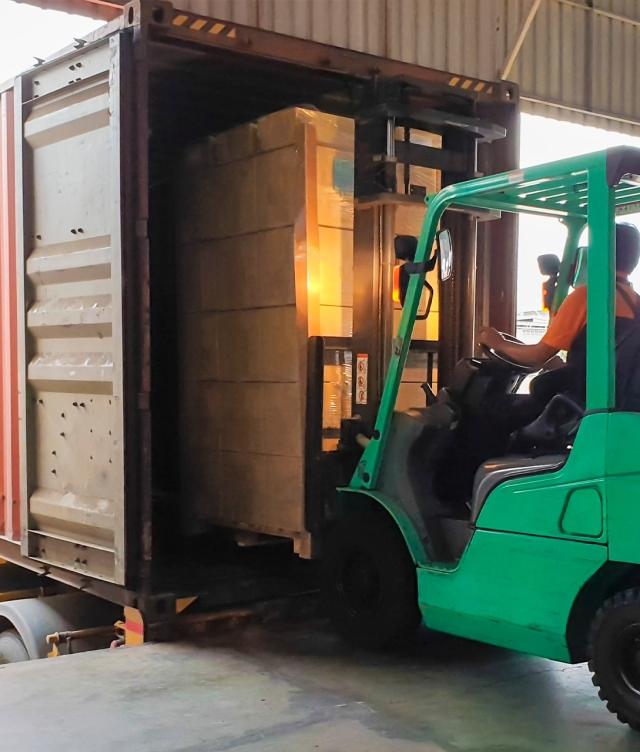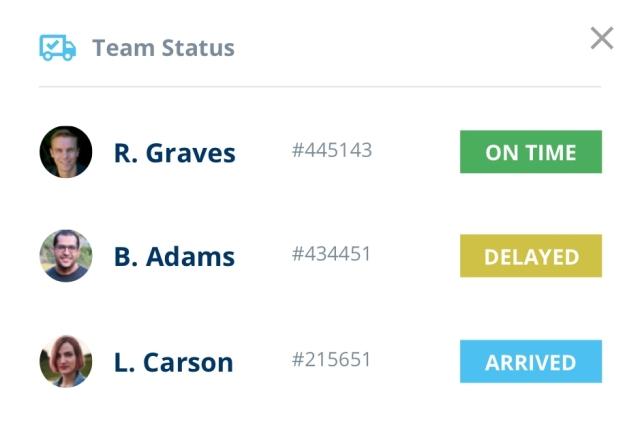 Grow Your Brokerage With Business-Boosting Connections
Improve Your Reputation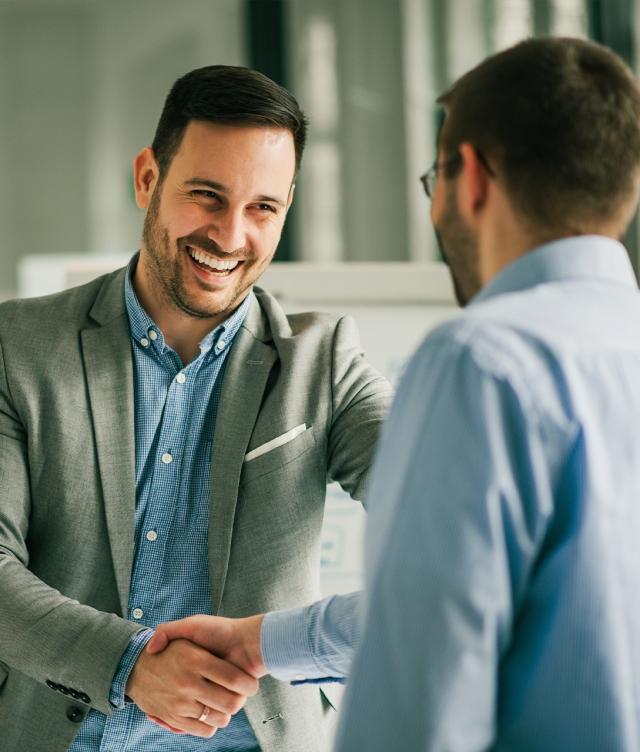 Your brokerage's reputation (and ultimate success) depends on your ability to connect with quality carriers. Build your network strategically with Trimble solutions.
Work With National Shippers
Quickly Provide Innovative Solutions
Expand Your Company's Horizons
Bigger Network, Higher Revenues, Better Business
Want to grow your brokerage? Simple: expand your network and watch your business explode.
Trimble's innovative solutions will help you connect with quality carriers, onboard them quickly and monitor their performance so you can scale operations.
Connect with a Sales Expert
Take Your Brokerage to New Heights
Use Trimble products to connect with reliable carriers and better serve your customers. Contact us today for more information.