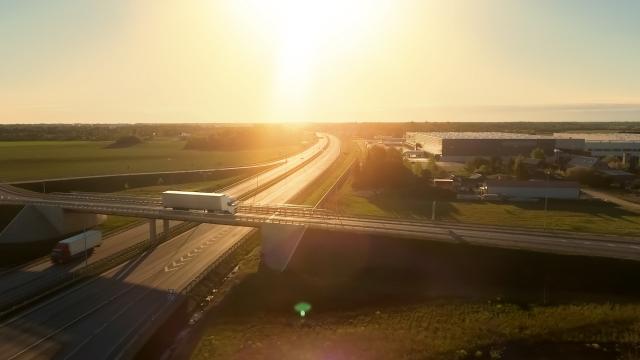 We Know Carriers
Life as a carrier can be complex. Trimble helps streamline your operations with a holistic platform that's designed to enhance every aspect of your business.
There's no question that Trimble has made our company more profitable because we're able to be proactive in managing our business
Kent Parkinson
Chief Information Officer, Royal Trucking
Increase Fleet Utilization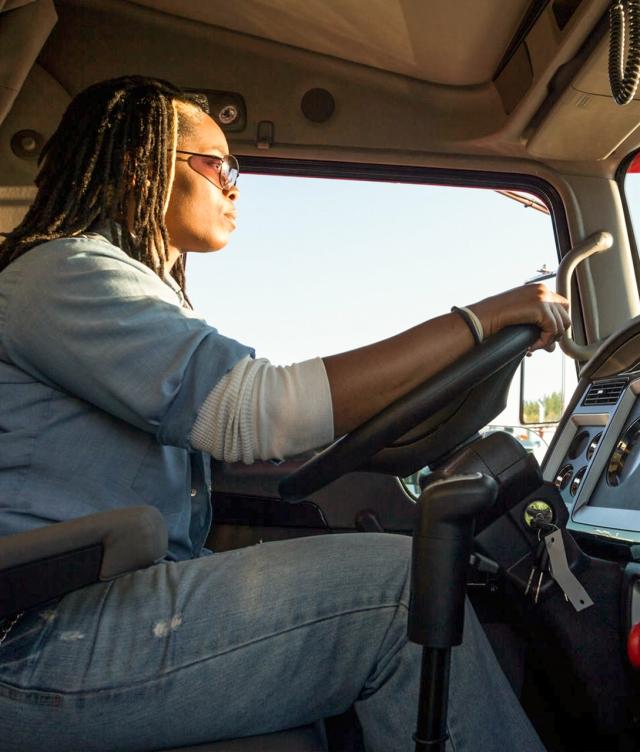 Carrier efficiency is crucial. Use Trimble's wide range of in-cab and back office solutions to keep your fleet safe, productive and profitable.
Minimize Out-of-Route Miles
Cut Back on Fuel Costs
Simplify Driver Workflows
Protect Yourself from Litigation
View Driver Behavior
Keep My Team Safe & Happy
To succeed as a carrier, your team must work together. Trimble solutions empower collaboration between drivers, fleet managers, safety personnel and other staff members.
Prioritize Driver Safety and Compliance
Track Your Fleet From Anywhere
Identify Operational Inefficiencies
Connect With Drivers in the Field
Integrate Your Entire System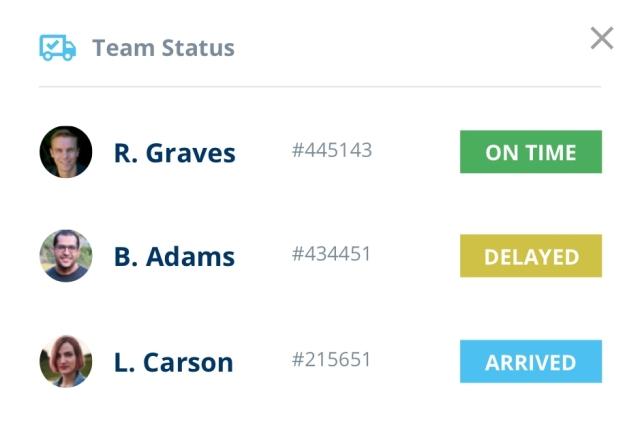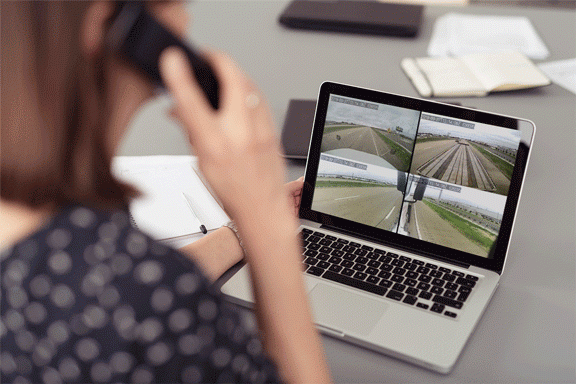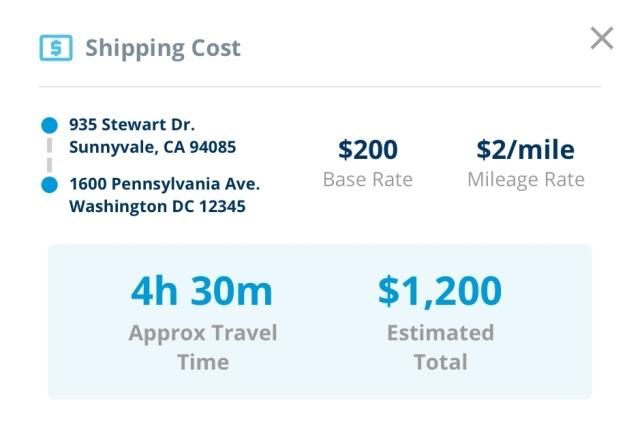 Maximize Productivity
Data drives modern business. Use Trimble tools to capture deeper insights across your fleet and driver base and turn them into strategic plans to increase efficiency, safety and productivity.
Achieve Greater Technology ROI
Spot Important Business Trends
Pinpoint Prominent Risk Factors
Understand Driver Performance
Build a More Profitable Business
Comply With Regulations
Use Trimble solutions to maintain compliance, ensure driver safety and keep your company in line with regulations wherever the road takes you.
Minimize exposure and pinpoint violations before they happen
Streamline the vehicle inspection process
Better manage HOS compliance
Help your drivers get where they're going safely
View real-time speed alerts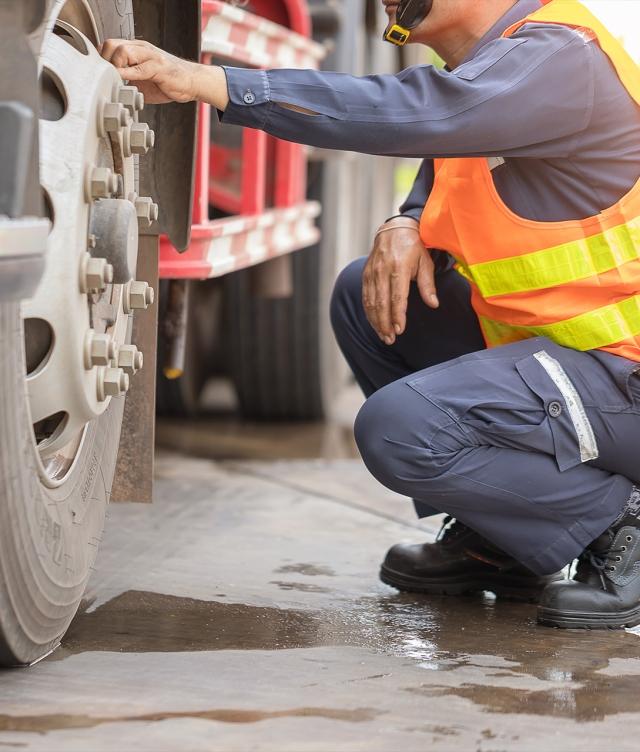 Grow My Business & Network
Grow your customer base, expand your network and increase your bottom line with reliable Trimble products.
Connect and unify the entire supply chain
Grow your business strategically
Adapt to the evolving role of technology in the transportation industry
Expand your network to identify new opportunities.
Create memorable customer experiences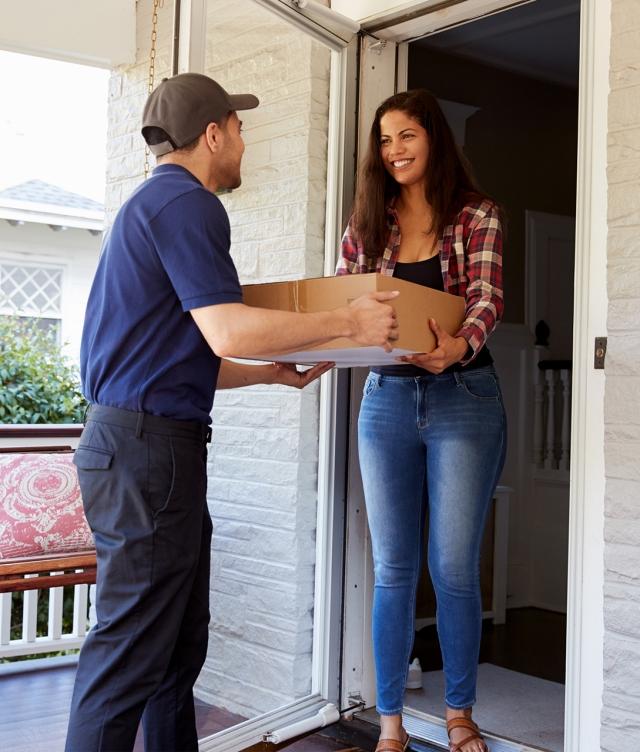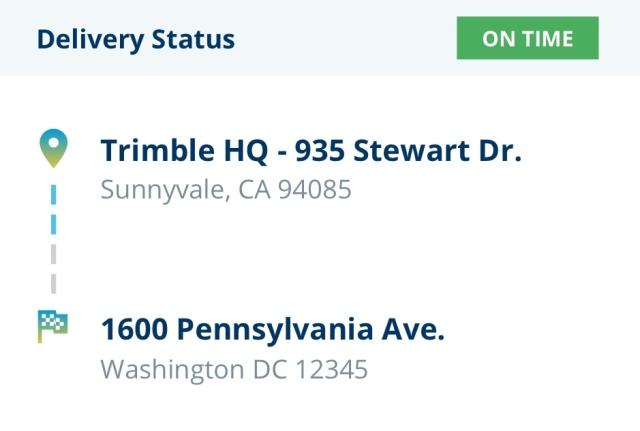 Connect with a Sales Expert
Streamline Carrier Operations With Trimble
Maximize your trucking business. Trimble's holistic platform will empower every aspect of your company. Talk to an expert to learn more.