Check All the Boxes
While many fleet mobility providers offer point solutions for regulations, Trimble takes a holistic approach to compliance. Access all important safety data with Trimble.
Keep Your Drivers Safe
Better Maintain Your Assets
Avoid Penalties and Fines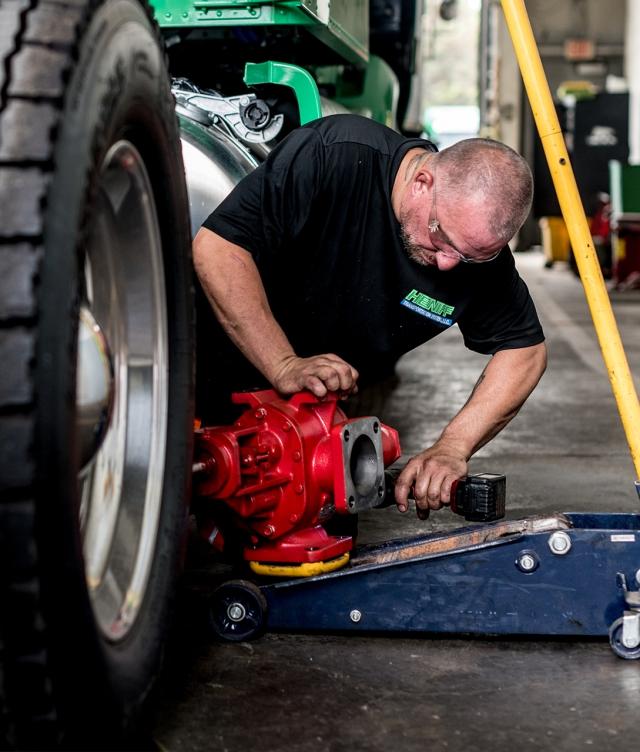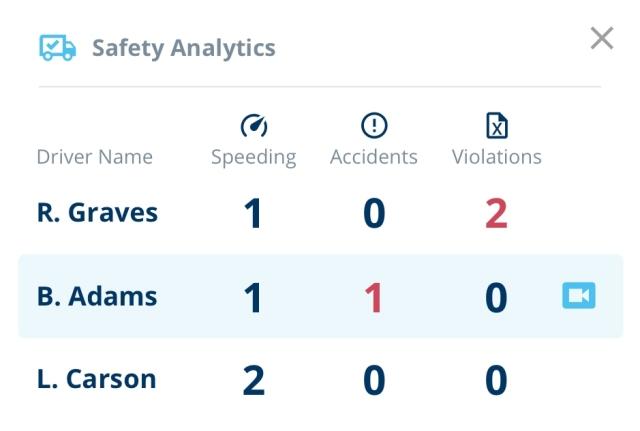 Safety & Compliance Products
Meet Transport Compliance Standards and Ensure Driver Safety
Protect Your Drivers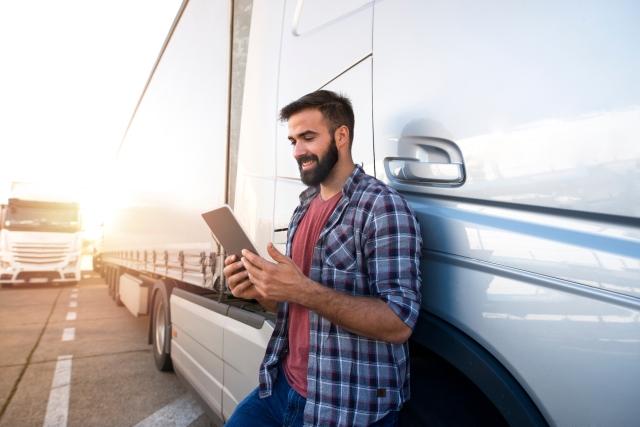 While compliance regulations often feel like a hassle, they're designed to keep your drivers safe on the road. Trimble has the tools you need to stay compliant.
Avoid Truck-Prohibited Routes
Receive Potential Hazard Alerts
Minimize Costly Vehicle Repairs
Cut Back on Litigation Expenses
Enjoy Lower Insurance Premiums
Connect with a Sales Expert
Maintain Compliance With Solutions From Trimble
Ensure the safety of your drivers with Trimble. Our products are the easiest way to meet compliance regulations. Contact our team today to learn more.