Empowering Companies to Realize the Benefits of Transportation Technology
Each day, we help customers harness our solutions to improve each facet of their supply chain and achieve a tangible ROI on their technology investment. Learn about some of our industry-leading customers and how Trimble can help make a difference in your business and your bottom line.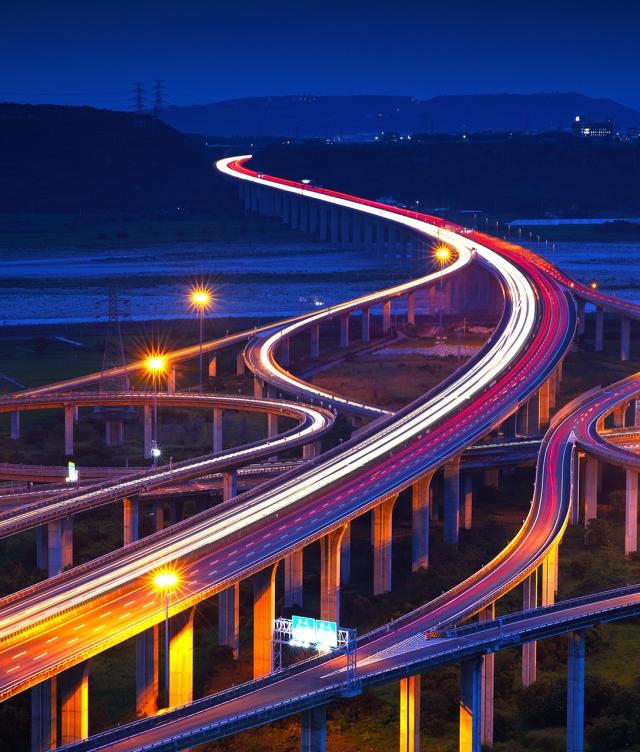 Trimble has been a terrific implementation partner. They were very available to our project team and responsive to our requirements
Eric Hulsemann
Director of Project Management, La-Z-Boy Corporate
Comprehensive Solutions for the Transportation Industry
Contact Us
Trimble creates innovative solutions for carriers, brokers and shippers. Contact our team to learn more about our industry-leading tools.
Contact us to learn how our technology can boost your business.