Innovative Solutions For Driver-Centric Carriers
If you can keep your drivers safe, happy and productive, you'll boost your profits. Trimble enhances driver satisfaction efforts with innovative tools for carriers.
Improve Driver Retention
Reduce Road Incidents
Grow Your Customer Base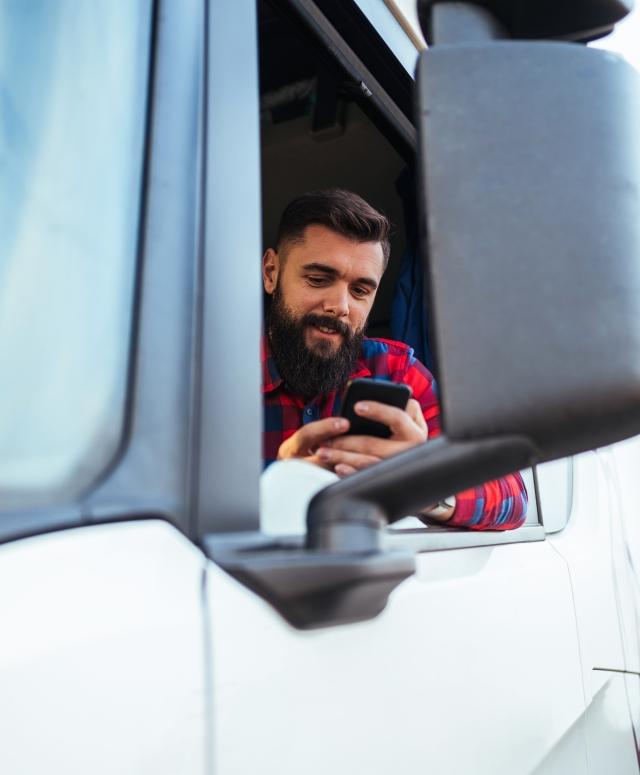 Fleets of all sizes will see improved safety, cost savings and peace of mind thanks to Trimble's robust platform
John Trenberth
President and CEO of Pana-Pacific
Products To Keep Your Team Safe
Reduce Driver Turnover
High turnover often results in lost time and money for carriers due to new driver training. Guarantee the safety, happiness and retention of your drivers with Trimble.
In-Cab Navigation
eDriver Logs
Back Office Messaging
Video Intelligence
Weigh Station Bypass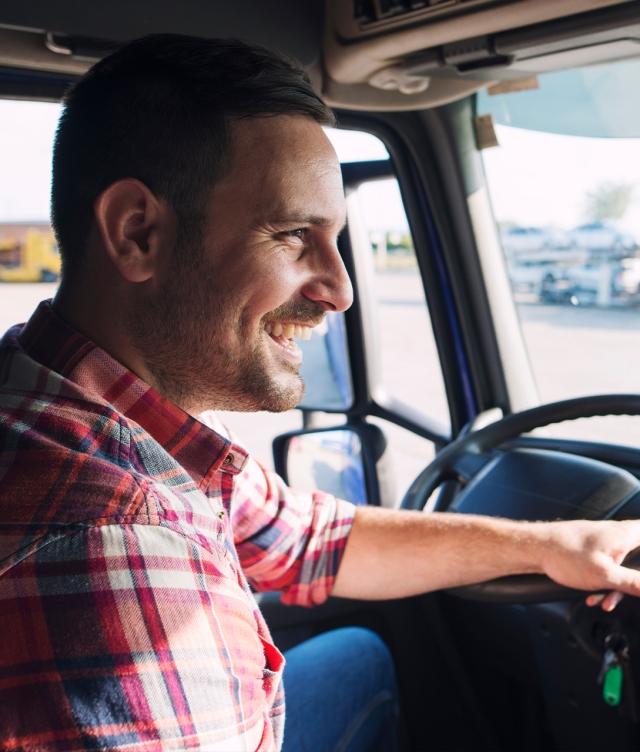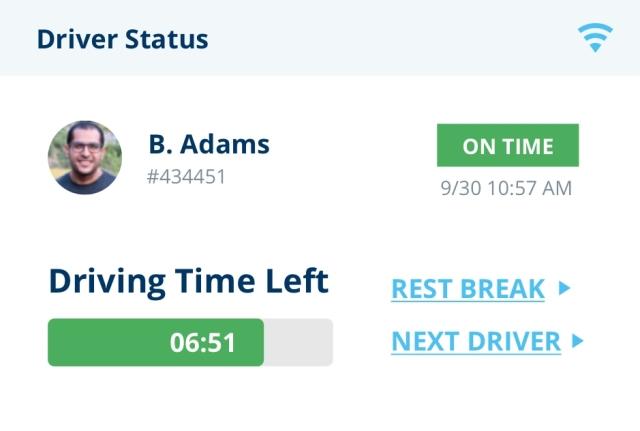 Ensure Driver Safety and Productivity For Your Entire Fleet
Talk To Sales
Keep Your Drivers Safe, Happy and Productive
With Trimble, you won't have to worry about the safety, happiness or productivity of your drivers. Contact our staff to learn more.