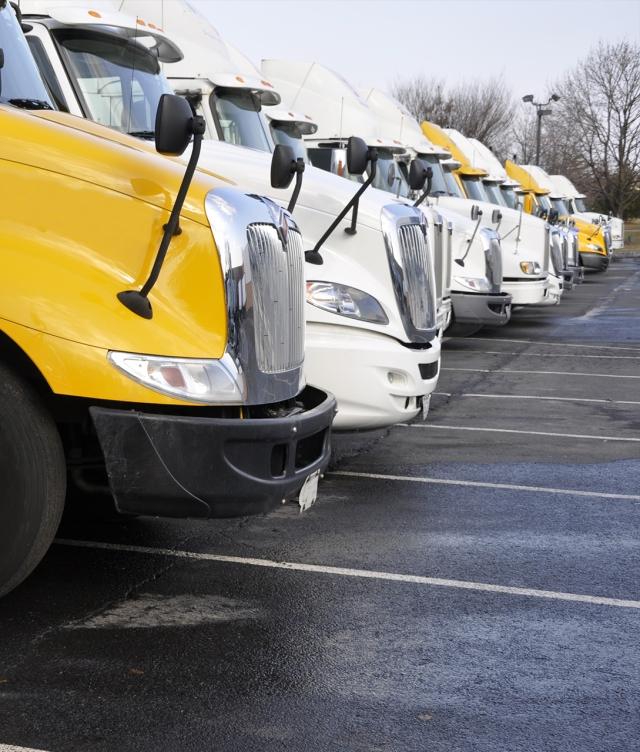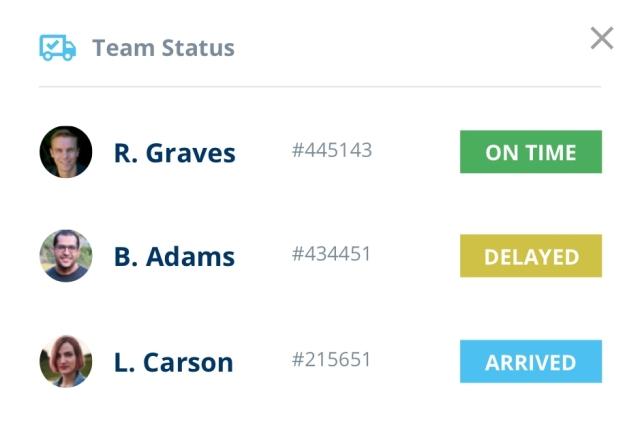 Streamline the Recruiting Process
Trimble Driver Acquisition streamlines it by allowing recruiters to easily track processes related to advertising, screening, interviewing, and onboarding.
Then, easily search for driver history, previous accidents, drug violations and more. After, when you're ready to hire again, you can review the best past applicants right in Trimble Driver Acquisition and reach out.
Driver Acquisition Made Easy
Driver acquisition is a great opportunity to find great team members. And now it's more cost-effective than before thanks to Trimble Driver Acquisition.
You can manage the entire recruitment process, from advertising to background checks, to simplify your hiring efforts and make hiring as productive and cost effective as possible.
Save time and be more productive
Find your most ideal candidates
Own the hiring process from start to finish
Connect with a Sales Expert
Streamline Driver Acquisition Processes With Trimble
Supercharge your transportation company with top-quality drivers. Trimble Driver Acquisition will help you advertise for, screen and hire a stellar driver force quickly and cost-effectively. Talk to an expert today to learn more about our industry-leading tool.