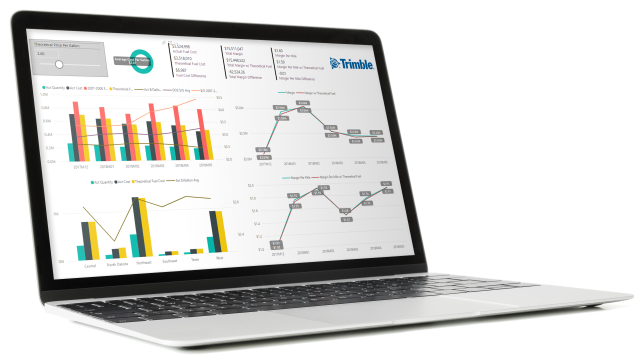 See the Full Picture
Trimble Reveal helps carriers and brokerages propel their companies forward with data.
Use our platform to collect information from multiple sources and format it into easy-to-understand reports, graphs and charts. Then integrate Reveal with other Trimble or third-party tools to leverage their combined power. Control of your business is here.
Use Business Intel to Drive Continuous Improvement
Turn Data Into Action
Data alone is useless. Trimble Reveal empowers you to make your data actionable, which is key to managing a successful transportation business in the 21st century.
Use Reveal to leverage the key data points in Trimble TMS systems, then visualize the information into charts, maps, and graphs that represent a single source of truth you can build your foundation on.
Boost Revenue Through Better Resource Utilization
Improve Customer Service by Pinpointing Issues
Increase Competitive Positioning Through Analysis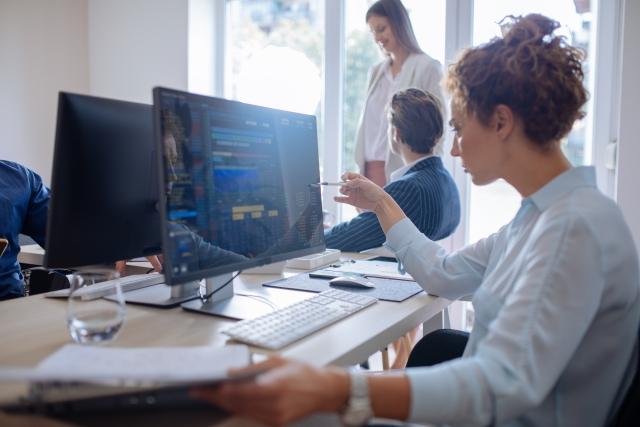 The insight and new data that we are able to analyze with BI products enable us to make better business decision
Max Collins
Director of IT, CMAC Transportation
Designed To Enhance Your Trimble TMS
Get Data Science in a Box, No Degree Required
Trimble Reveal is the BI solution you need. Use our tool to glean actionable insights that improve profitability. Contact us for more information.