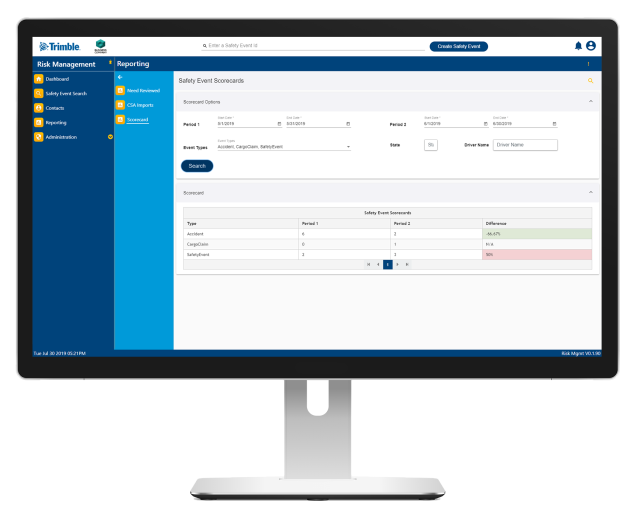 Intuitive Accident Management
You need a reliable way to manage said risk and report on fleet safety. So we made one for you. Use our integrated safety tools to record relevant information, retrieve data for workers' comp, and create standardized to-do lists. Plus, manage risk ahead of time with Trimble's integrated tools to help prevent accidents from ever happening.
The Fleet Risk Management Solution You Need
Take Smart Risks With Tools for Every Scenario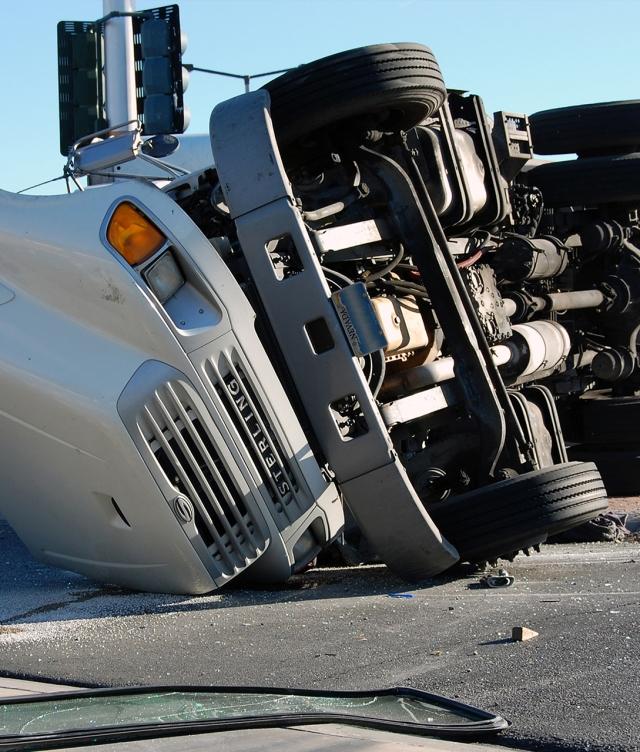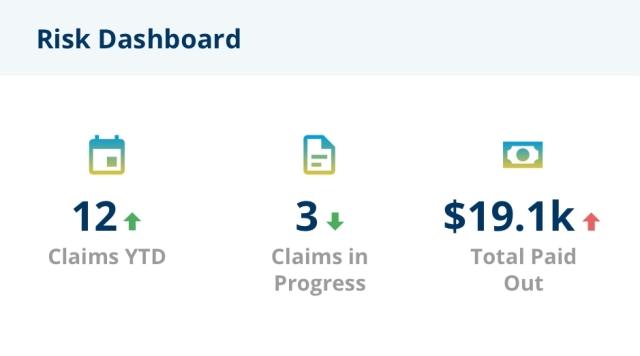 Risk management for fleets is a wide-ranging field, which is why Trimble's industry-leading solution includes a ton of tools for every possibility.
Whether you need to report an accident, oversee a claim, or anything else you can think of, you can do it with Trimble. Manage risk and fix problems together, at the same time.
Visual Risk and Safety Reports
24/7 Communication Tools
Streamlined Reporting and Form Submission
Designed To Work With
With Innovative Risk Management & Safety from Trimble, it's easy to manage fleet safety events like accidents, incidents, claims and OS&D via a broad range of industry-leading tools and highly visual dashboards.
Connect with a Sales Expert
Protect Your Company With Risk Management & Safety from Trimble
Easily manage risk and safety related events for your company with Innovative Risk Management & Safety. Talk to a qualified expert to learn more.