Do More With Less
Tired of long hours and missed revenue goals? Modern technology can help you simplify shipping operations, reallocate your time and boost profit margins for your company.
Live at the Forefront of the Shipping Industry
Focus More Time on Revenue-Generating Activities
Make it Easy For Carriers to Work With You
Pinpoint the Best Rates and Save Money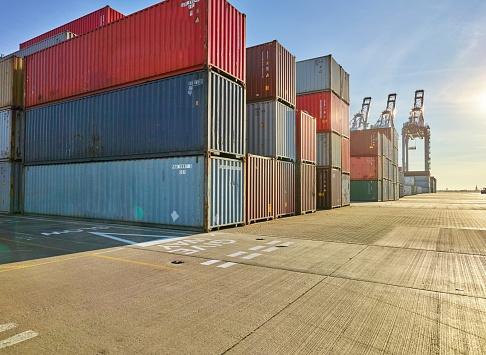 Simplify Operations and Boost Profits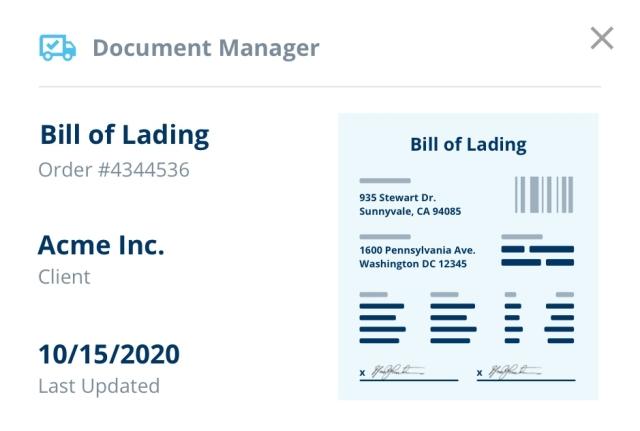 With Trimble, you can track the entire shipping process, from comparing carrier rates to printing BOLs and tracing loads. Use our tools to turn your efforts into dollars.
View Your Business From a Single Portal
Easily Compare Load Rates
Improve Team Efficiency
Connect With Reliable Carriers
Leverage Popular Integrations
Shipping Operations Made Easy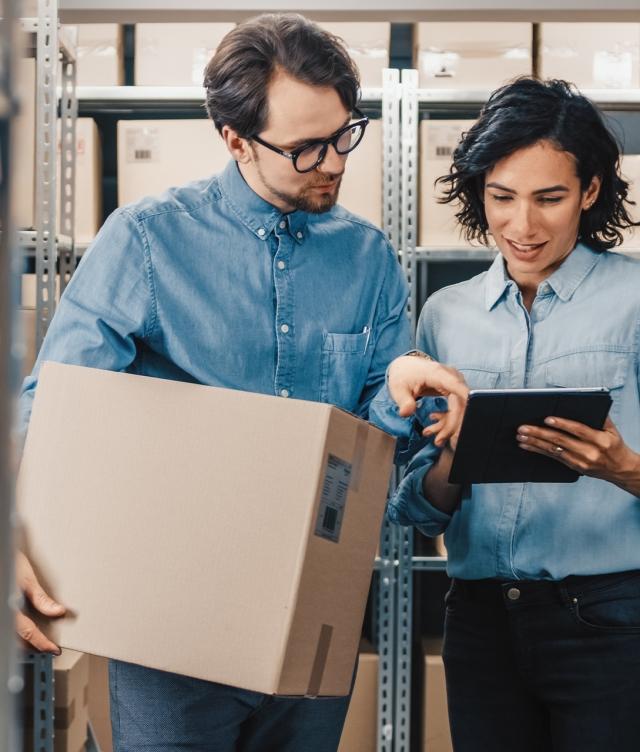 Your Time is Valuable, Save It
Time is your most valuable resource. Invest in technology that helps you save it. That way you can focus your efforts on building a bigger, more profitable business.
The Shipping Solution You Need
The Kuebix TMS platform is designed to streamline operations for shipping companies.
With our industry-leading solution, you'll be able to partner with reliable carriers, track loads, view analytics and gain complete control over your business.
The Technology You Need, When You Need It
Trimble's solutions for shippers help streamline operations, increase team efficiency, and boost profit margins. Get in touch with us to learn more.