Match Load A with Shipper B Every Time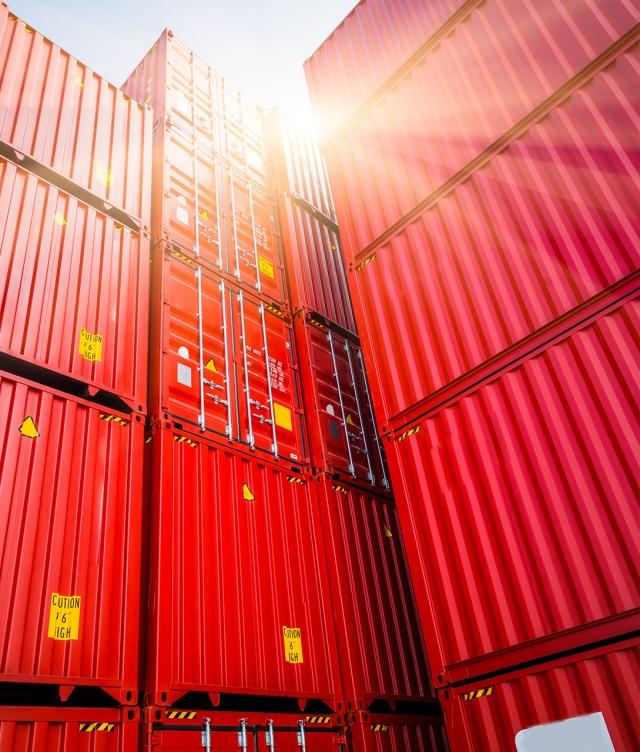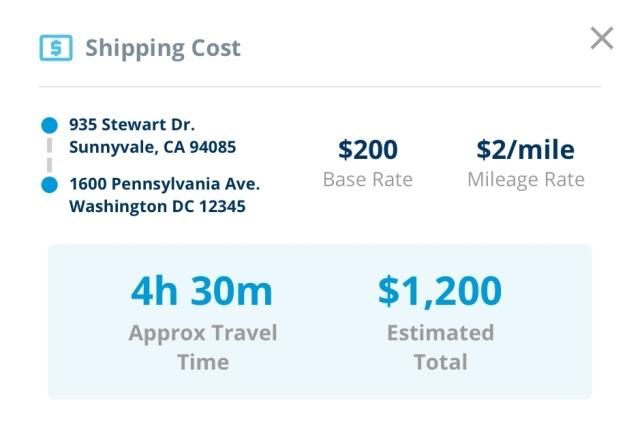 Find Deals Fast
Your prospective customers require speed, which means you need to act quickly to win their business. If you don't, they'll likely move on to another provider without a second thought. No pressure, right?
Trimble's transportation management system for intermediaries and brokers will enable you to make better decisions about who to do business with, quickly assign loads, and improve your company's financial standing via a strong competitive network.
The best part? Many of the processes needed to accomplish these things can be streamlined and/or automated with Trimble technologies.
Don't ask your team to perform time-sensitive tasks using tedious, manual processes. Instead, partner with Trimble and give your employees the tools they need to act quickly and grow your business.
Elevate Your Business With Trimble Fleet Management Software
Partner with reliable carriers, quickly assign loads, and manage the entire brokerage process with Trimble's fleet management software, the only tool you need to effectively run your business.
Connect with a Sales Expert
Use Trimble to Protect Your Business and Only Partner With Reliable Carriers.
Easily validate partner credentials with Trimble enterprise fleet management tools. Doing so will ensure compliance, safety, and profitability for your transportation company. Contact us today to learn more about our solutions for 3PLs, brokers, and intermediaries.