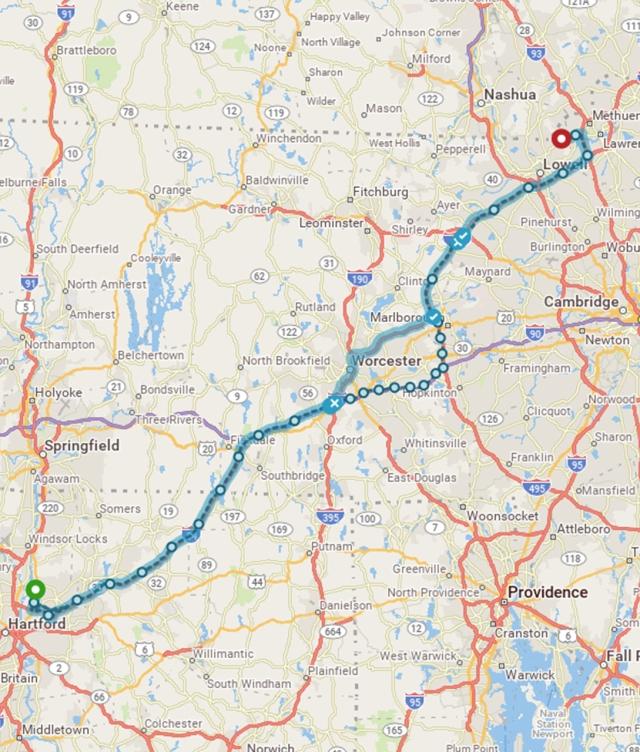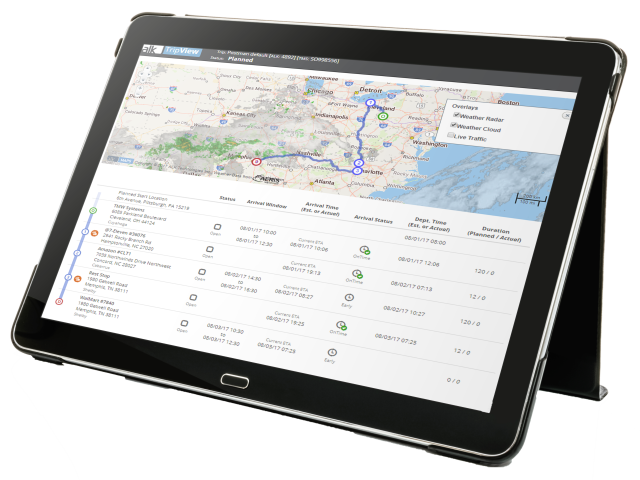 Keep Your Supply Chain Moving
TruETA gives carriers and shippers access to accurate ETAs, which they can use to better allocate resources, avoid potential delays, and otherwise keep their supply chains moving at all times.
The best part? TruETA will automatically calculate your ETAs for you, enabling dispatchers and customer service teams to avoid manual lookups and inaccuracies.
More On-Time Deliveries, Happier Customers
Save Money by Reducing Delays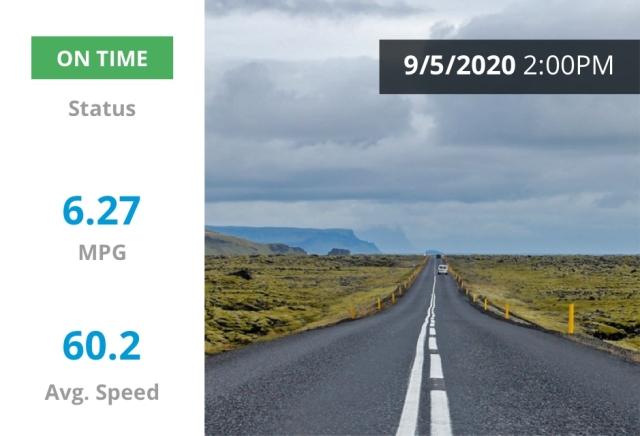 TruETA will draw your attention to pending delays so you can avoid them — or, at the very least, notify your customers so that they can plan accordingly. Taking this step will help your business maintain high customer satisfaction rates, even when deliveries are delayed.
With TruETA, you can also reduce costs by planning for inventory, staffing, and production changes caused by late drop offs.
Integrate TruETA With Your TMS
Connect Drivers with Data
Calculate Arrivals More Accurately
Connect with a Sales Expert
TruETA: Route Optimization Software You Can Trust
Keep your supply chain moving, reduce unnecessary costs, and delight your customers with accurate times of arrival from TruETA. Contact our team to learn more.