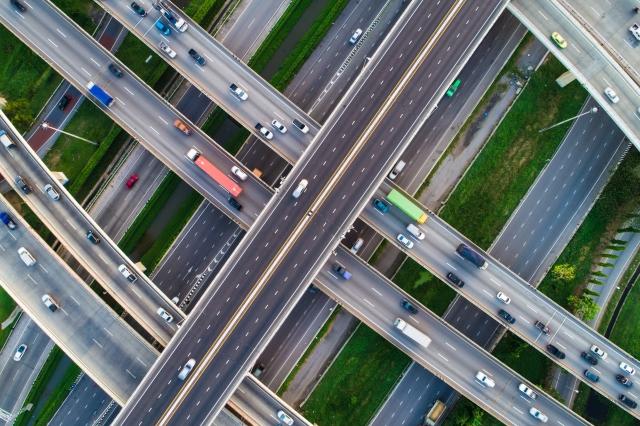 Your Partner in the Brokerage Game
Brokers face unique challenges in the transportation industry and must act quickly to solve them. Partner with Trimble to develop creative solutions that get jobs done.
My team uses Trimble operations on a daily basis to capture all business opportunities in one platform. This allows us to measure who's giving us business, what we were doing with the business we've been afforded, whether it's being secured, whether we lost it on price, or whether we secured it but couldn't find a truck.
Anna Hummel
Director of Brokerage, A. Duie Pyle
With You Every Step of the Way
We build solutions for every link in the supply chain, which means we're uniquely qualified to create tools for brokers. Better serve carriers and shippers with Trimble.
Connect With Reputable Carriers
Meet New Potential Customers
Share Visibility Into Freight Location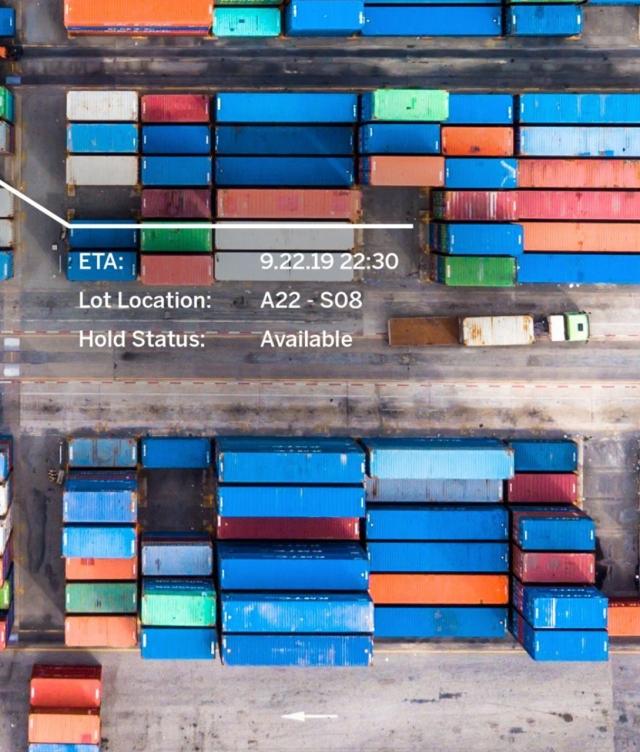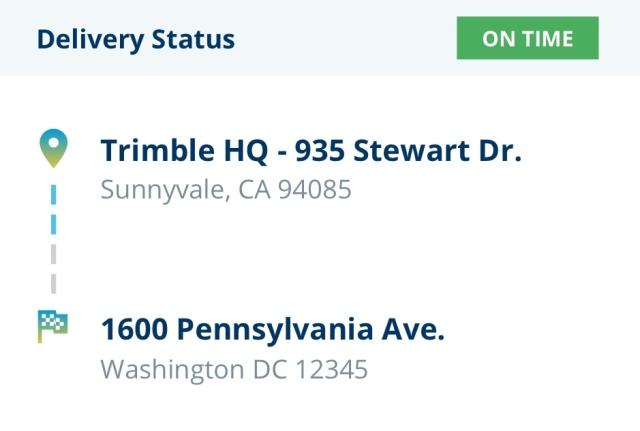 Faster With Trimble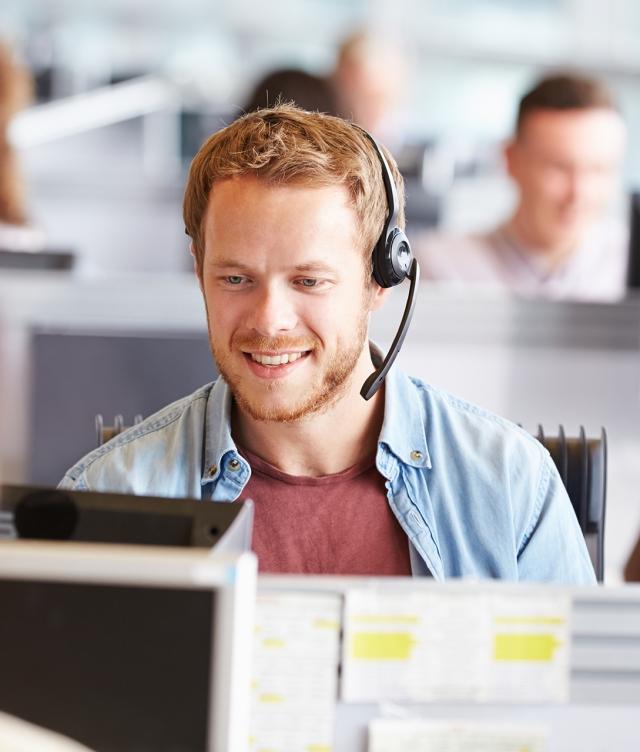 For brokers, speed is the name of the game. Use Trimble to streamline processes and deliver workable transportation solutions to your customers in less time than before.
Quickly Onboard New Carriers
Execute Complicated Loads
Seize Your Competitive Advantage
Network Expansion Tools
A small network equals a small business. Integrate your Trimble products with leading freight matching solutions and explore new opportunities for your brokerage.
Supercharge Your Network
Evaluate Carriers and Customers
Quickly Onboard New Partners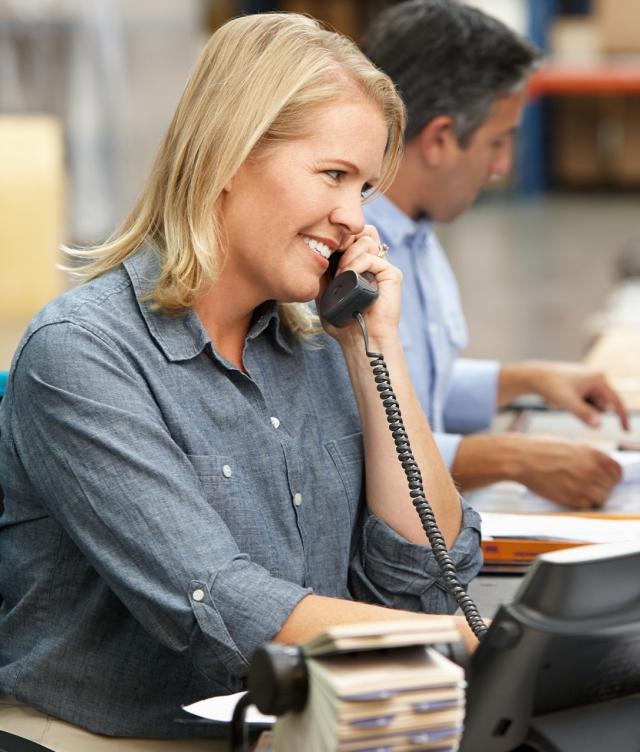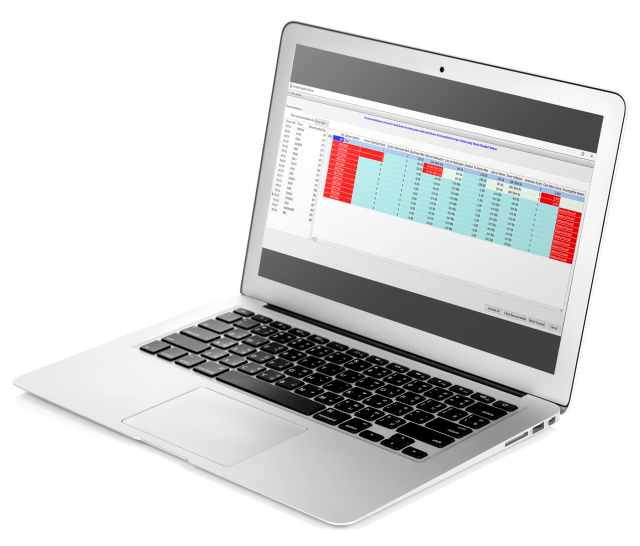 Bigger, Better, Faster: Grow Your Brokerage With Trimble
Reliable Solutions For Brokers
Want to grow your network and increase the speed of your brokerage? Choose Trimble.
We've been creating industry-leading transportation tools for more than two decades, which means you can trust us to help you get the job done in a pinch.
We were on the 14th month of trying to build our own data warehouse when we switched to Trimble Transportation. In about a six-week period, we were able to eclipse our progress with Data Warehouse and deliver on what had started out as an arduous task
Kevin Decelles
Manager of IT Architecture, Trimac
Connect with a Sales Expert
With Trimble, it's easy to build a better, faster brokerage. Contact our team today to learn more about our intuitive solutions.