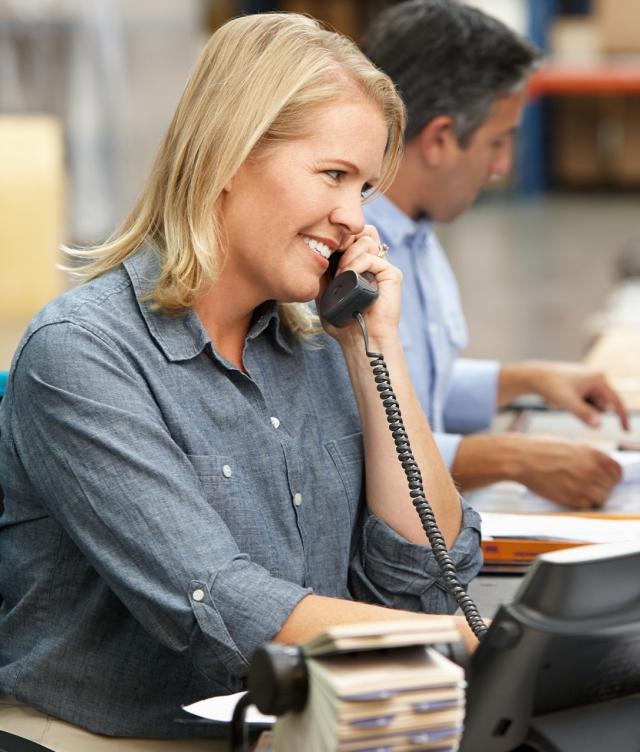 Optimize Your Fleet the Easy Way
With Trimble optimization tools like Dispatch Advisor, Trip Alert and Expert Fuel, fleet managers can reliably boost team productivity and lower operational costs. Use our solutions to plan better loads, avoid expensive service failures and otherwise build a better transportation business. Let's supercharge your company together!
Focus on the Journey and the Destination
Trimble Dispatch Advisor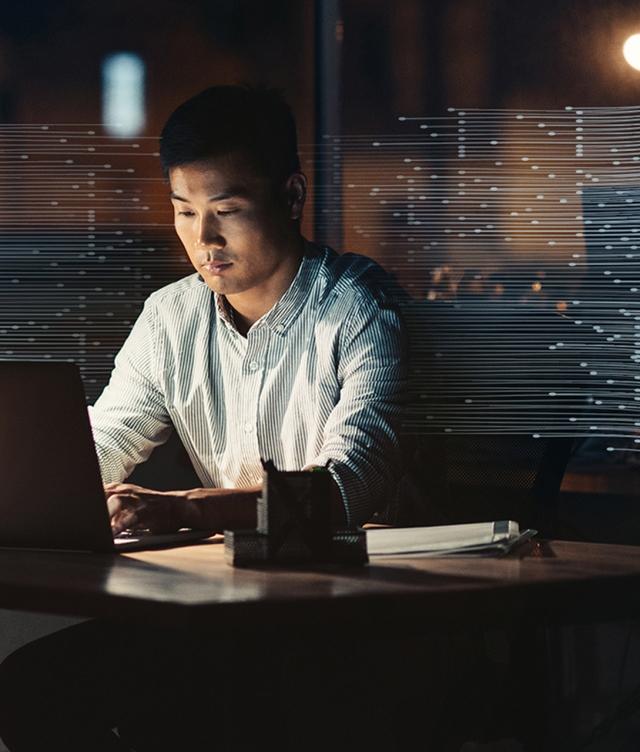 Trimble Dispatch Advisor uses advanced technology to automatically match drivers to loads based on driver location, HOS, delivery windows and more. The result? Better decision-making for all fleet managers.
Easily access Trimble Dispatch Advisor via any Trimble TMS product and eliminate the need for swivel chair integrations.
Save Time
Let Trimble Handle Common Matches
Save Money
Focus Your Efforts on Complex Loads
Boost Speed
Reduce Deadhead For Greater Profits
With Trip Alert, you'll be able to accurately monitor the HOS, location, ETA, and appointments of your drivers inside Trimble TMS products. If a load issue is detected, the software will alert your team so they can act.
More than that, Trip Alert will actively search for solutions to the issues it detects in order to minimize potential service failures.
Minimize OOR Miles With Optimized Routes
Reduce Service Failures Via Proactive Alerts
Understand Load Balance to Plan Better Loads
Trip Alert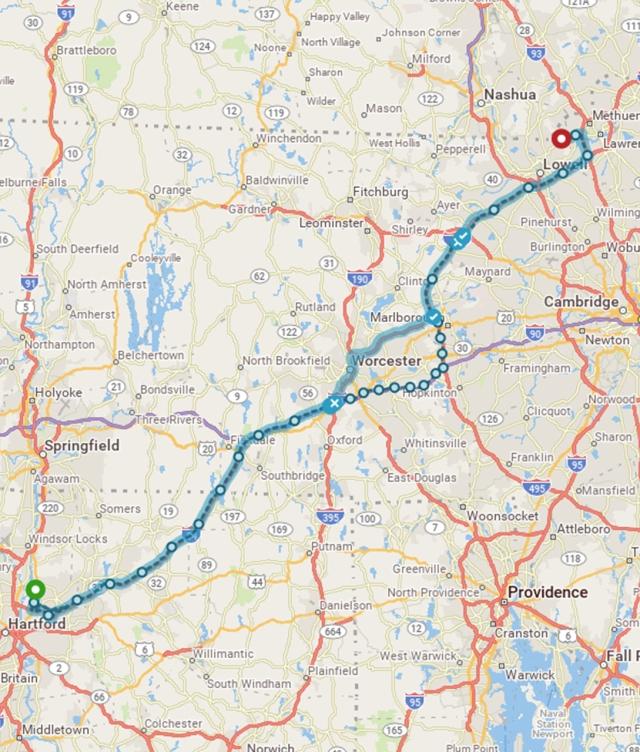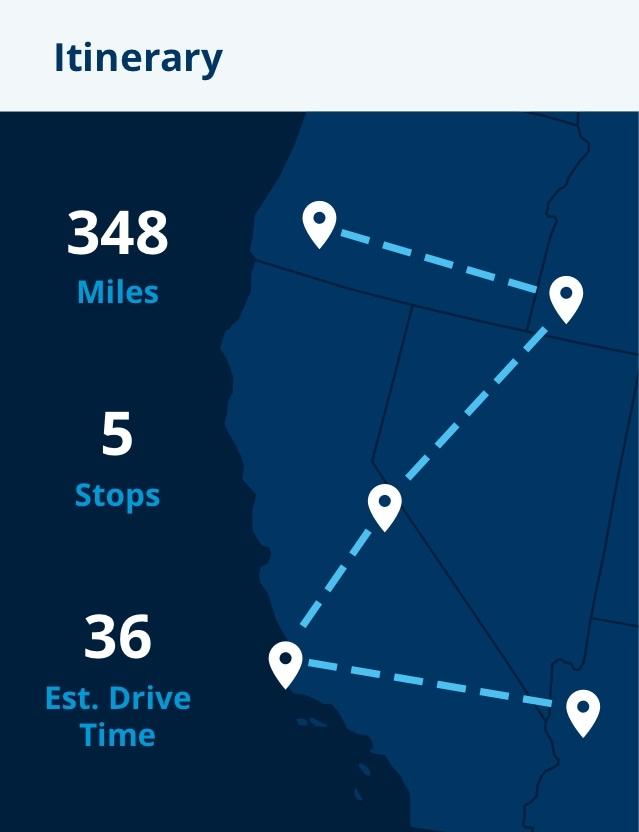 Expert Fuel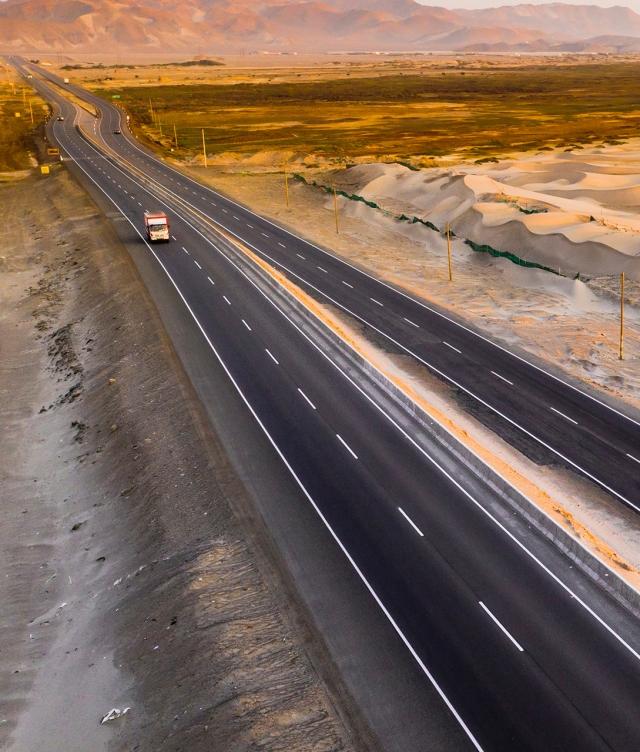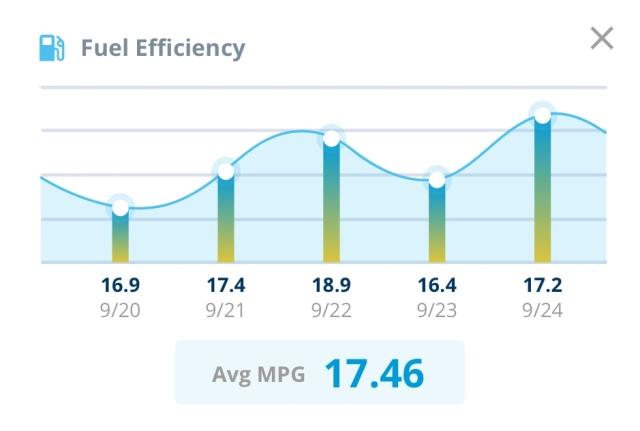 Expert Fuel is designed to suggest optimal fuel purchases along a given route. When your drivers know the best times and places to stop for gas, they'll be able to greatly reduce fuel costs for your company.
Use our software to access real-time data, including the day's current fuel prices, and send stop suggestions directly to your drivers in-cab telematics.
Cut Back on Costly Fuel Expenses
Prioritize Specific Brands of Fuel
Gain Insight Into Driver Processes
Connect with a Sales Expert
Supercharge your fleet with Trimble optimization tools. Contact our team today to learn more about Dispatch Advisor, Trip Alert, and Expert Fuel.