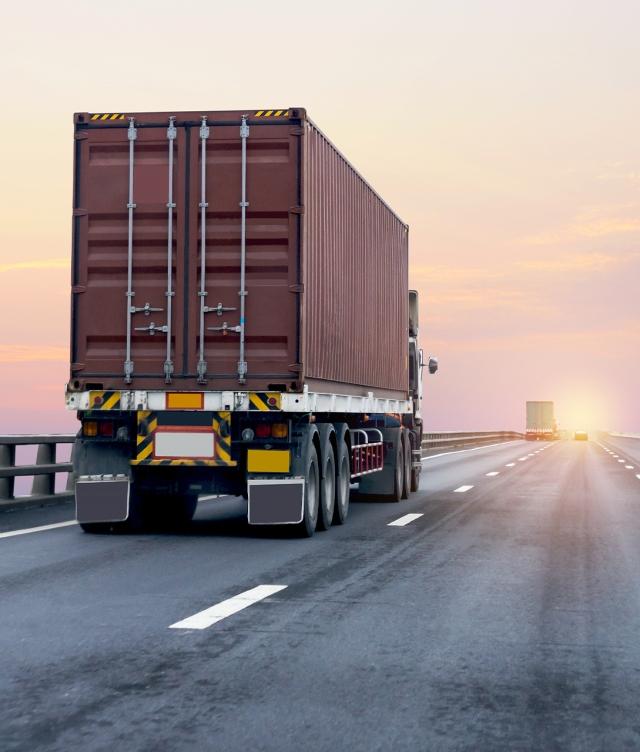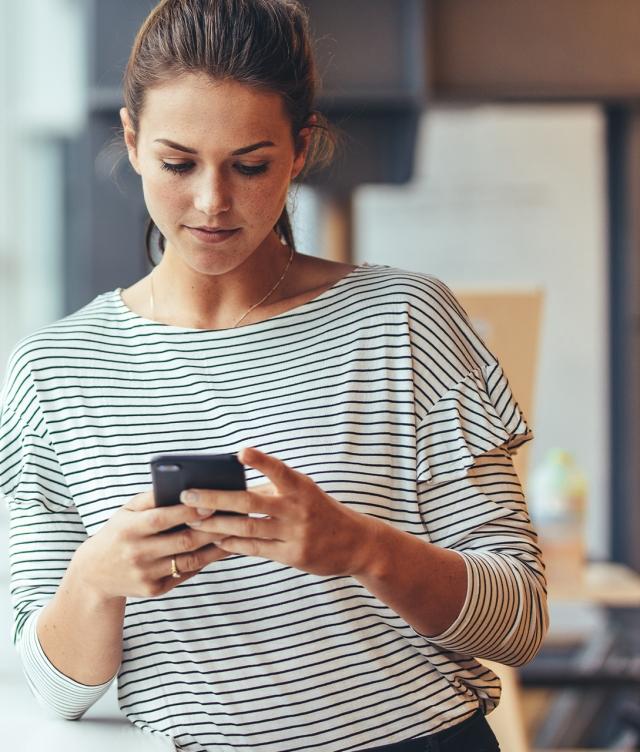 Make Everyone's Job Fast and Easy
The transportation industry never sleeps, which means someone in your dispatch office needs to be reachable at all times. But you can't expect your employees to spend every waking moment at work. InMotion Dispatch gives dispatchers the ability to manage operations from anywhere via their personal smartphones.
Drive Your Company Forward
Keep Your Drivers Happy and Productive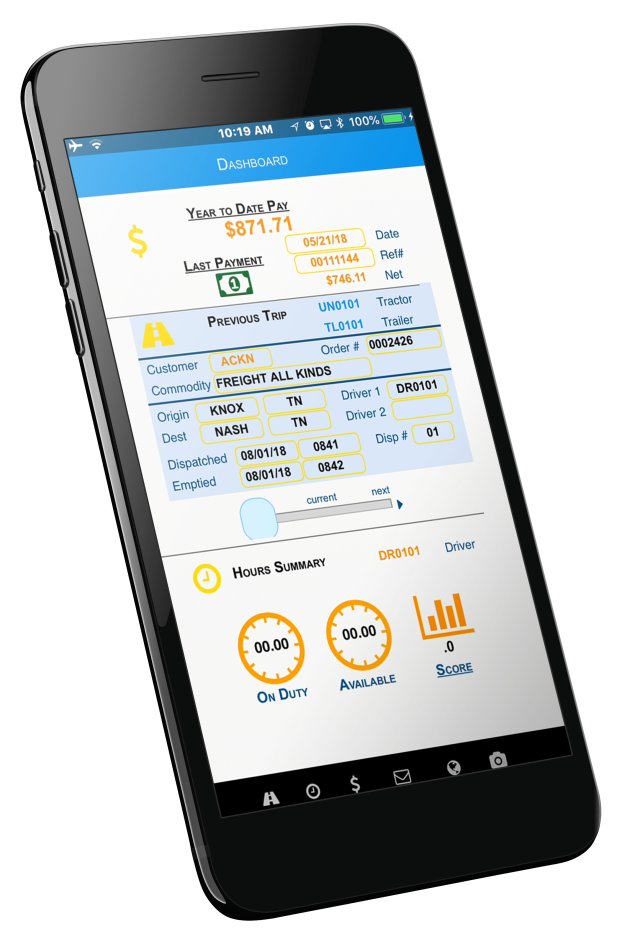 Turnover is a constant issue for fleet managers, as are inefficient processes that cause drivers to rack up OOR miles and reach HOS limits.
Fortunately, InMotion Driver is designed to keep your drivers happy and productive while they work for your company. That way they stick around and become solid contributors.
Run Dispatch Operations From Anywhere
Increase Driver Productivity
Make Drivers Happier
Connect with a Sales Expert
InMotion Strengthens the Driver and Dispatcher Relationship
Mobilize your workforce with InMotion, the app you've been waiting for. Contact us today to learn more.