Stay Relevant and Boost Your Bottom Line With Trimble
Trimble products connect the entire supply chain, from carriers to brokers to shippers, with an intuitive suite of transportation software tools.
Trimble: Helping You Stay Relevant in an Evolving Industry
More Money, No Problems
In business, extra cash is never a bad thing. Trimble products help carriers win back more green with intuitive products that streamline operations, reduce unnecessary expenses and improve retention.
Additionally, solutions like Community Load Match will help you expand your network of shippers, identify new, lucrative lanes and reduce empty miles for your fleet.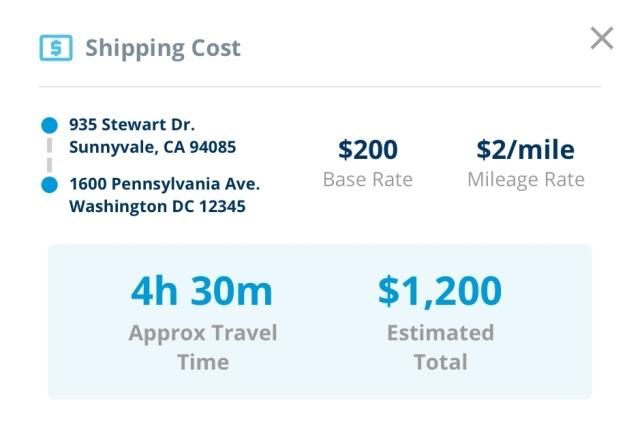 Connect with a Sales Expert
Bigger, Better, Stronger With Trimble
Looking to grow your company? Trimble can help! Talk to one of our experts today to learn more about our business-building solutions.