Get the Job Done Faster
Trimble's suite of software tools and go-anywhere hardware products make carriers quick, efficient and successful. Prioritize productivity the right way with Trimble and:
Improved Your Bottom Line
Create Happier Customers
Better Maintain Your Equipment
Build a Loyal Driver Base
Trimble offered us a straight-out-of-the-box solution that requires very little customization and which has helped us identify many opportunities to improve our operation
Jason Jones
IT Director, Solar Transport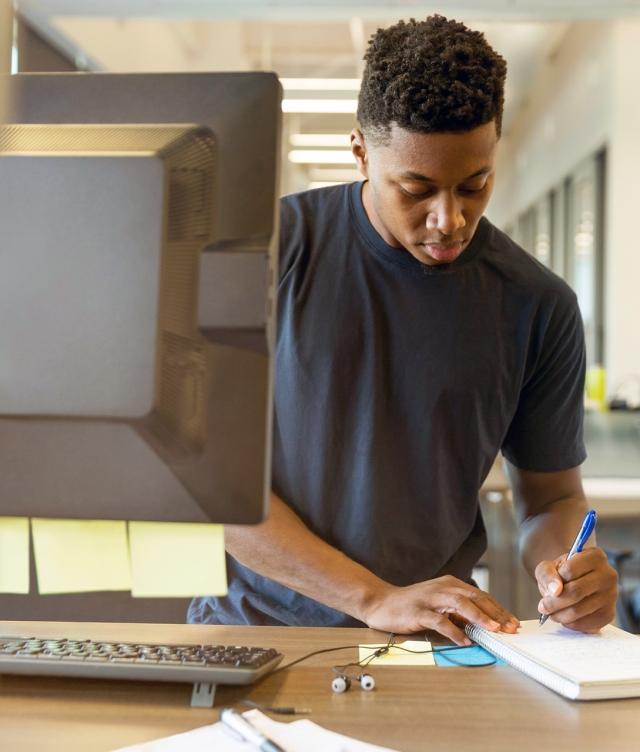 Save $2.5 Million
This tool has increased customer satisfaction and loyalty, with one account reporting a savings of more than $2.5 million through improved inventory forecasts and replenishment.
Products To Help You Maximize Productivity
Improve Your Bottom Line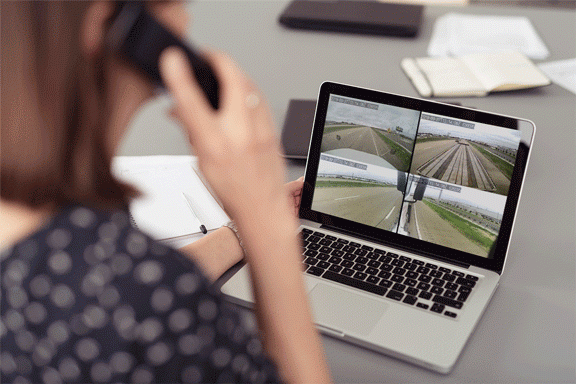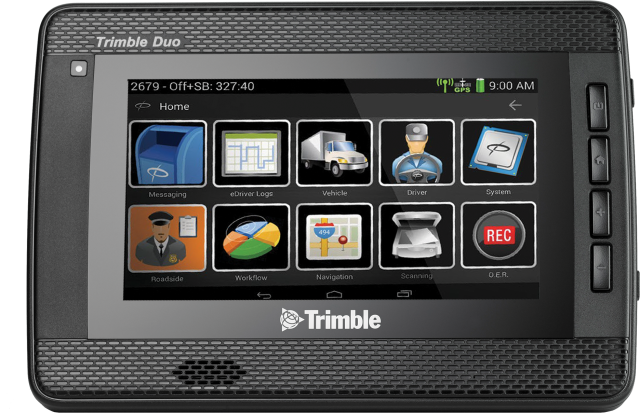 We're all trying to run smoother businesses and grow our bottom lines. Use Trimble to maximize organizational productivity and avoid unnecessary expenses.
Reduce Out of Route Miles
Minimize Equipment Failures
Extend Vehicle Uptimes
Secure More Customers
Shrink Driver Turnover
Maximize Productivity For Your Business
Connect with a Sales Expert
Backed by more than two decades of experience in the industry, Trimble has the tools you need to maximize productivity.
Ready to maximize productivity for your company? Contact our team today to learn more about Trimble products.