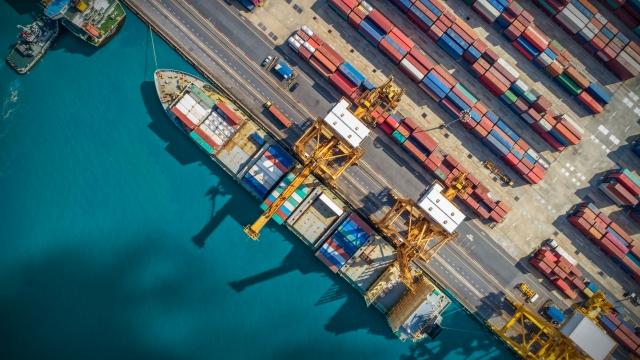 Helping Shippers Succeed For 20 Years
With more than two decades of experience in the transportation industry, we know the challenges you face and build tools to help you overcome them more cost-effectively.
TMW.Suite continues to evolve and influence our outcomes every day. In the last year we've experienced a 20% increase in revenue, a 15% increase in our asset pool and a 0% increase in overhead.
Corey Cox
The Tandet Group
Intelligent Solutions For Forward-Thinking Shippers
Boost operational efficiency, save more money and seize your competitive advantage with Trimble, a technology partner you can trust to help you move freight smarter.
Uncover Low Shipping Rates
Streamline Company Processes
Improve Your Profit Margins
Stay Ahead of the Competition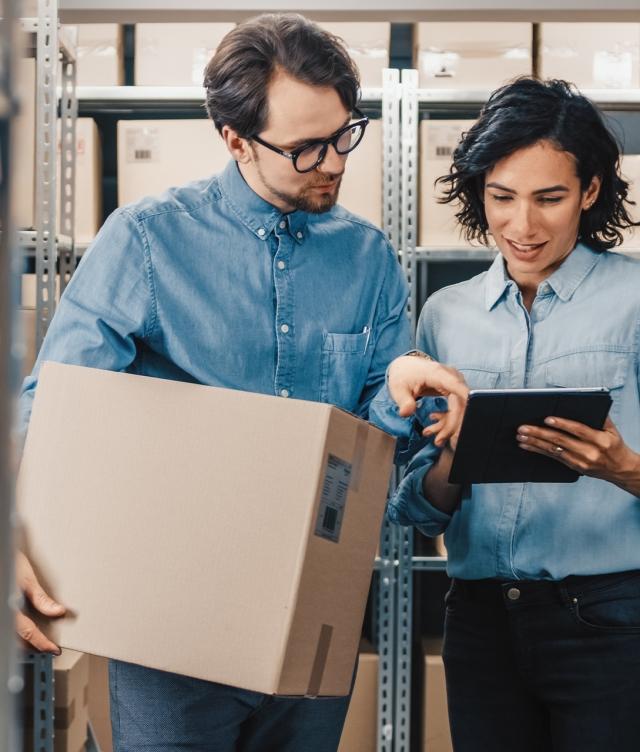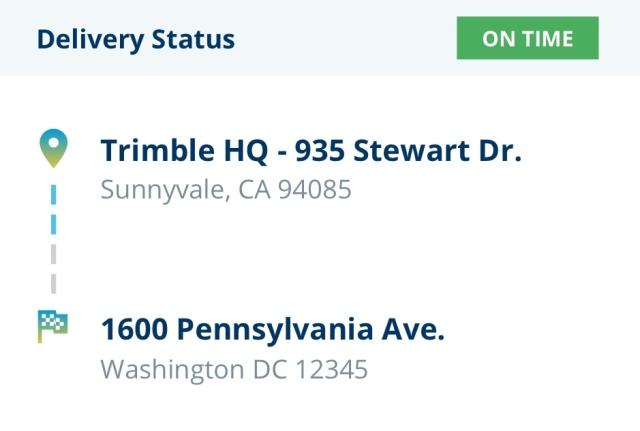 Streamline Company Processes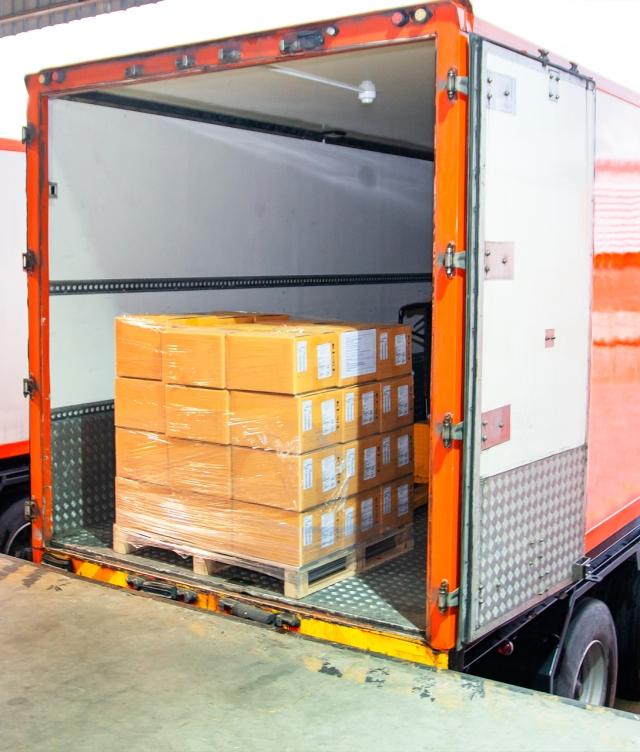 Running a shipping business doesn't have to be hard. Streamline operations and generate more revenue with Trimble's suite of innovative solutions.
Do a Lot More With a Lot Less
Spend More Time Shipping, Less Time Worrying
Boost Team-Wide Efficiency Metrics
Insight Into the Entire Supply Chain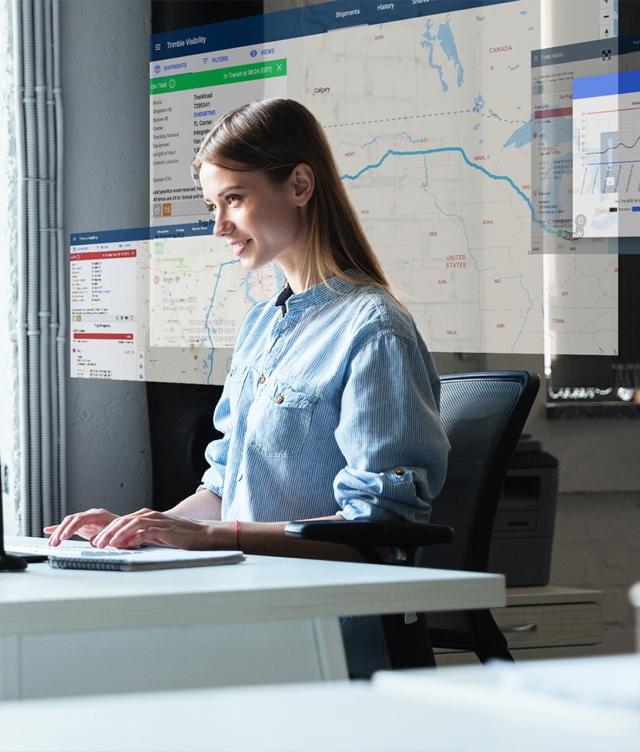 Always know where your shipments are and when they're running late due to weather, traffic and other delays thanks to Trimble's industry-leading visibility solutions.
Get Real-Time Load Details
Track Shipments Across Modes
Identify Potential Delivery Delays
Improve Your Customer Service
A Network of Reliable Carriers
Use Trimble's open community to easily connect with reliable carriers, negotiate affordable rates and grow your shipping business via quality, long-term partnerships.
Meet New Potential Partners
Move Freight More Affordably
Enjoy Guaranteed Coverage
Boost Company Profitability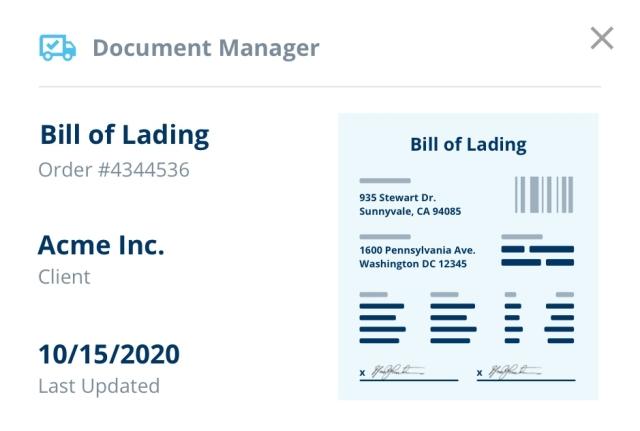 The Shipping Solutions You Need
The Shipping industry is full of challenges. Trimble solutions help you overcome them.
Our easy-to-use products are designed to streamline your processes, increase visibility into your loads and grow your network without breaking the bank.
Connect with a Sales Expert
Become a Leader in the Shipping Industry
Contact our team today to learn more about Trimble's innovative solutions for shippers and how they can help your company boost profits.