Do What You Do, Only Better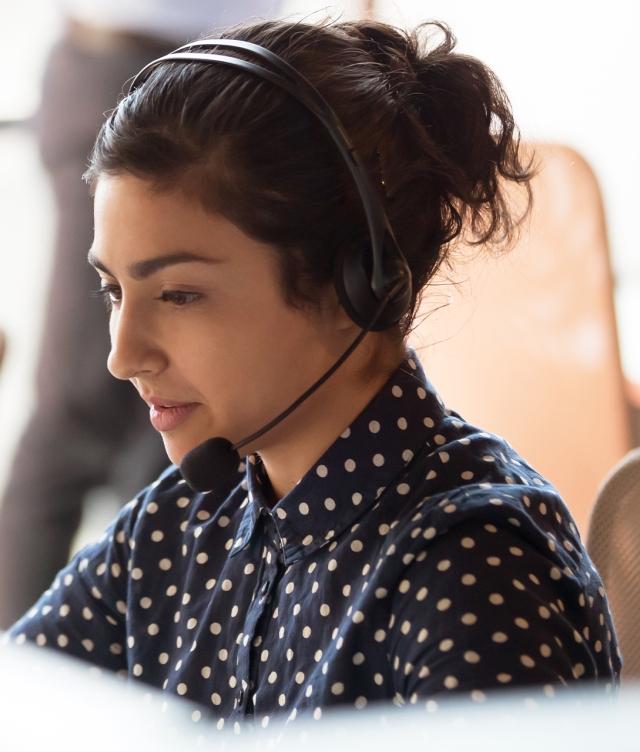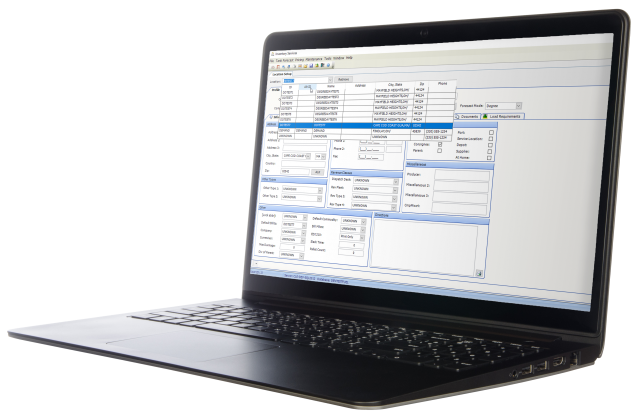 You're not looking to completely change your workflow. You just need a tool to help you optimize the one you already have.
Enter TMW.Suite. Our enterprise level Transportation Management solution (or TMS) product is backed by decades of experience in the transportation industry so we know exactly what it takes to decrease deadhead and fuel costs, increase driver retention, and reduce manual and redundant data entry. Use our suite of tools to empower your business through a detailed analytics dashboard with all your must-know and good-to-know data plus communication tools that will help you consistently increase operational efficiency at every level.
Make the Right Decisions Every Time
Data is the lifeblood of modern businesses. Without an up-to-date and detailed look at the inner-workings of your organization, you won't be able to consistently make the right decisions regarding it.
TMW.Suite is designed to help improve transportation companies through advanced business intelligence and optimization tools. Want to learn how to run your fleet more efficiently? Or how to reliably lower fuel costs? Or how better match loads and reduce deadhead? Since TMW.Suite is built to handle the entire order-to-cash process, our system collects detailed information on all aspects of your business — information you can use to improve decision making processes.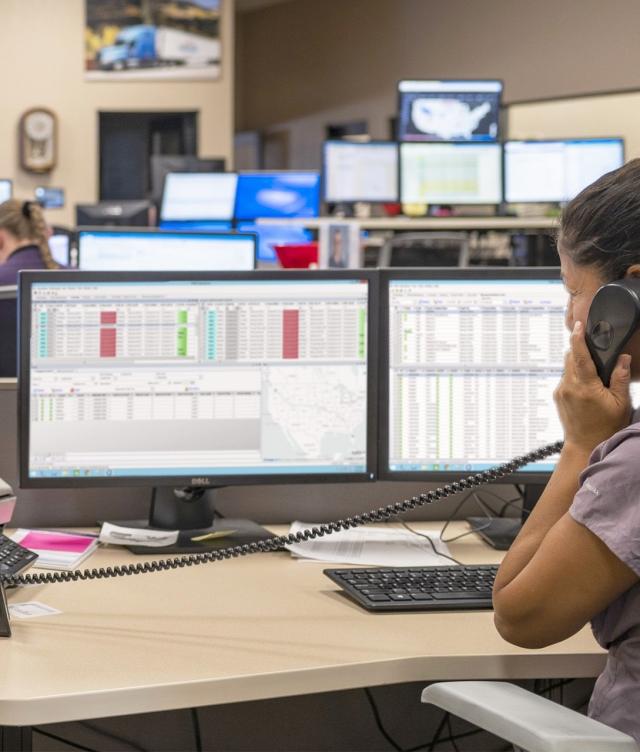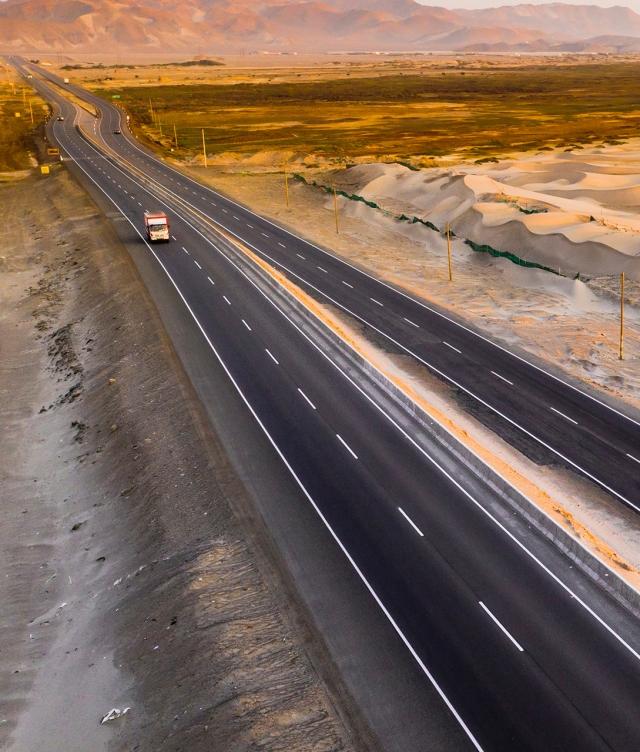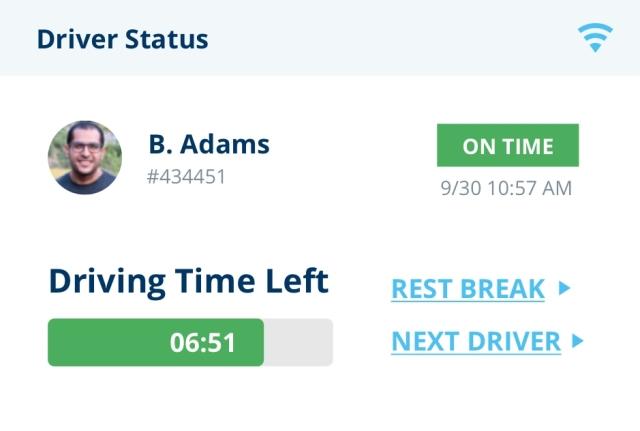 Keep Your Assets Where They Belong — On the Road
You know the saying, "When the wheels ain't turnin', you ain't earnin'!" Do more earnin' every day by keeping your assets where they belong — on the road and out of the shop.
With TMW.Suite, it's easy to view important asset details so that you can better predict maintenance and service needs in a timely manner.
See The Full TMW.Suite Product Portfolio
TMW.Suite combines operational tools with administrative and safety solutions to create a one-stop-shop tool for your transportation business.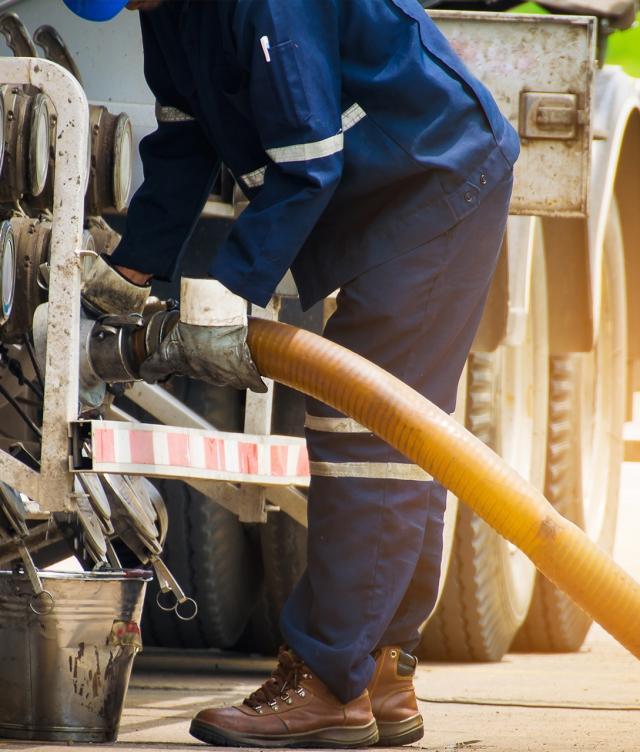 Deliver On Time and More Accurately
Streamline planning and dispatch operations for deliveries you can actually keep track of. TMW.Suite's Fuel Dispatch tools integrate with Titan Software, Titan's high-frequency fuel inventory and alarm data, remote automatic tank gauge (ATG) management tools and advanced wetstock solutions.
These tools empower fuel haulers and fuel marketers to improve customer service by increasing tank uptime and making the most of available tank capacity. Combine fuel hauling tools with your TMS to maximize inventory, resources, and mileage. Easier dispatch, improved fuel cards, and mobile communication are all within reach thanks to TMW.Suite's Fuel Dispatch.
Connect with a Sales Expert
Talk With a Knowledgeable Expert About TMW.Suite
Contact our team today to learn more about our revolutionary TMS and if it's the right tool to help you optimize your business.