TMW.Suite TMS

Everything You Need to Own the Transportation Game

Improve Transportation Efficiency

Streamline the order-to-cash process and maximize the productivity of your fleet with a full-scale management tool.

Reduce Costly Mistakes

Automate and project manage every detail of your most important activities including administrative, safety and financial tasks.

Integrate Your Entire System

Go beyond the office and connect TMW.Suite to other popular tools for fuel cards management, asset tracking and HOS, document management, and more.

TruckMate TMS

Manage Your Entire Transportation Business

Save Time Managing Fleet Operations and Finances

Eliminate duplicate entries and inaccuracies with reliable built-in accounting tools that free up time for other tasks.

Increase Sales Opportunities Through New Verticals

Expand your customer base by scaling warehouse and fulfillment services with ease.

View and Manage Intermodal Shipping Details

Get company wide transparency to manage advanced details like chassis tracking through ports and rail.

Innovative TMS

Big To Small Handle It All

Built For Your Size Fleet

Whether you manage a fleet of 19 trucks or thousands, Innovative can accommodate your needs. Plus, we're scalable, which means you can grow alongside your business without missing a beat.

Embedded Accounting and Safety Features

While many TMS tools offer integrations with accounting and safety applications, Innovative has them built-in. This allows for a more streamlined user experience and less manual data entry.

The Entire order-to-cash Process at Your Fingertips

Innovative is a fully-featured TMS that handles the entire order-to-cash process with top-quality operational, administration, financial and safety tools that the full team can use to turbocharge business operations.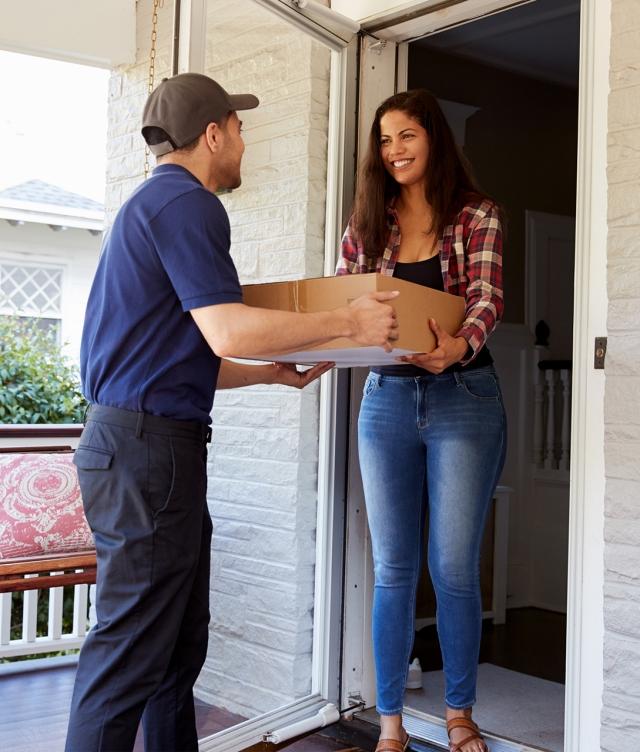 98%
Ceva Ground improved on-time delivery to over 98%
Tools For Every Link in the Supply Chain
Trimble connects every link in the supply chain, from carriers to brokers to shippers. Our transportation management platforms are backed by decades of experience in the transportation industry and built using both industry and technical best practices. The result? Reliable tools you can use to manage every aspect of your business.
The Beating Heart of Your Business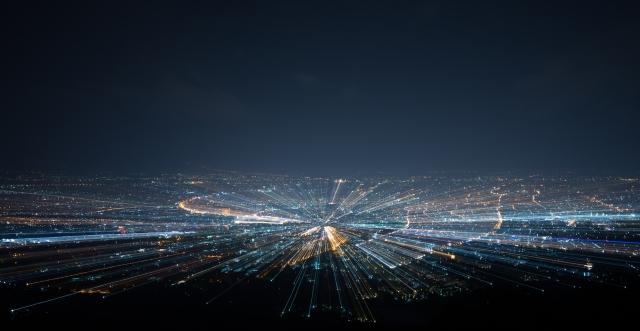 Integrations
Trimble's software integrates with the most popular transportation and business systems, including Microsoft, Oracle, & more. Compliment the systems you rely on the most by integrating them with our transportation management system platforms.
Flexible Solutions For Unique Businesses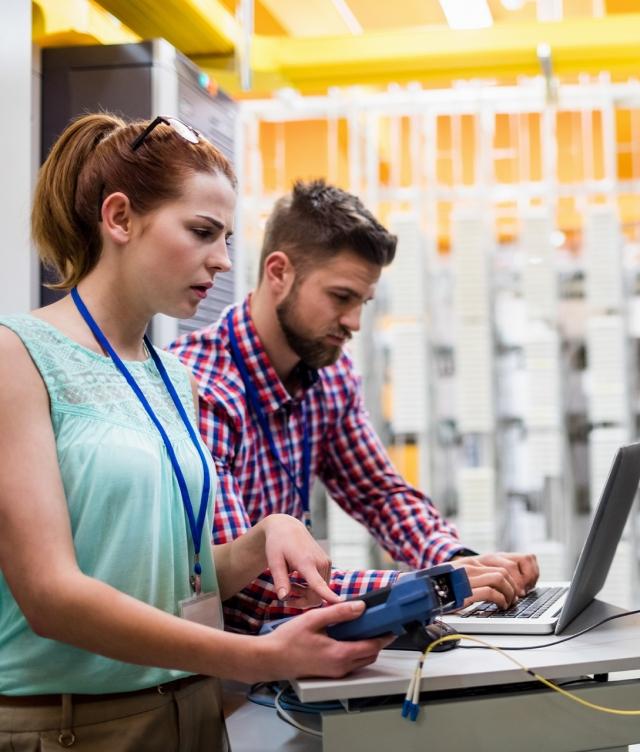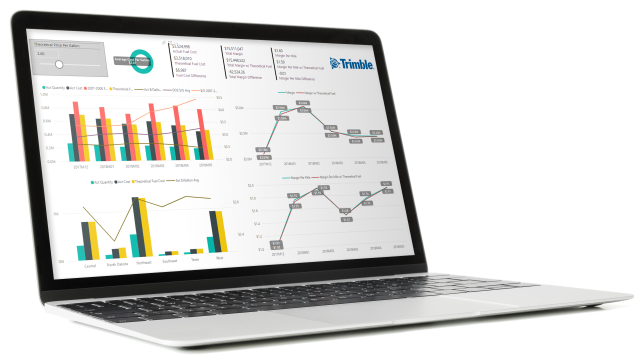 Your business is unique, which is why we craft flexible solutions that can assist any process. It doesn't matter if you're a large enterprise or a small-to-medium-sized business, Trimble offers adaptable solutions for your particular needs. Our suite of transportation management products is designed to seamlessly integrate into and enhance your existing workflows.
Connect with a Sales Expert
Improve Your Business With a Flexible Trimble TMS
Talk to an expert today to learn more about Trimble's lineup of innovative TMS solutions and which one is right for your business.