Trimble + Microsoft: Your Ticket to an Integrated Accounting Experience
Accurate Accounting For Better Service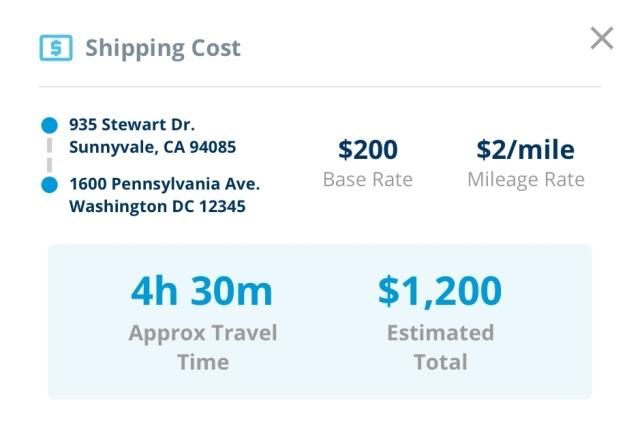 It doesn't matter what kind of transportation business you run, accounting accuracy is paramount. From fleets to brokerages to service centers, Trimble's integration with Microsoft Dynamics GP will ensure proper financial management and fewer data entry inconsistencies for your organization.
Connect Microsoft Dynamics GP to your TMW.Suite, TMT Fleet Maintenance, or TMT Service Center product. Then confidently pass data from operations and maintenance departments to your accounting team to improve your record-keeping, billing, and payroll processes.
Doing so will enable you to eliminate the costs of redundant data entry and empower you to make better financial decisions.
Without clarity for shippers, carriers, and brokers, you won't be able to identify faulty processes and optimize your systems — especially in regard to company financials.
Fortunately, Trimble business intelligence tools, when integrated with the Microsoft Dynamics GP accounting platform, will give you the data you need to pinpoint cost concerns and remedy them before they become major issues.

Whether you want to better manage your accounts payable, reconcile your bank statements, accurately validate fuel purchases, or simplify driver payments and cash advances, you can do it with Trimble.
Clarity Into Your Business Operations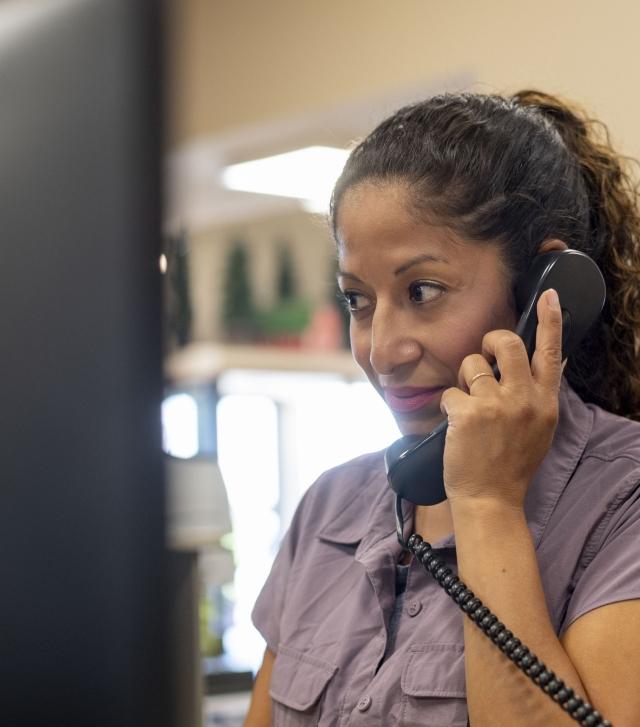 The Entire Accounting Process in One App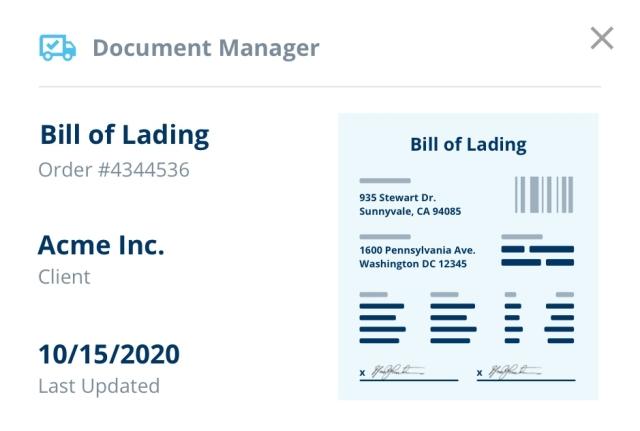 Bookkeeping is only part of the accounting process. With the Microsoft Dynamics GP integration, Trimble users also enjoy connectivity to key functions like payroll, in addition to general ledger, accounts payable, and accounts receivable data.
Essentially, this means that you can handle all of your transportation company's accounting needs from a single app.

Note: While Trimble TMS products are closely tied to Microsoft Dynamics GP, our tools offer export capabilities as well. Because of this, Trimble customers are free to use a variety of other accounting software systems.
Streamline Accounting Operations With Trimble's Microsoft Dynamics GP Integration
Trimble's integration with Microsoft Dynamics GP offers users an accurate and simplified way to manage company finances. Contact our team today to learn more.