Mobilize Your Technicians
The TMT Mobile Suite is a collection of apps that give technicians the freedom to perform their work where they need to, rather than being tethered to a central kiosk.
Keep Your Maintenance Techs and Parts Mobile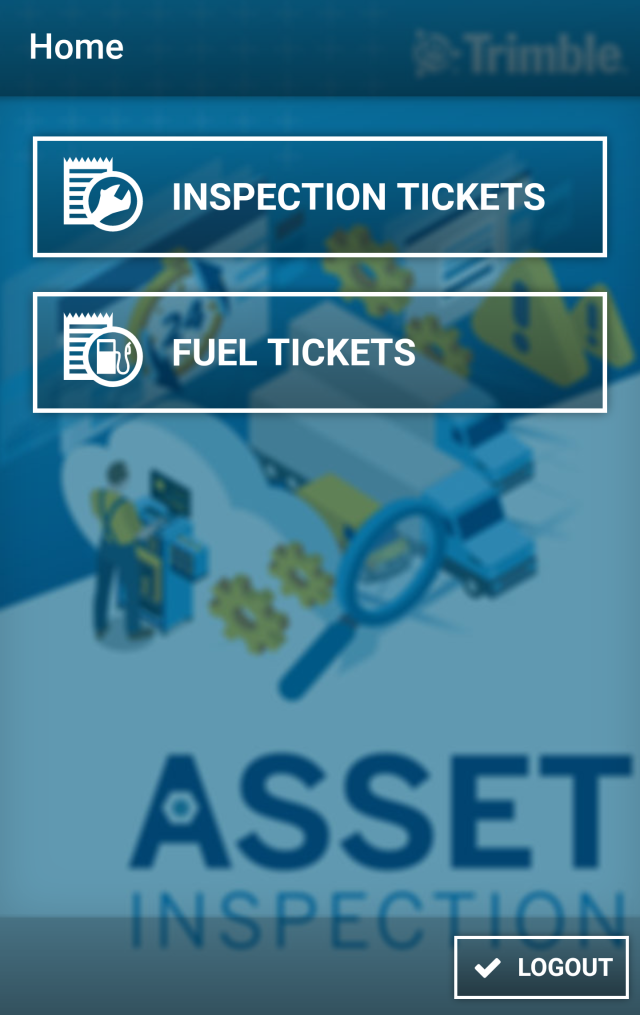 TMT Asset Inspection
TMT Asset Inspection enables drivers to perform pre and post-trip inspections, review inspection reports, and confirm repairs from the convenience of a mobile device.
Empower Your Drivers
Improve Road Safety
Minimize Equipment Failures
TMT Parts Room
TMT Parts Room helps parts managers manage physical inventory — stocked, non-stocked, and consignment parts (both new and used) — from anywhere via a handheld device.
Increases Inventory Accuracy
Boost Inventory Manager Productivity
Enjoy Easy-to-Use Features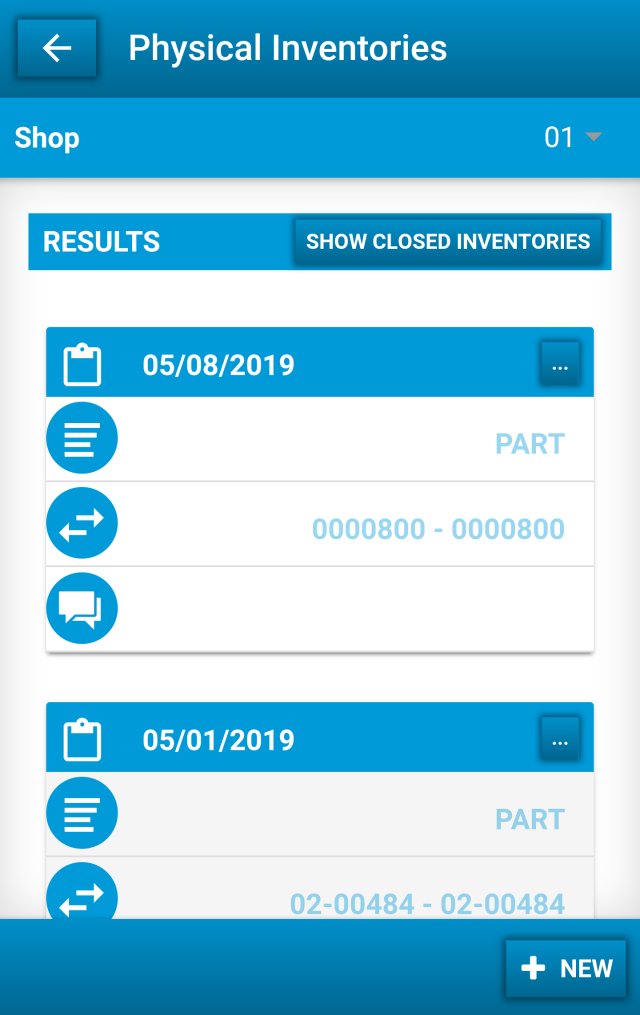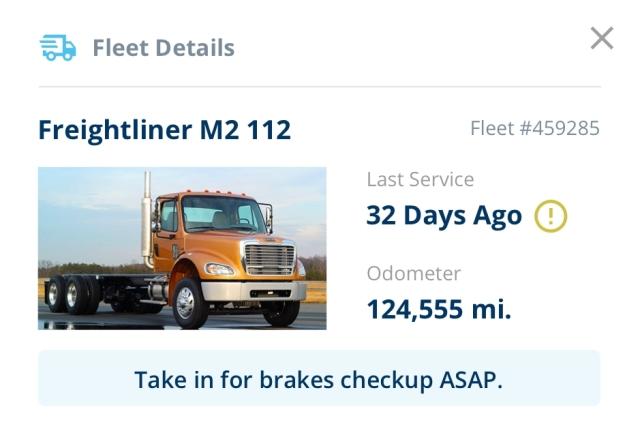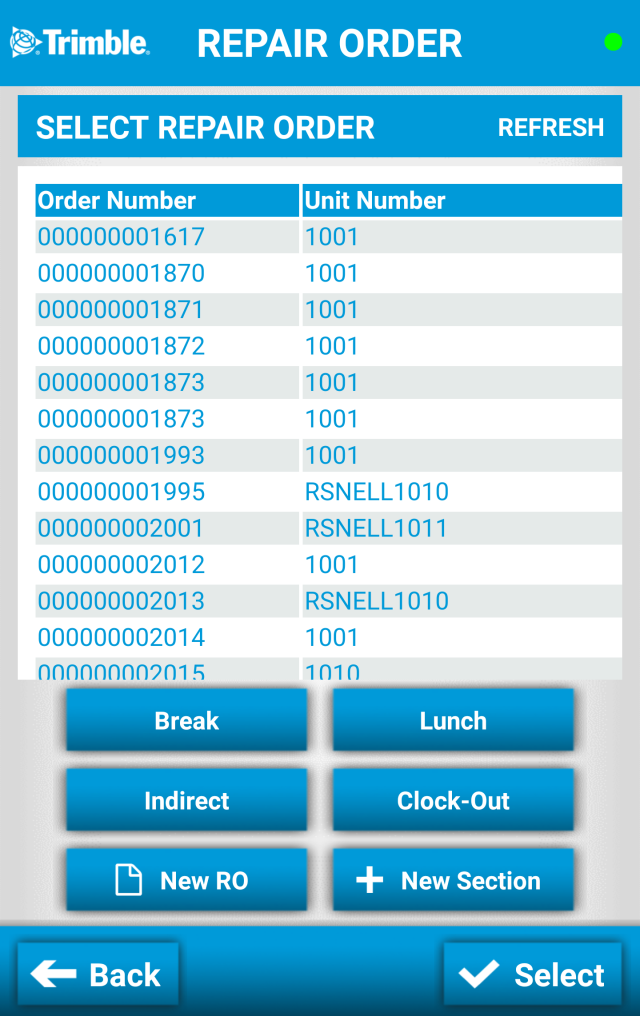 TMT Mobile Mechanic
The TMT Mobile Mechanic app streamlines the service and repair process for technicians by giving them mobile access to critical data where and when they need it.
Track Labor and Parts Usage
Open and Close Repair Orders
Recall Repair Service History
Follow Maintenance Checklists
Locate and Request Parts
Designed To Work With
Use TMT Mobile Apps like Asset Inspection, Parts Room and Mobile Mechanic to streamline maintenance processes and increase data accuracy.
Connect with a Sales Expert
Go Where the Work Is
Do your job on the go. Call us if you're ready to swap crumpled paper balls for manageable data storage that won't get tossed on the shop floor.