Manage Shop Operations Efficiently With TMT Service Center
Maximize Profitability For Your Service Center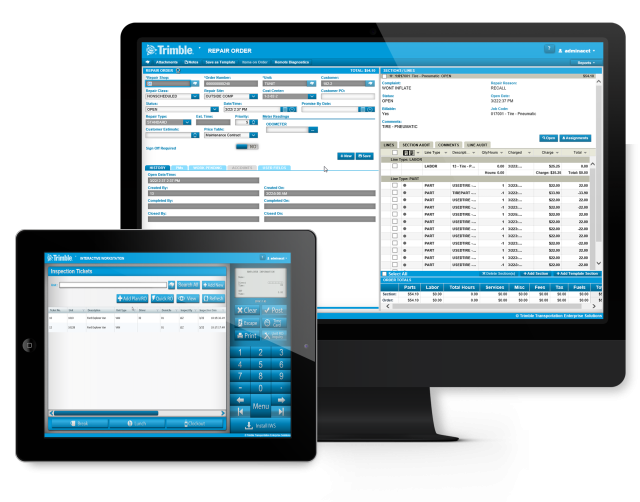 What's the number one concern for your service center? We're guessing it's profitability. After all, if you can't turn a profit, you won't be able to stay in business. TMT Service Center has the tools you need to manage, and even increase, profitability for your shop.
Use TMT Service Center to invoice your customers, accept credit card payments, offer discounts, and manage lucrative service agreements — in short, everything you need to make sure money continues to flow into your company's bank account.
TMT Service Center also features shop management solutions like bay and equipment scheduling tools so that your technicians can work as productively and profitably as possible.
The best part? TMT Service Center is available via affordable monthly subscription plans. This means you can access our industry-leading tool without any upfront investment. Choose the fleet maintenance tool that will help you save money and make more of it. Choose TMT Service Center.
Increase Technician Productivity at Your Shop
One of the best ways to boost shop profitability is to increase technician productivity. The faster they can complete jobs, the more work your shop can take on. With TMT Service Center, technician productivity can be maximized in many ways:
Quickly schedule shop resources, bays, and equipment to increase repair speed and accuracy.
Allow technicians to access inventory information, as well as track labor and parts usage, open and close repair orders, recall repair service history, follow maintenance checklists, and more from the convenience of a mobile device. That way they have the
Join other TMT users to correlate thousands of central VRMS codes with millions of OEM part codes. By doing so, your techs will gain a better understanding of parts usage and costs and can increase their efficiency levels.
Connect TMT Service Center to other tools like Microsoft Dynamics GP, Kronos, ADP, and Quickbooks to reduce tedious data entry tasks that waste time.
TMT Service Center is built to streamline shop management and make life easier on your technicians. The result? Better work, completed in less time. Win!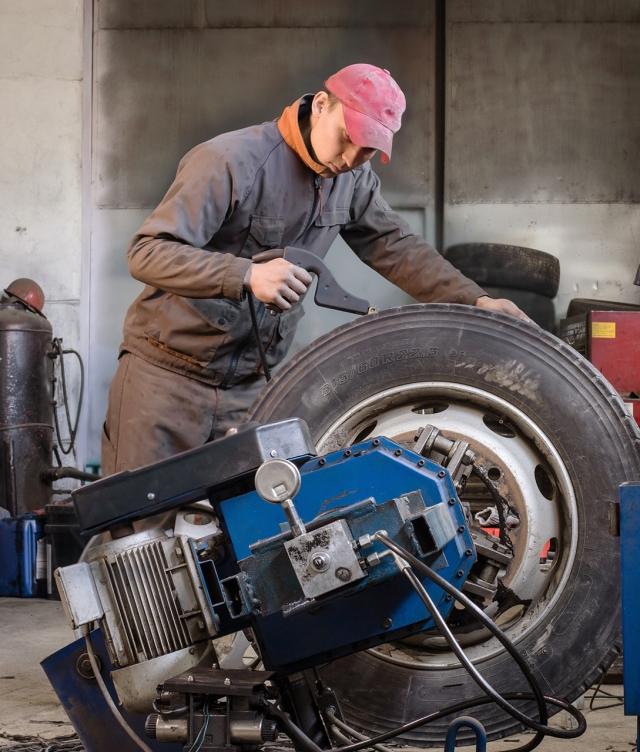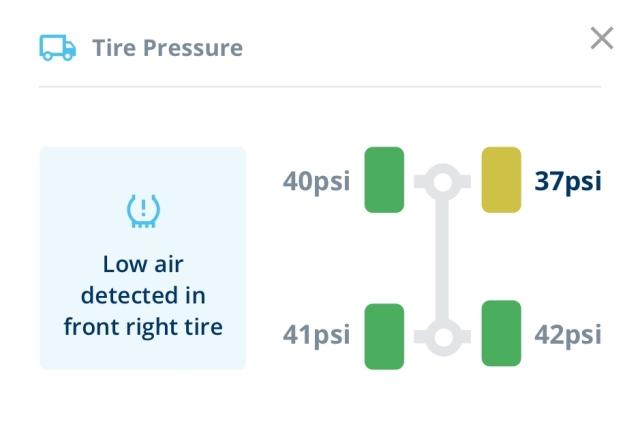 Create Happier Customers With Every Transaction
Your customers are the lifeblood of your fleet maintenance business. So doesn't it make sense to keep them happy? With TMT Service Center, boosting customer satisfaction is a breeze.
Payment Options
Empower your customers to pay the way they want to. With TMT Service Center, you can send cash invoices, accept credit cards, etc.
Service Agreements
Make life easy on your customers (and more profitable for you) by allowing them to set up convenient service agreements to keep their equipment in tip-top shape.
Faster Maintenance
Since TMT Service Center boosts technician productivity, you'll be able to offer your customers faster turnaround times than your competitors.
Happy customers are the key to a thriving transportation maintenance business. Use TMT Service Center to make sure your customers are always satisfied and come back to your shop for future repairs.
Connect with a Sales Expert
Optimize Shop Operations With TMT Service Center
Increase technician productivity, customer satisfaction, and company profits with TMT Service Center. Get in touch with us today to learn more about our industry leading solution.