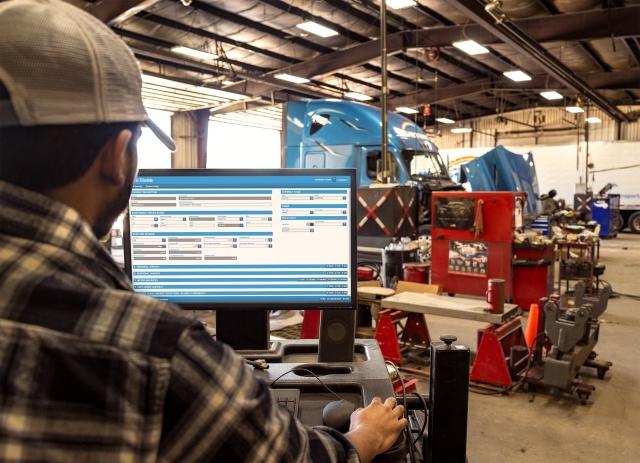 Accurate invoicing is crucial to the success of your fleet or service center. Errors can affect your profits, payment windows, and overall customer satisfaction. Fortunately, Trimble Invoice was created to streamline the billing process and make sure your invoices are always correct.
Our software integrates with TMT Fleet Maintenance and TMT Service Center, which means you're able to dig into customer records, repair orders, and parts details to generate precise and detailed bills.
The result? Happier customers who pay your invoices on time and return to you for all of their future maintenance needs.
Provide
Better Service

to Customers
Both monthly invoices and bills for out-of-contract work can be automated, which streamlines accounting processes and reduces admin tasks.
Plus, Trimble Invoice is accessible inside TMT products, which means techs will have access to important customer vehicle information exactly when they need it.
Quickly Understand Service Agreements
Provide Pre-Work Repair Notifications
Empower Your Customer Base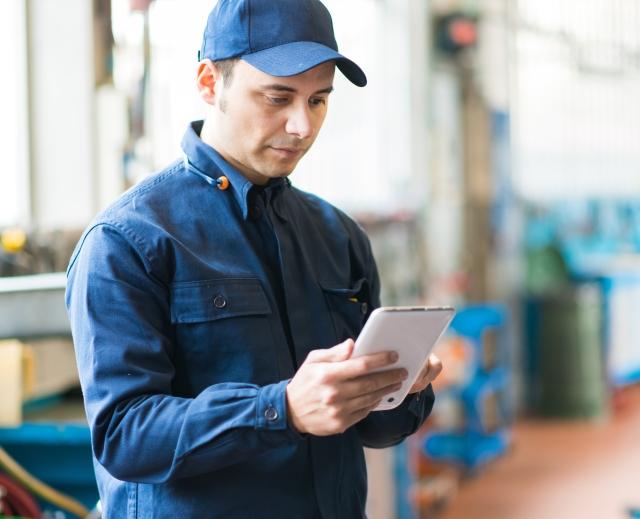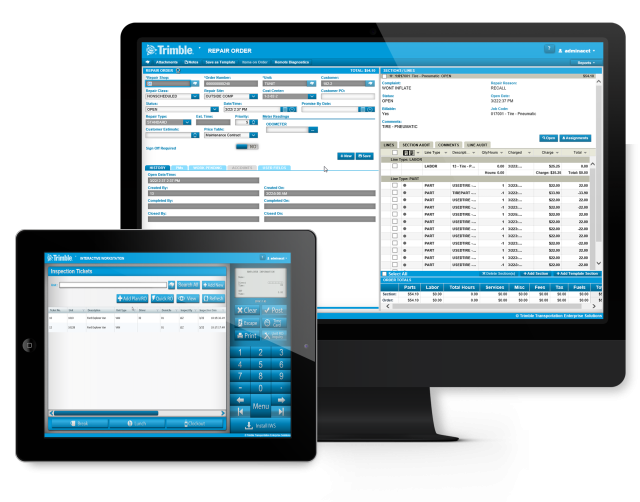 Connect with a Sales Expert
Manage Maintenance Service Contracts With Ease
If you perform vehicle maintenance for third-parties, you owe it to your company to invest in Trimble Invoice. Our industry-leading tool is the easiest way to define, track and bill for service agreements. Contact our team today to learn more about our solution.