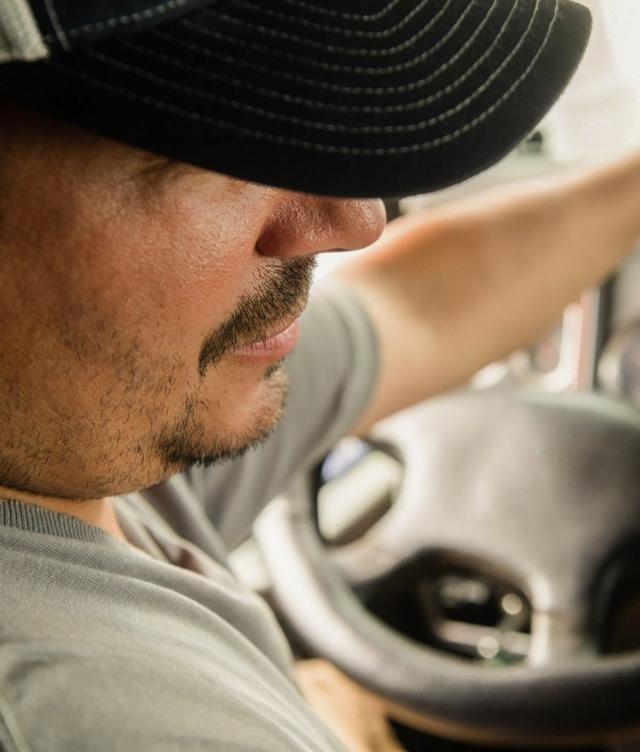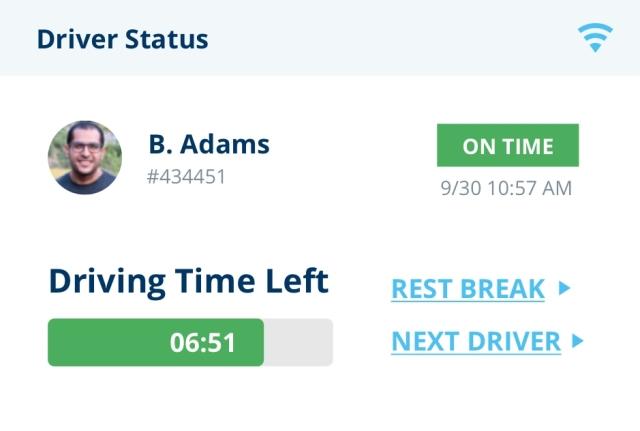 Let Drivers Do What They Do Best
You hired your drivers to drive, not sift through mountains of data or become technology experts.
Trimble's eDriver Logs® ELD is built on Android, which means your drivers will be able to use it with ease. After all, they operate similar tech when they use their own phones. Give your team a completely intuitive tool to record HOS details.
Let Drivers Drive, We'll Take Care of Time Logs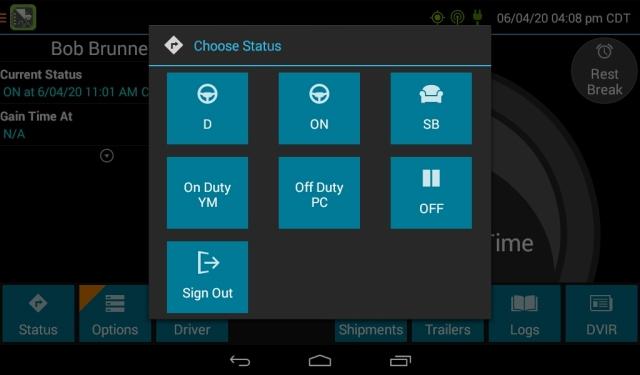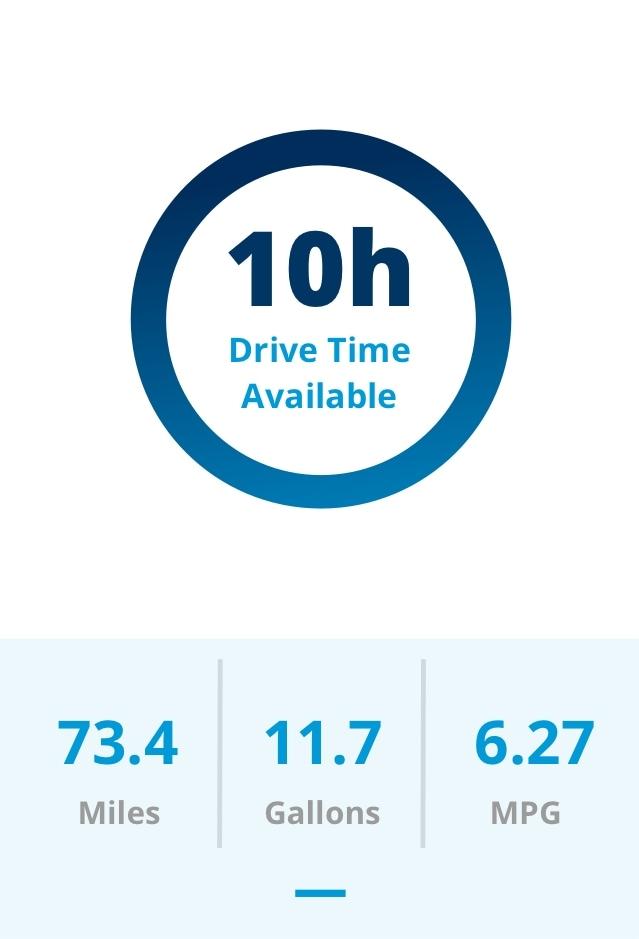 Optimize Your Entire Business
A wise man once said, "You ain't earnin' if the wheels ain't turnin'."
Use eDriver Logs® ELD to pinpoint potential violations before they happen so your drivers stay behind the wheel and cruising toward their destinations. Then tap into the many other tools that Trimble offers to further streamline processes, boost driver efficiency and increase revenue.
Reliably Track Drivers' Hours of Service
Minimize Your Risk of Safety Infractions
Integrate Your Tools For Optimal Performance
Connect with a Sales Expert
Improve Your Hours of Service Management Today
Talk with a qualified expert today to learn more about Trimble's revolutionary eDriver Logs® ELD solution.