Dashboard to Dashboard Integrations
Trimble partners with dozens of other transportation technology providers to create a vast ecosystem of integration opportunities. Whether you're a carrier or a shipper, our team can help build and maintain connections to your back office systems and provide you access to critical driver and vehicle data.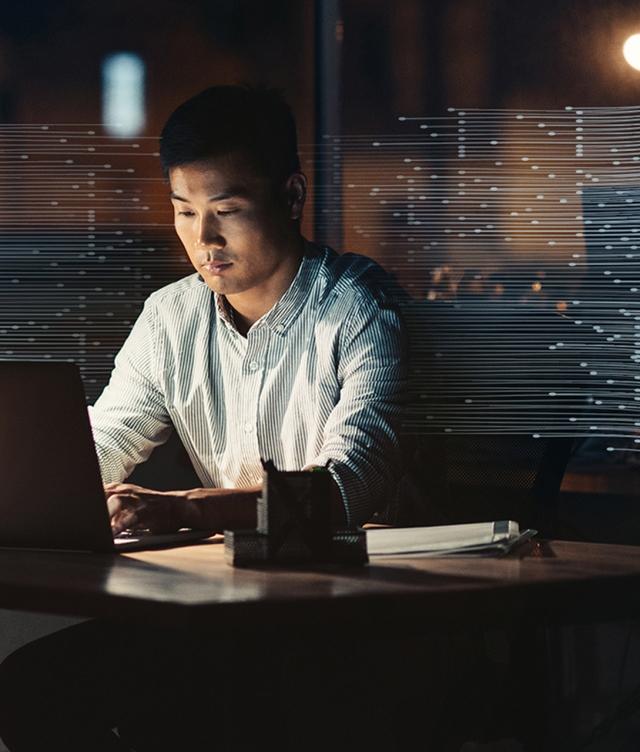 Vehicle to Back-Office and Everything Between
Integrations For Carriers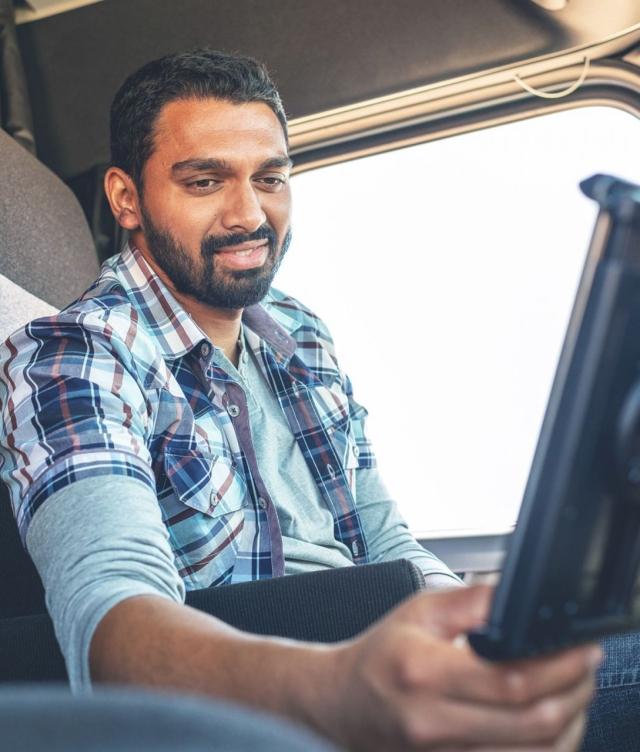 Trimble provides carriers with every integration option they could possibly need, from on-vehicle to back office to maintenance platforms.
But it gets better. Trimble's Data Center keeps your communications with drivers 100% secure, productive and constantly accessible via our partnership with Iridium and its privately-owned constellation of commercial satellites.
In-Cab Mobility to Back-Office TMS Integration
Central, Secure Data Accessible Anytime
Enjoy Universal Coverage with Dual-Mode Wireless
Integrations For Shippers
With Trimble and Kuebix TMSs, shippers can enjoy an array of integrations that will enhance and expand their ever-evolving supply chains without having to resort to external or third-party integrators.
Out-of-the-box integrations support EDI formats, and direct APIs and web services allow for total customization across ERP, commerce, warehousing, and container tracking systems.
Native EDI Formats and Open APIs
Full Supply Chain Visibility Across Systems
Customized to Your Exact Supply Chain Specs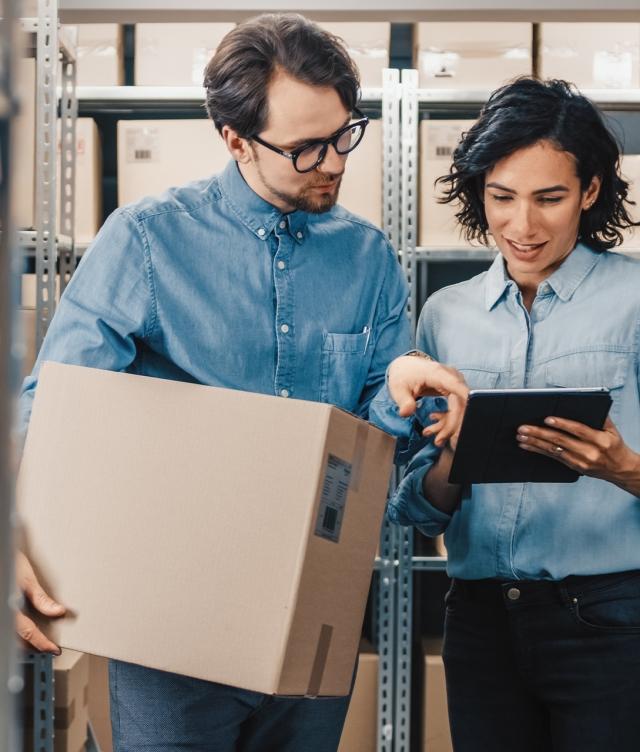 Start The Conversation
Better Integrations at Your Fingertips
Unite your supply chain via Trimble's innovative integration capabilities and propel your company to the top of the industry. Contact us to learn more.