Get There On Time, Every Time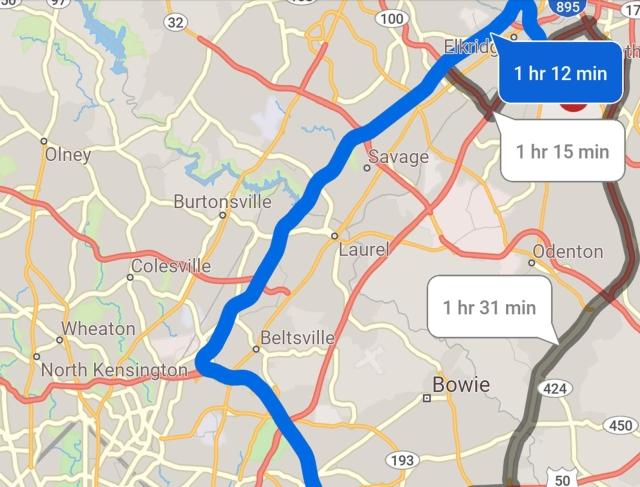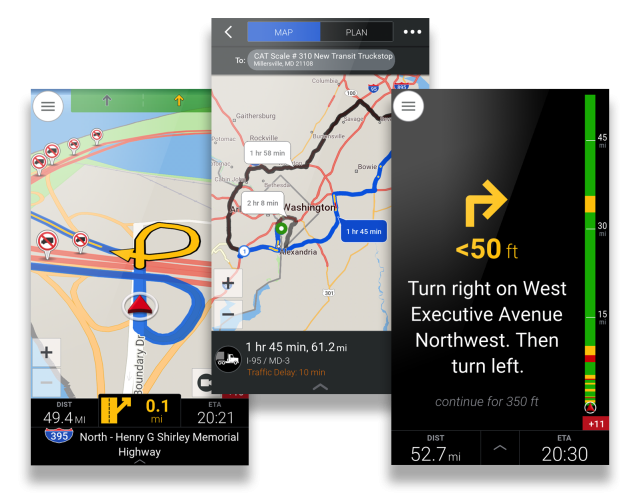 The Google Maps app isn't equipped to handle the professional needs of truckers. Fortunately, Trimble CoPilot® Truck is!
With our intuitive route optimization tool, drivers receive precise, easy to follow directions, as well as in-cab speeding, low bridge, restricted road and weight limit alerts in order to maintain safety, compliance and fuel efficiency.
Build a More Profitable Business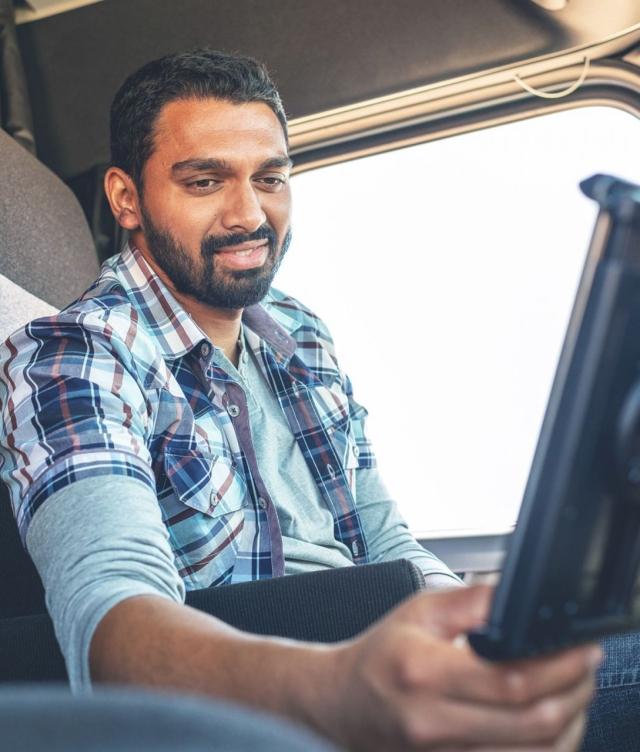 Generate higher profits for your company via innovative productivity and customer satisfaction features inside Trimble CoPilot Truck.
When your drivers reach their destinations quickly, they'll earn more money per hour for your business. Plus, your customers will appreciate their speed, making it more likely that they'll work with you again in the future.
Reduce Out-of-Route Miles
Generate Repeat Business
Enjoy Greater Profit Margins
Connect with a Sales Expert
Get There On Time, Every Time
Give your drivers the tools they need to get where they're going safely and efficiently. Contact our team to learn more about Trimble CoPilot® Truck.