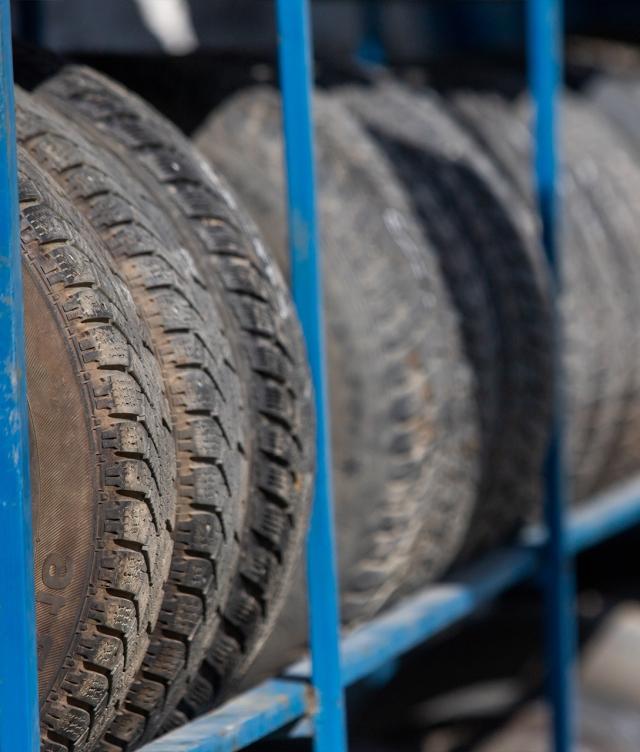 Beyond the Tread: We Watch Your Tires For You
Tires are one of your company's most consistent expenses. So doesn't it make sense to track their performance?
Trimble Tire Tracking automatically monitors fleet-wide tire details like tread wear and inflation. With this information, your techs can quickly check tire statuses during scheduled inspections and stay on top of repairs and replacements.
Extend the Life of Your Tires
Boost Company
Profits

, Simply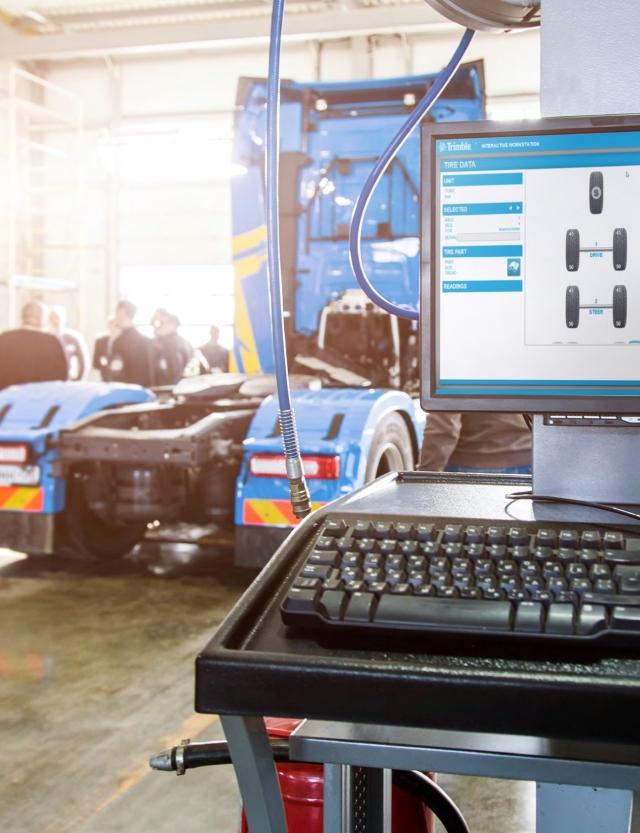 Trimble Tire Tracking is an intuitive solution that's easy for tech to operate, which will increase adoption amongst your employees.
Help your team monitor the tread depth, age and placement of each tire in your fleet. By doing so, you'll be able to maximize the lifespan of your tires and keep your trucks on the road for longer, boosting profits along the way.
Access Color Coded Tire Placement Diagrams
Receive Automated Low Tread Alerts
Make Data-Driven Decisions Around Your Tires
Designed To Work With
Squeeze data out of every mile to better plan maintenance and order repairs before you need them.
Connect with a Sales Expert
Extend Tire Life With Trimble Tire Tracking
Use Trimble Tire Tracking to keep your trucks where they belong: on the road. Contact us today to learn more.