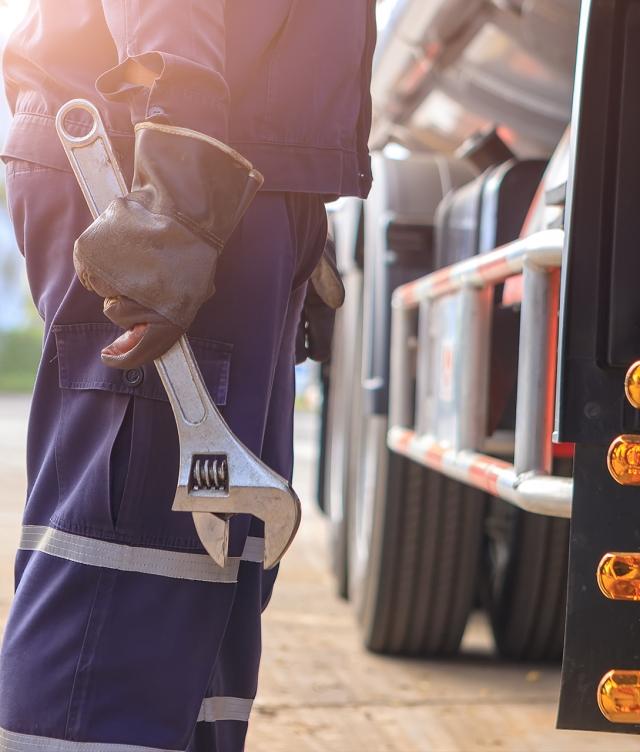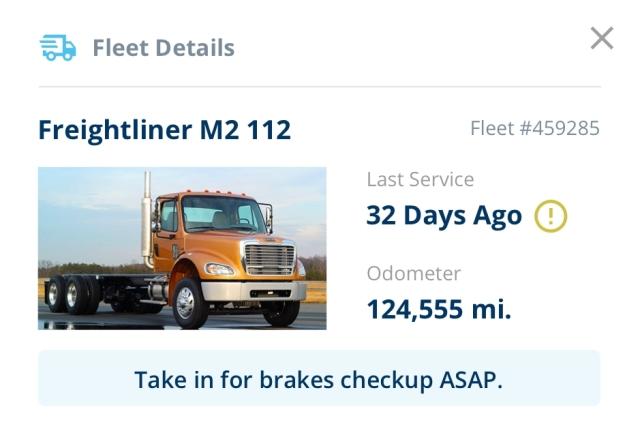 Streamline the Repair Process
No matter what happens, you can solve any breakdown with these three steps: find service centers, send key data, and create paperwork.
Use Road Call's NATC service locators find quality centers. Then, send third-party service teams important vehicle information. After, draft vendor ROs and POs that track repairs and authorize related expenses.
It's that simple!
Reduce the Inconvenience of Equipment Failure With Road Call
Stay Ahead of Equipment Failure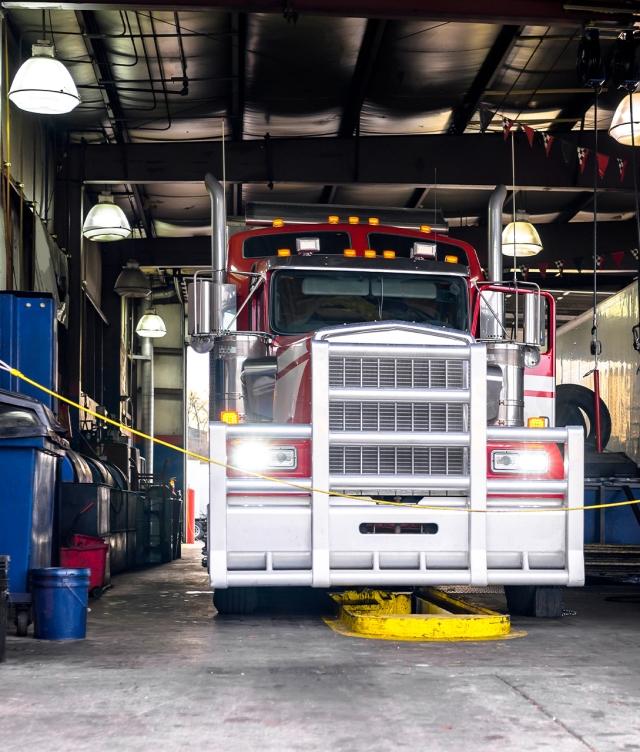 While you stay in the know when road life happens, stay ahead of equipment failure before it causes massive problems.
Just use Road Call's automatic data collecting and monitoring for repair related issues across your entire fleet. Access visual reports on cost of ownership, domicile details, and maintenance campaigns.
Provide Stellar Customer Service
Help Drivers 24/7 No Matter Where They Are
Plan Ahead for Faster Service and Repairs
Connect with a Sales Expert
Get Your Trucks Back on the Road Faster With Trimble Road Call
Emergency vehicle repairs slow fleets down. Contact our team today to learn more about working with third-party service centers in more efficient and cost-effective ways.