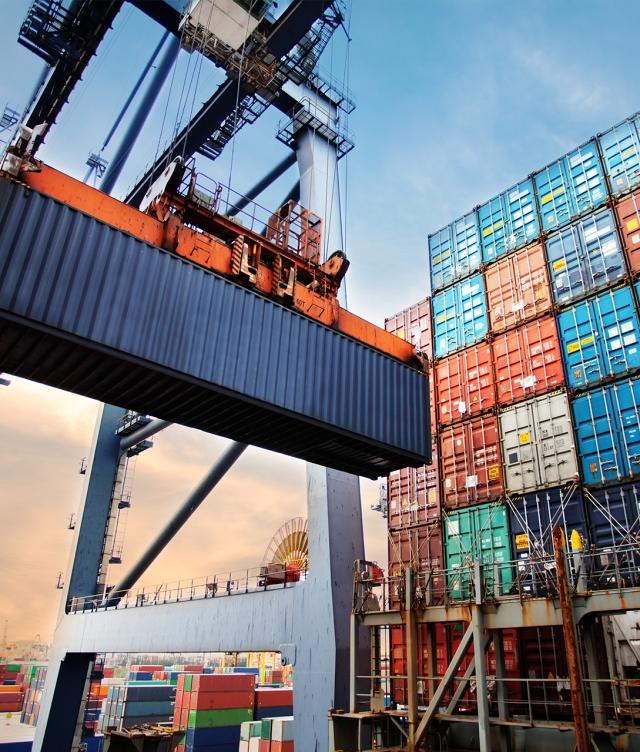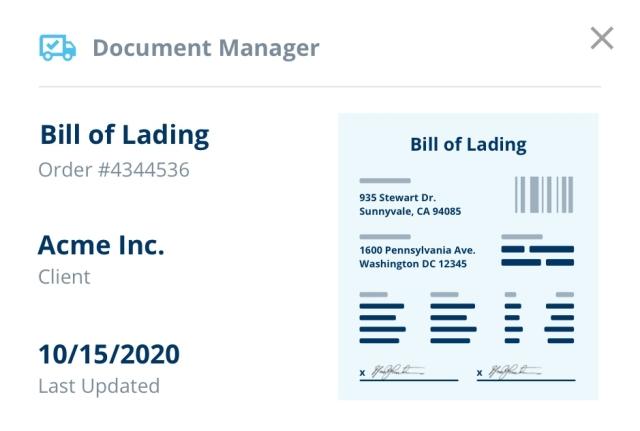 Get the Data You Need
As an intermodal or drayage carrier, you need access to in-depth transit and release status updates like ETAs, pickup numbers, LFDs, chassis/lot locations and hold statuses. ContainerIQ has them!
Use our tool to learn when your containers will arrive, set port appointments to authorize charges and validate the pickup company for added security.
Shipping Container Management Reimagined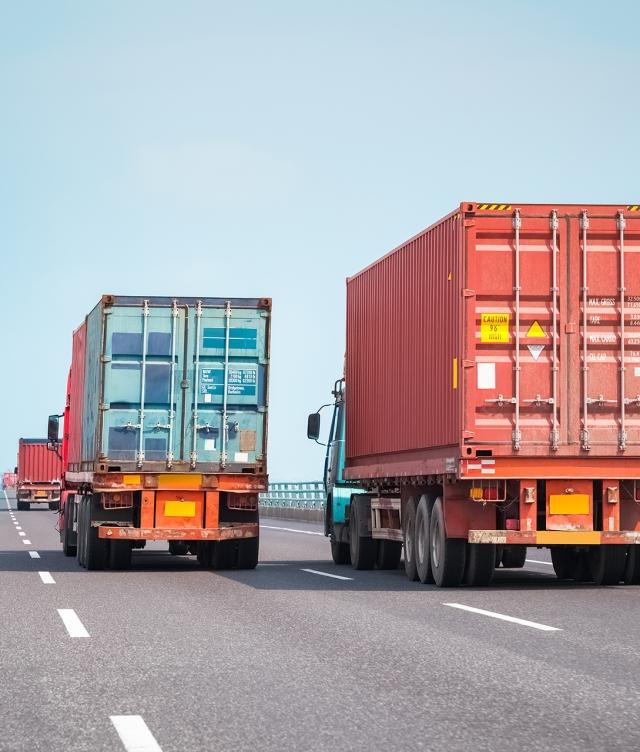 Build a Better Business
ContainerIQ will help you cut spending and improve customer service by giving you access to data.
When you know when your containers will be available for pickup, you can plan company resources and assets in the most cost effective ways. You'll also be able to provide your customers with real-time shipment ETAs so they can plan accordingly, too.
Track Your Shipments and Port Arrival Times
Schedule Port Appointments For Easy Pickup
Create Better Customer Experiences in Real Time
Connect with a Sales Expert
Shipping Container Management Made Easy
Effectively manage your containers with ContainerIQ. Contact us to learn if our solution is the right fit for your intermodal or drayage business.