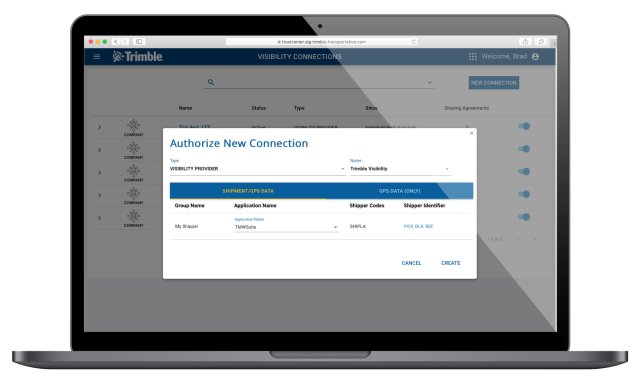 Simple Data Transfers For Your Transportation Company
Trust Center provides fleets and brokers with an easy way to transfer data to their customers by centralizing information into a single format that's easily shareable.
This system eliminates the need for a combination of:
CSVs
FTP
Dawg Reports
and other cumbersome integration tools.
The end result? Simple data processes. Transparent workflows. Easier setup.

Trust Center Transportation Data Sharing
You Decide Who Sees Your Data and When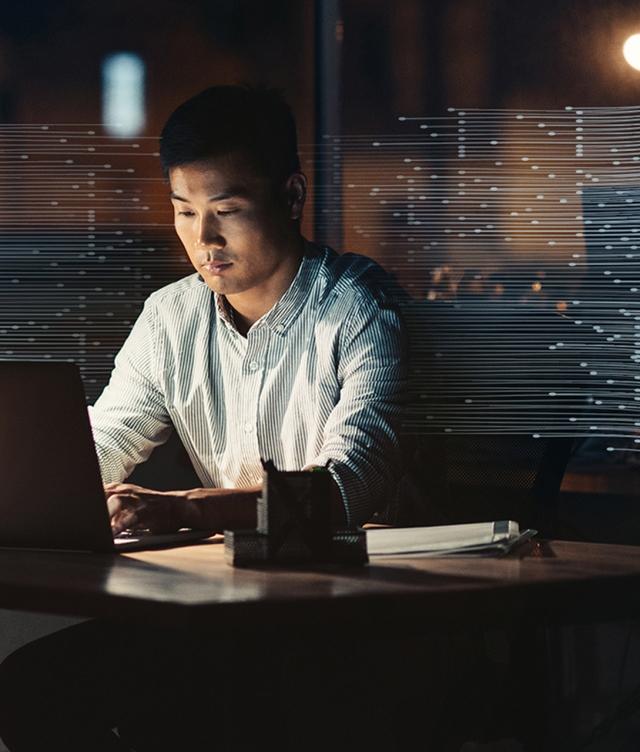 Trust Center is equipped with built-in security controls that allow carriers and brokerages to determine:

what data they allow to pass to customers
when that data will be shared
and how that data is used.

Without a tool like Trust Center, it's difficult to control the flow of private information, which could lead to security issues.
Give your customers the data they need, i.e. information regarding their loads (and nothing else) with Trust Center.
Hassle free data sharing makes for happy customers
Efficiently meet contract requirements for shippers
Improve customer experiences through transparent data
Take Control of Your Data With Trust Center
Trust Center gives you complete control over who sees your data and when. Talk to a qualified expert today to learn more.