Connect and Scale Like Never Before
Whether your challenge is growing the top line by boosting freight volume or improving the bottom line by managing an ever-growing range of business data, choosing the right TMS is the first step.
TruckMate TMS
Easily manage your LTL business while saving time and increasing sales opportunities.
TMW.Suite TMS
Designed for truckload fleets of all shapes and sizes, TMW.Suite has the tools you need to increase your business operations.
Supply Chain Visibility
With Trimble Visibility, the entire supply chain, from shippers to brokers to carriers can access important load details with the click of a button.
Innovative TMS
Simplify the entire order-to-cash process. Whether you're large or small, Innovative TMS can help manage it all.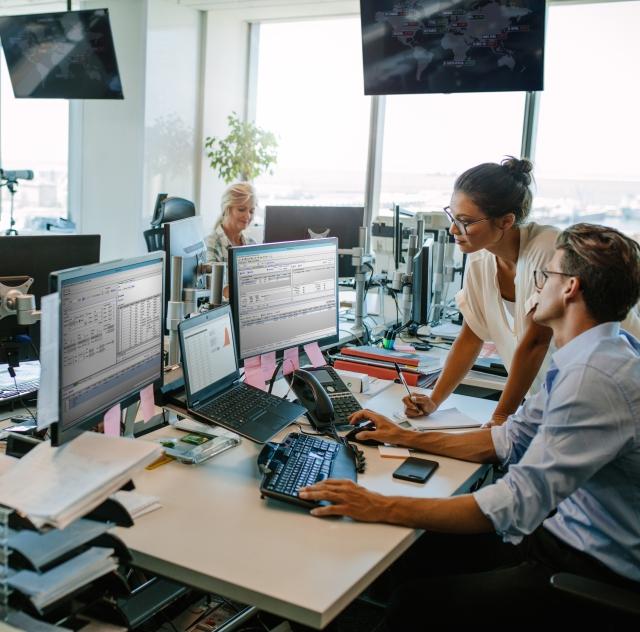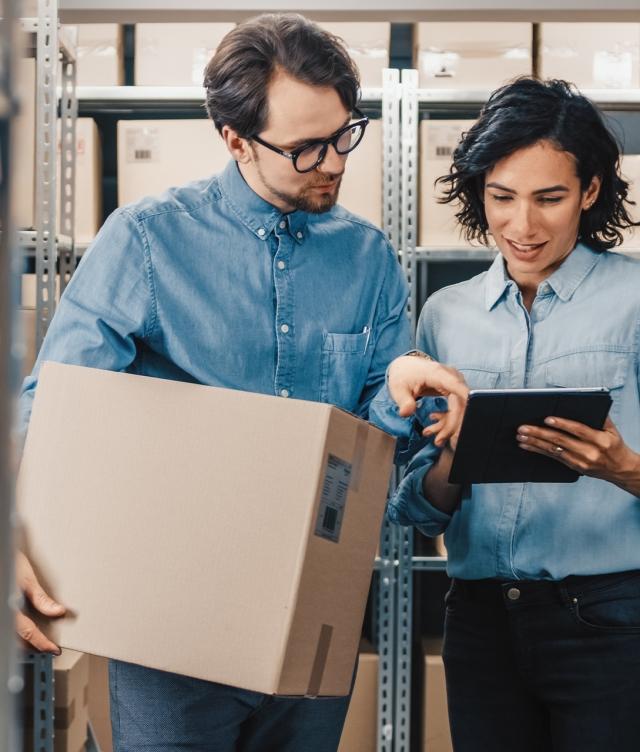 Revolutionize Your Transportation Business
Gain visibility into day-to-day transportation operations while improving efficiencies, increasing profits, and connecting carriers and brokers.
Complete Visibility
Improve efficiency, utilization and operating ratios with real-time visibility and control of your operations.
Simplify the Order to Cash Process
Improve your operation's efficiency and reduce costly mistakes with a flexible and connected solution.
Fleet Management
Reduce cost, easily manage drivers' scheduling, and streamline multi-stop, multi-order deliveries.
Is it time for a TMS upgrade?
If you recognize yourself in any of the following, it's the perfect time to upgrade your transportation management system!
Your fleet is expanding
Your operational needs are growing more complex
Your existing TMS can't keep up
You need to eliminate inefficiencies
You want to improve driver retention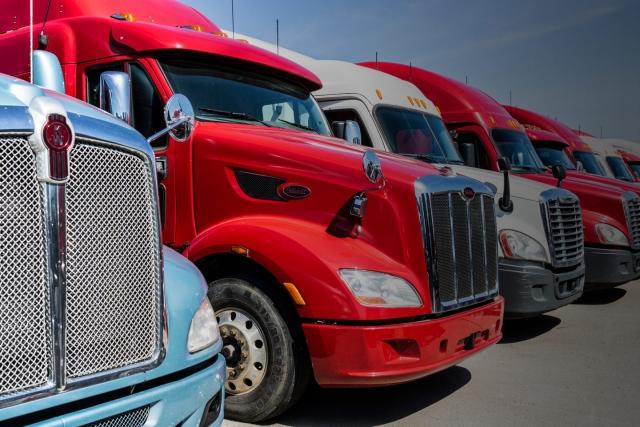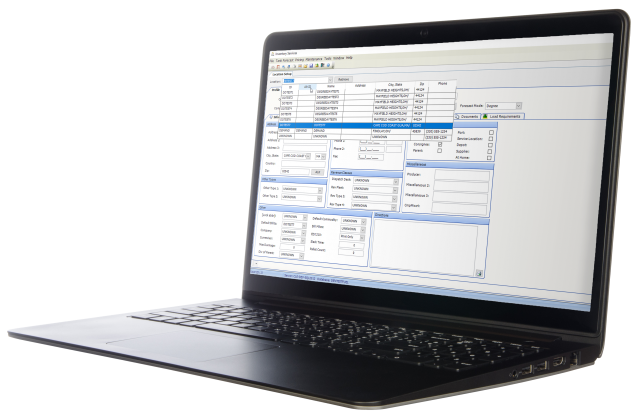 Ready to Streamline Your Operations?
Reach out now to learn more about Trimble's lineup of innovative TMS solutions and which one is right for your business.