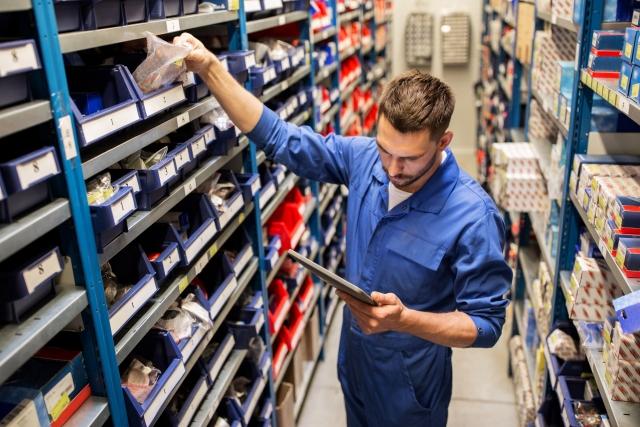 Stop leaving money on the table
We've made the warranty recovery process quick and easy. With Trimble, you can automate the entire warranty recovery process, which will lead to faster, more effective claims and greater profitability.
In fact, our customers report savings of thousands to millions of dollars a year because of it! Get the warranty dollars you deserve much more consistently.
Put More Money in Your Pocket With Trimble Warranty Recovery
Automate the Warranty Recovery Process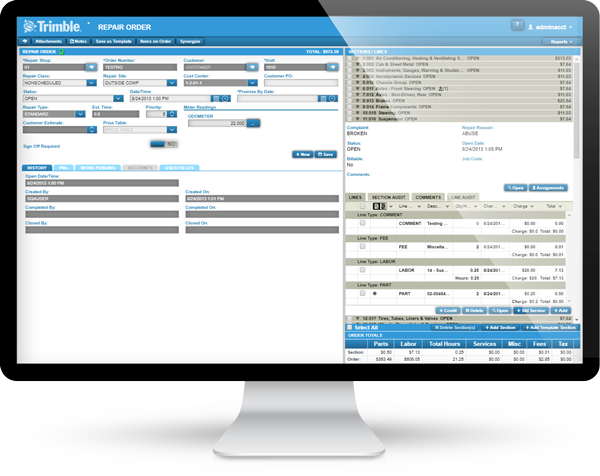 Listen, we get it. You have a lot to keep track of, warranties feel like one extra thing to think about, and you've got a ton of parts that all have their sales dates, expirations, and policies.
Seems impossible but you really can save money with warranties by streamlining the whole process through Trimble's Warranty Recovery solution.
Get alerts for failed parts still under warranty
Automatically receive prepared return documents
Score cash or parts on every single honored claim
Connect with a Sales Expert
Recover More Warranty Dollars With Trimble
Boost your bottom line the easy way with Trimble Warranty Recovery. Talk to an expert today to learn more.