For pennies a day, it's like having a team of researchers working for you.
Trimble Transportation's powerful truckloadrate.com gives rate recommendations backed by data and technology. Truckloadrate.com performs by guiding small and medium-size transportation and logistics companies to the right lanes for the right price. The site displays diesel fuel pricing; rate history and more. All feature-rich functions are in one place and relevant for the work you have to do.
Ready to Price Lanes profitably?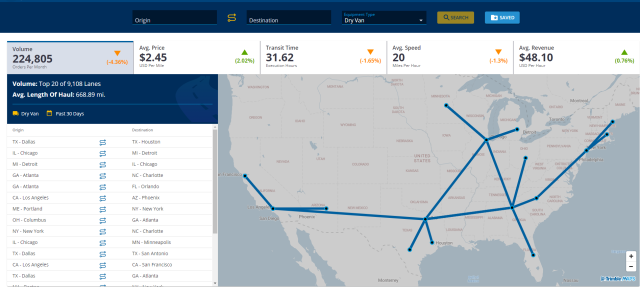 Navigate With Ease
We offer a dashboard with easy-to-navigate visuals, current data for any lane in the U.S. or Canada.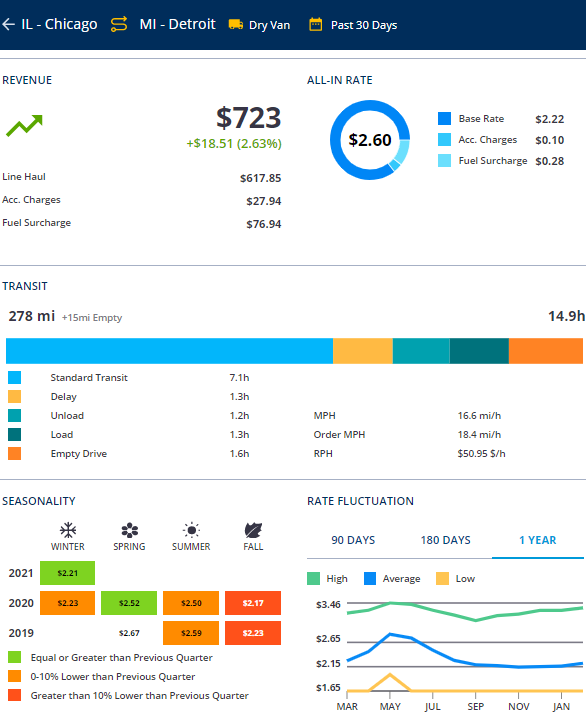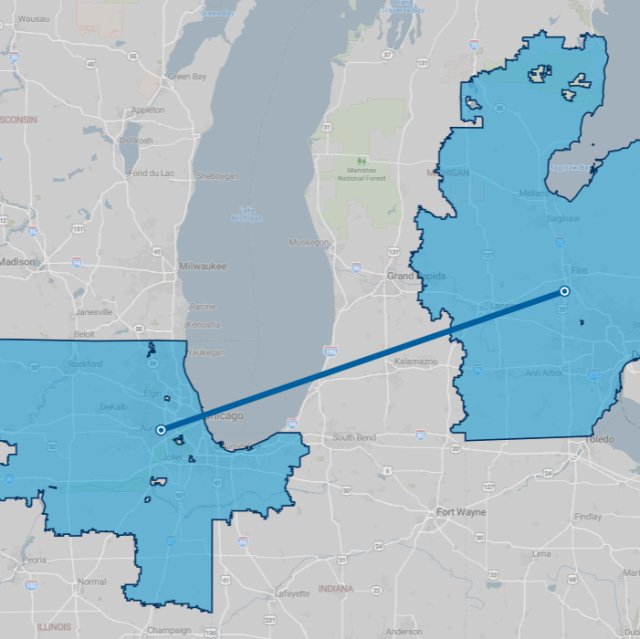 Instant Benefits
Now, you have the power to negotiate your best freight rates. Your subscription to truckloadrate.com helps you identify:
Current average, minimum and maximum market rates
Today's average diesel fuel surcharges
Real-time truckloads available
Miles on the route
State miles summary for diesel fuel tax purposes
State inbound/outbound monthly analysis reports
Real Customer Testimonial
Using the data provided by Truckloadrate.com, I realize I'm fortunate to enjoy a significant premium on some of my lanes. Your website provides the tools for carriers to resist the temptation to race to the bottom of a lane rate, and that's just better for everyone.
James De Young
President, Adams Transit Inc
Resources include:
Access to multi-lane search and pricing analysis services
A profit calculator to quickly identify revenue, margin and profitability
Monthly rate analysis reports
Exceptional customer support
Get started today for the low monthly subscription price of $29.95 for the first seat
Save 10% by signing up for a year-long subscription!