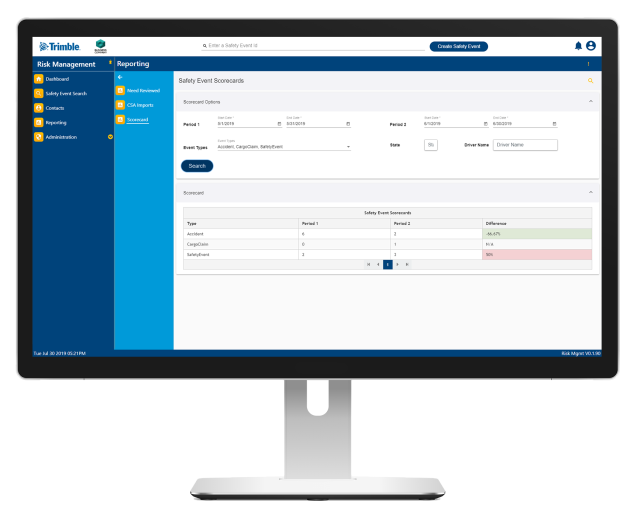 Identify and Collect Your Fleet's Risk Factors
Risk and Safety is an add-on module for TMW.Suite that allows users to easily track accidents, incidents, claims and other forms of safety and risk-related events.
Our intuitive solution pulls key data from your TMS, your drivers' telematics devices and other sources to identify your fleet's risk factors — all so that you can reduce future road incidents.
Keep Your Drivers Safe and Your Fleet Protected
Make Informed Safety Decisions For Your Fleet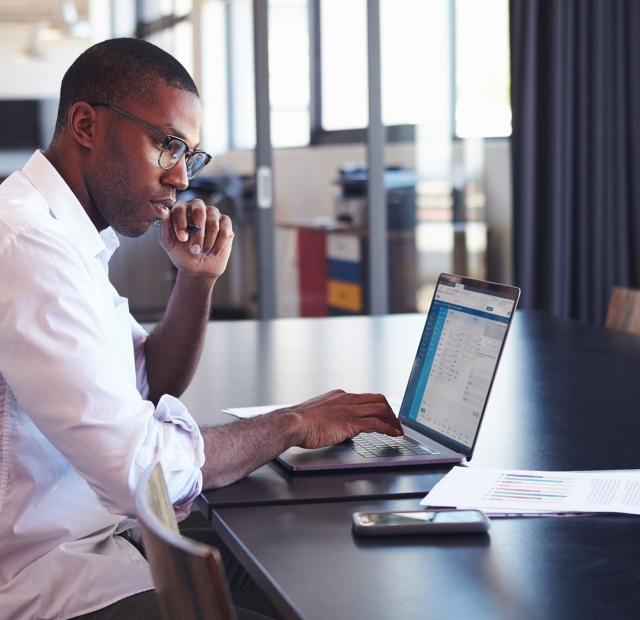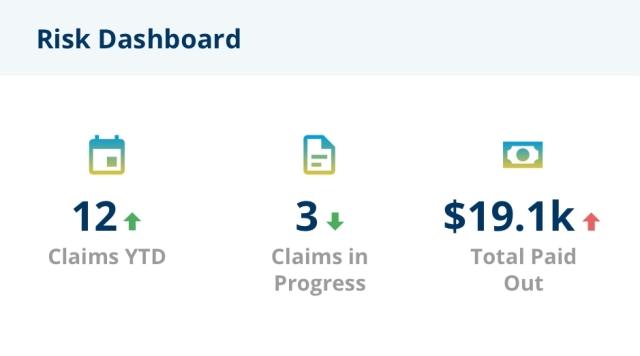 With TMW.Suite Risk and Safety, you'll get access to simple workflows, messaging and communication tools you can use. Improve your fleet safety decision-making processes.
Then, using our tool's data dashboard, you can build long-term training programs that help minimize risk factors, provide better customer service and increase your bottom line.
Streamline Your Decision-Making Processes
Access Detailed Visual Safety and Risk Reports
Improve Your Driver Education Programs
Designed To Work With
There's never been a better time to properly manage risk and improve fleet safety. Do it quickly and easily with TMW.Suite Risk and Safety.
Connect with a Sales Expert
Build a Safer, More Profitable Fleet With Trimble
Simple safety and risk management for forward-thinking fleets. Get in touch with our team to learn more about how our solution can benefit you.