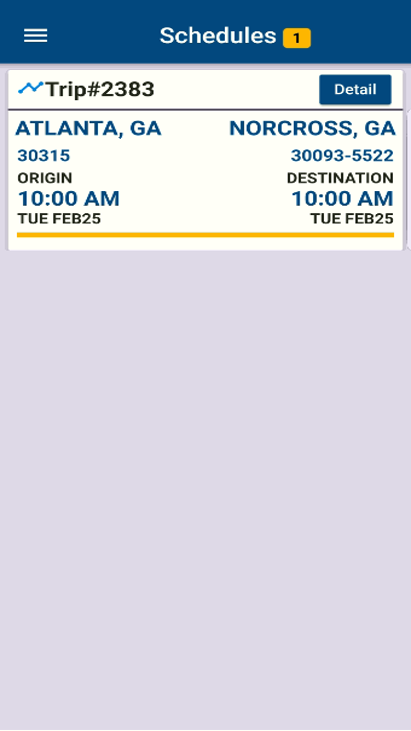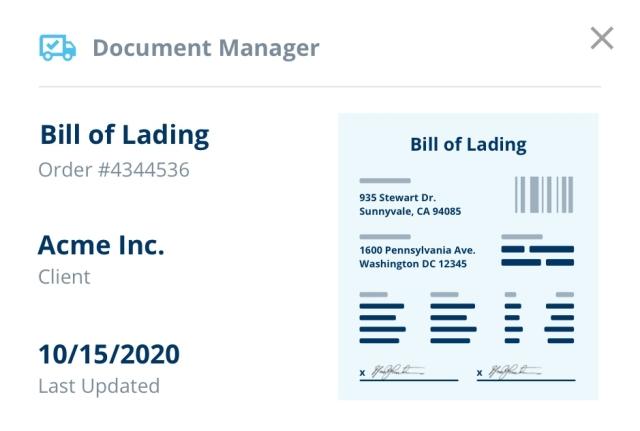 Workflows That Actually Work
By giving your drivers access to automated workflows for communication and task completion purposes, you'll increase their efficiency and help to ensure each trip is profitable.
Workflows can be customized to an array of diverse transportation fields such as final mile, truckload, less-than-truckload (LTL), crude oil, and retail fuel.
With real-time image capture, PTG will no longer wait for city drivers to return and scan documents at its terminals
Dave Brajkovich
Chief Technology Officer, Polaris Transportation Group
Proven Dispatch App From Trimble Transportation
24/7 Driver Communication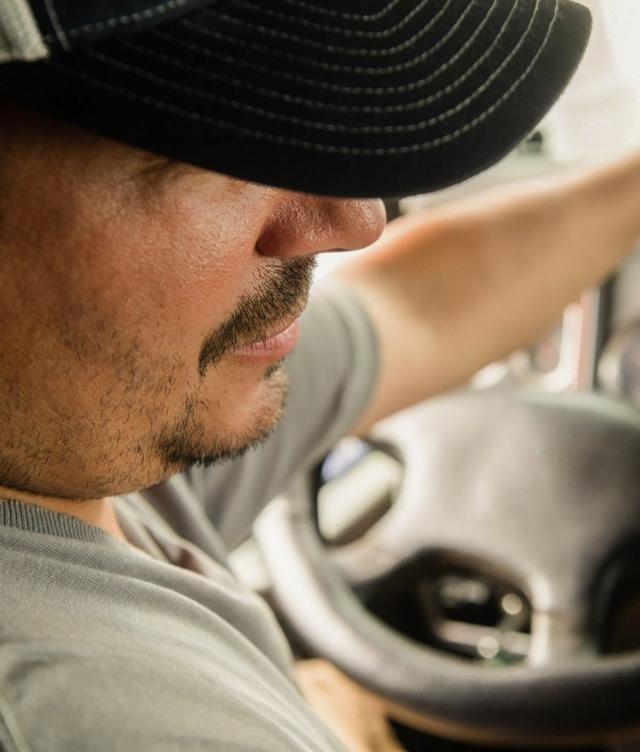 D2Link features a simple interface, logical screens, and even on-screen prompts that drivers can follow to achieve specific results. Each of these things ensure driver adoption, while increasing the efficiency with which they complete activities.
Tech That Works With You
Automation That Saves Time
Full Visibility for Dispatchers and Drivers
Connect with a Sales Expert
D2Link is Changing the Transportation Industry
Is D2Link right for your organization? Talk with our team today to learn more about our communications solution.