Artificial Intelligence & Machine Learning
The future of fleet management will be more predictive and proactive.
Imagine preventing mechanical breakdowns and safety issues before they happen. Using vast amounts of data and increasingly intelligent systems, we can identify these and many other opportunities.
Preventing 35 percent of unplanned repairs can save a fleet an estimated $490 per vehicle every year in towing, labor, parts and lost margin.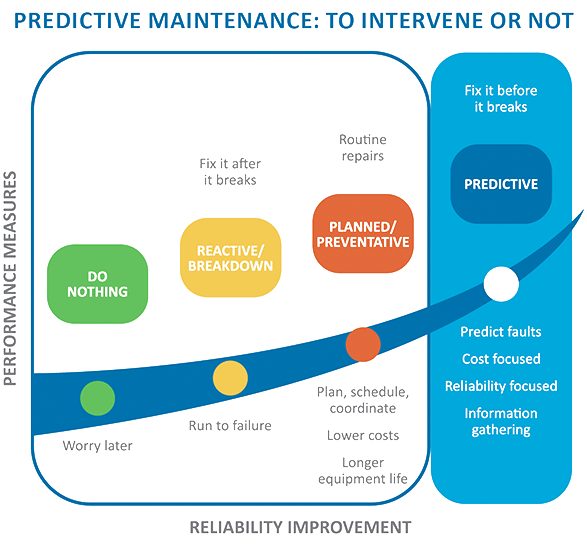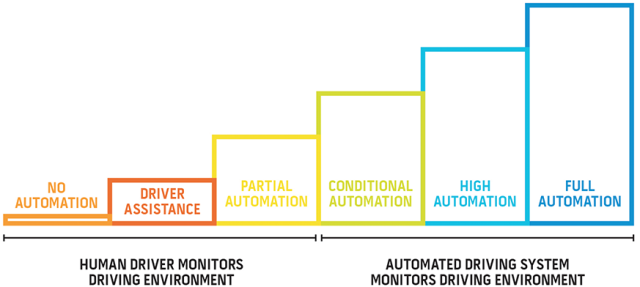 Autonomy
The future is about the symbiotic partnerships between intelligent vehicles and drivers. Using technology to optimize the value from both, we are pushing into new frontiers of safety and efficiency.
Video Intelligence
With a 360-degree view of your trucks you can accurately analyze accidents and other events, while enhancing driver coaching to potentially prevent one in the first place.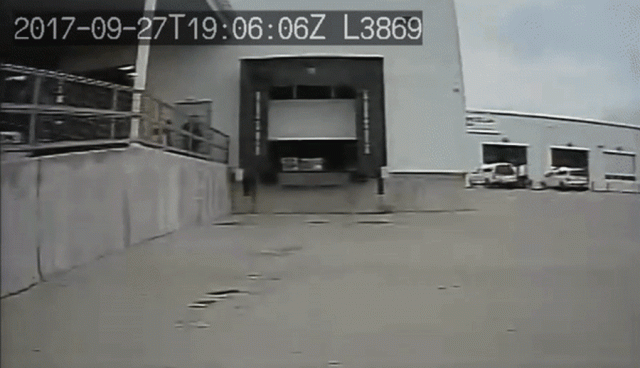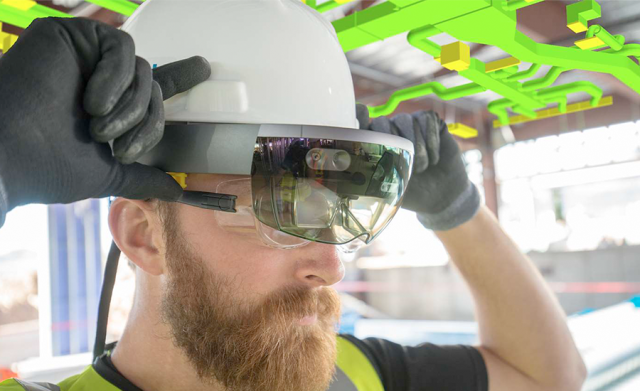 Augmented Reality and Mixed Reality
We're actively exploring mixed reality opportunities and leveraging Microsoft's HoloLens.
The holographic computer and head-mounted display offer the potential to be used in pre and post trip inspections. Imagine looking at trucks in the yard and virtually accessing maintenance records, dimensioning trailers to determine maximum load and freight efficiencies, and much more.
Learn more today
Talk with our experts and discover immediate ways to optimize your fleet and streamline your operations.