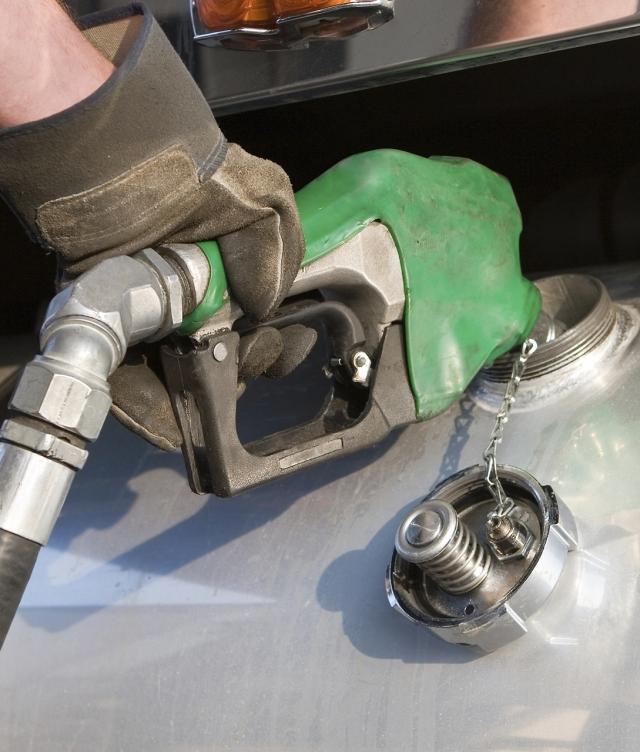 Simplify Bidding Season For Your Company
Engage.Bid is your new best friend during bid season.
Use our innovative software to help you automatically standardize lane formats and incorporate fuel costs inside RFPs, organize shipper details, meet deadlines and easily follow up on bids. With Engage.Bid, you can price with confidence on time, every time.
Better Clients, Contracts, and Closes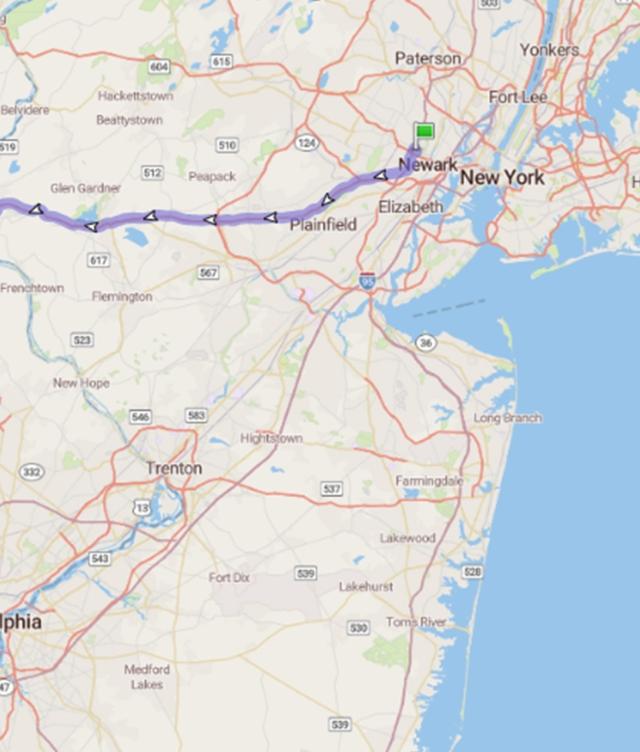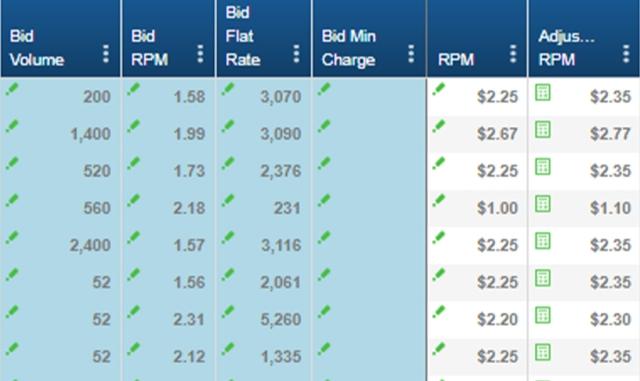 Bring Clarity to the Bidding Process
Bid season isn't just about winning deals, it's about winning good deals that turn a profit for your business.
Trimble Engage.Bid gives carriers and brokers the clarity they need to make data-backed decisions and propel their companies forward. In other words, Engage.Bid provides transportation pros with critical information so they can bid instead of bet.
Access Visual Dashboards
Drill Down Using Filter Tools
Make Data-Based Decisions
Connect with a Sales Expert
Simplify Bid Season
Secure more of the right deals in less time with Trimble Engage.Bid. Contact one of our experts today for more information.