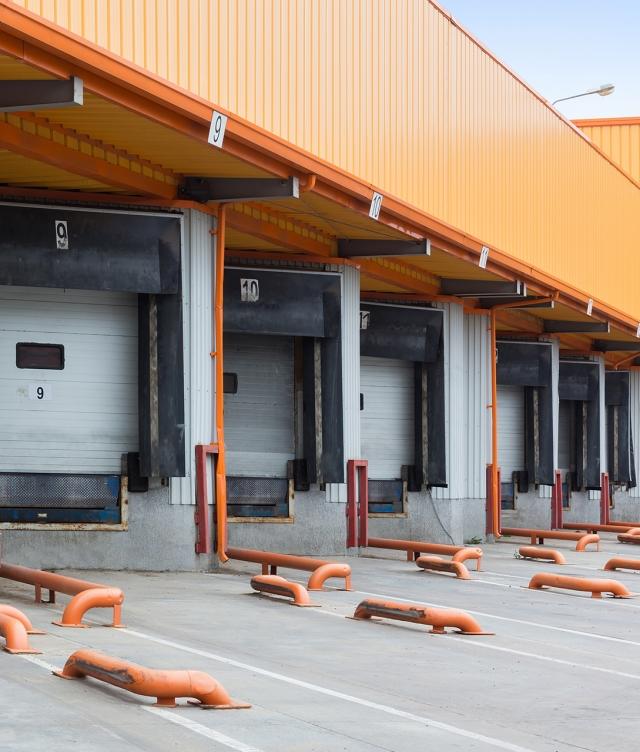 Streamline LTL Dock Operations
ConnectedDock is a mobile app that's designed to work with commercial-grade, Android-based hand scanners.
Once this solution is integrated with Trimble TruckMate, you'll be able to eliminate tedious data entry jobs, take advantage of autocompletes fields to process loads faster and streamline almost every aspect of dock operations for your LTL fleet!
Transparently Track and Trace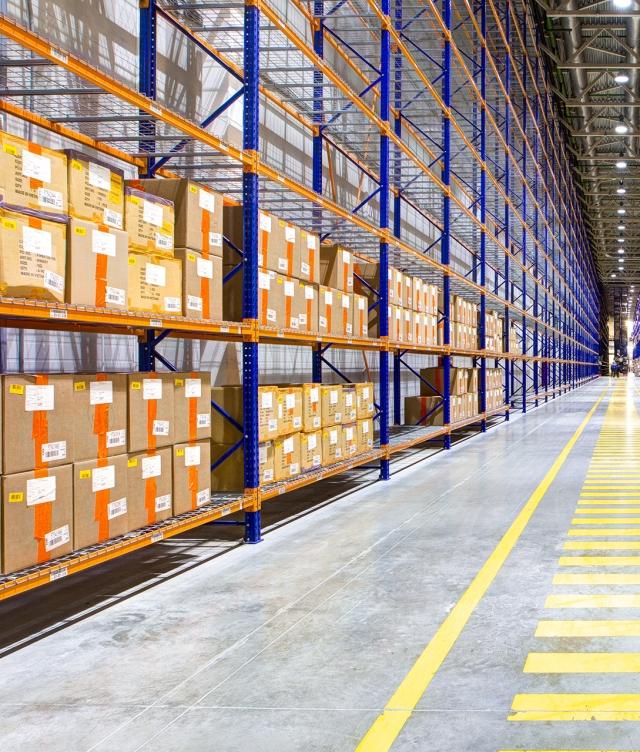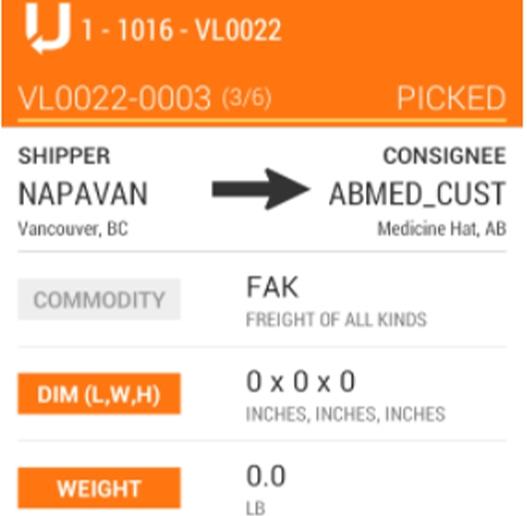 Have Their Back, Always
Dock operations are fast paced and stressful. Because of this, you need to invest in intuitive tools that simplify processes and help dock workers maintain peak productivity.
ConnectedDock makes it easy to track loading details like cube and weight to maximize trailer capacity. It also sends error messages when products are loaded on the wrong trucks to help maintain accuracy.
Track Loading and Unloading Processes by Door
Easily Log the Location of Trailers in Your Yard
Follow Screen Prompts to Boost Data Accuracy
Connect with a Sales Expert
Better Dock Operation, Better Business
Streamline the complexities of LTL hauling with ConnectedDock. Contact our team today to learn more.