Effortless Regulatory Compliance To Drive Your Business Forward
Trimble's Vusion™ platform takes the time, resources, and aggravation out of reporting and compliance.
In other words, you can stop focusing on compliance and start focusing on your business. Full-service fuel tax reporting, automate road-use tax forms and hassle-free compliance.
Bring Modern Analytics to Your Fleet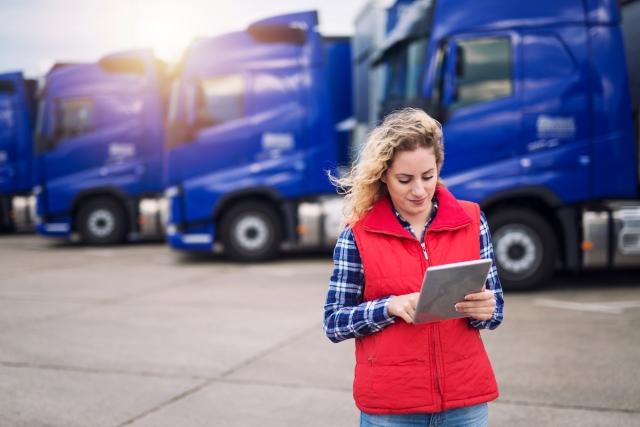 Vusion™ digs through fleet data to help transportation companies like yours improve utilization.
Leverage your fleet's analytics with Vusion™, to help you make better decisions about your vehicles, equipment and personnel.
Boost Fuel Economy
Manage Driver Behavior
Identify Fuel Theft
Make Smarter Decisions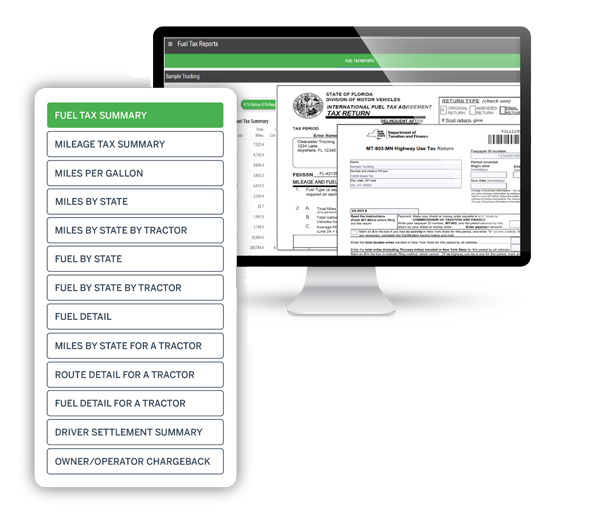 The Ideal Fuel Tax Solution
Vusion takes care of the data collection, cleaning and tax preparation, resulting in less work and reduced audit risk.
Discover how easy fuel and mileage tax reporting is with Vusion. Our solution is perfectly tailored for mid- to large-size fleets that are required to file IFTA and Road-Use tax returns. We leverage GPS and ECM odometer data collected by your fleet's telematics provider, calculating routes of travel and state-specific mileage before storing the information in IFTA & IRP required formats.
Count on us for full audit support and 6 years of data retention. Vusion's fuel tax solution is your pathway to greater accuracy, less audit risk, less work, and less stress!
Automate Tax Compliance & Improve Fleet Analytics
Drive your company forward with data-based decisions derived from Vusion. Contact us to learn more about our industry-leading IFTA, compliance, and analytics platform.