Effortless Regulatory Compliance To Drive Your Business Forward
Trimble's Vusion platform takes the time, resources, and aggravation out of fuel tax reporting. Leverage your fleet's analytics to help you make better decisions about your vehicles, equipment and personnel.
In other words, it takes the mountain of data in your system and turns it into an action plan you can deploy to drive your transportation company forward. With Vusion, your company's metrics become more — they become usable.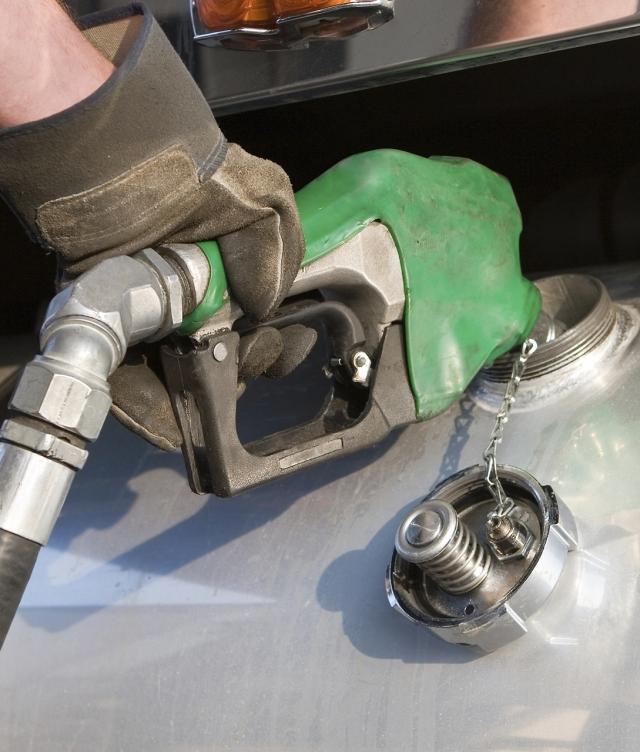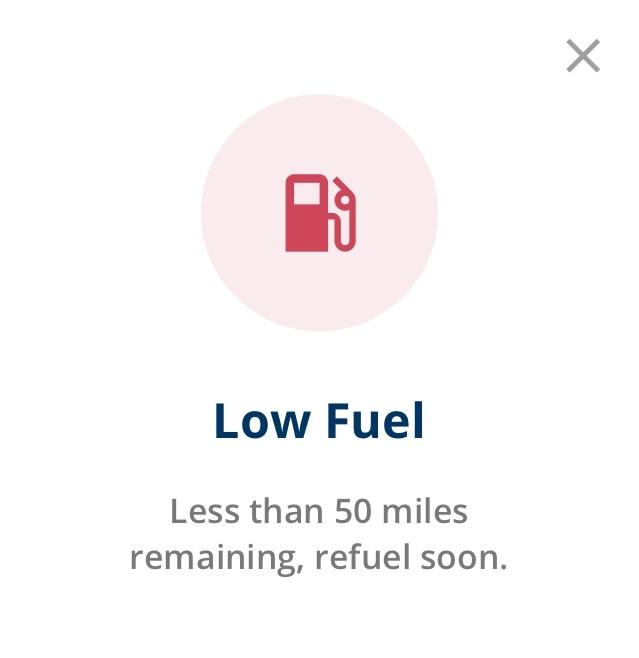 Turn Raw Data Into Eye-Opening Insights
Bring Modern Efficiency to Your Fleet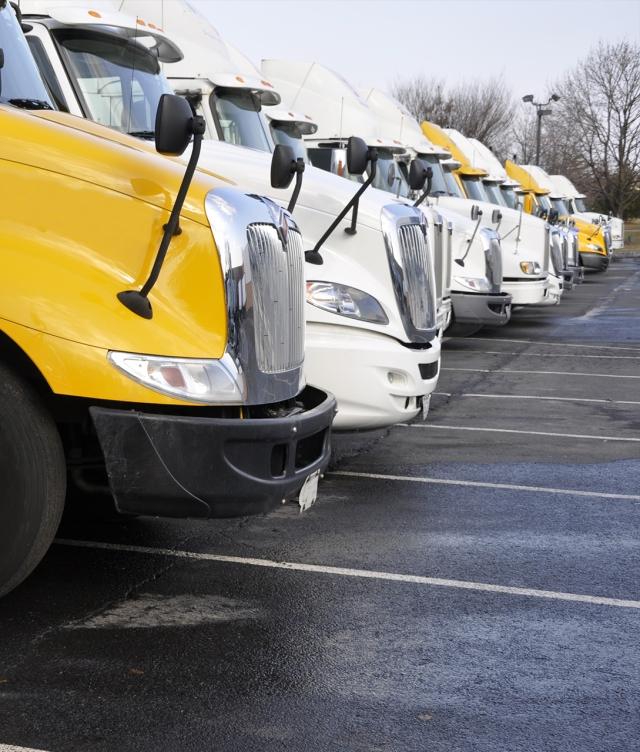 Vusion digs through fleet data to help transportation companies like yours increase efficiency. Our solution can be used to tackle a wide range of issues related to fuel economy, tax compliance, driver behavior, and more.
With Vusion, you can rest assured that your fleet will operate productively and compliantly at all times.
Boost Fuel Economy
Manage Driver Behavior
Ensure Tax Compliance
Automate Tax Compliance With Vusion
Drive your company forward with data-based decisions derived from Vusion. Contact us to learn more about our industry-leading IFTA, compliance, and analytics platform.