Effortless Regulatory Compliance To Drive Your Business Forward
Trimble's Vusion™ platform takes the time, resources, and aggravation out of reporting and compliance.
In other words, you can stop focusing on compliance and start focusing on your business. Full-service fuel tax reporting, automate road-use tax forms and hassle-free compliance.
Bring Modern Analytics to Your Fleet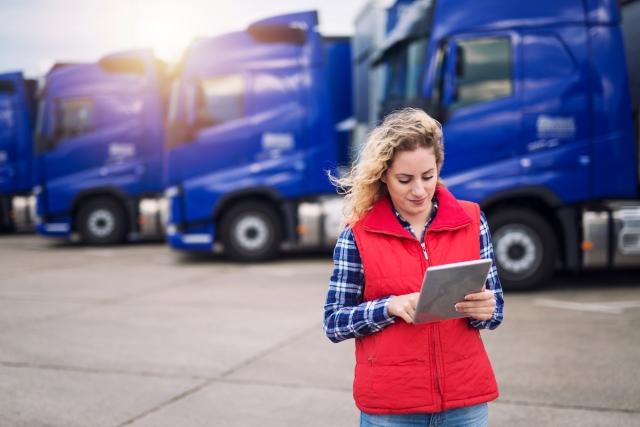 Vusion™ digs through fleet data to help transportation companies like yours improve utilization.
Leverage your fleet's analytics with Vusion™, to help you make better decisions about your vehicles, equipment and personnel.
Boost Fuel Economy
Manage Driver Behavior
Identify Fuel Theft
Make Smarter Decisions
Automate Tax Compliance & Improve Fleet Analytics
Drive your company forward with data-based decisions derived from Vusion. Contact us to learn more about our industry-leading IFTA, compliance, and analytics platform.