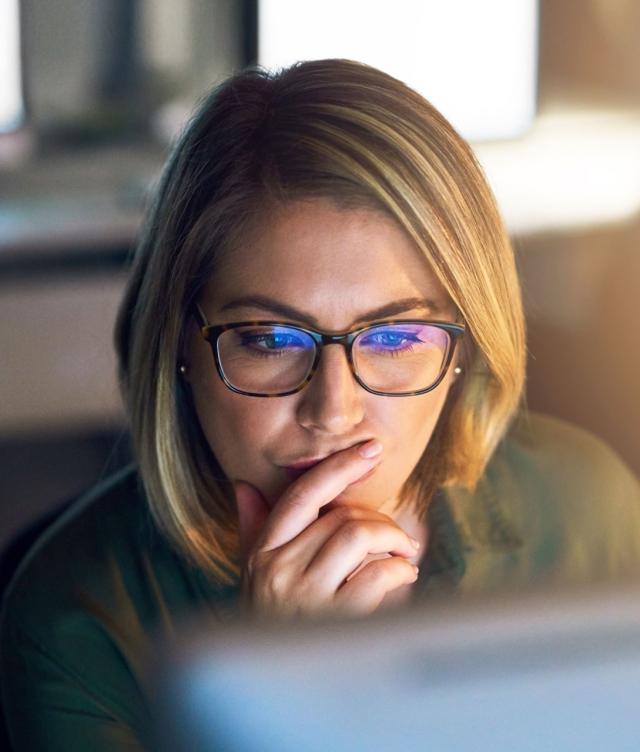 Seamless Communication Between You and Your Customers
TM4Web was created with one purpose in mind: to streamline communication between you and your customers. Our web-based, self-service portal for TruckMate will allow you to share critical information and updates with your shipping partners in real time.
The result? A more efficient back office, happier customers, greater revenue potential and a better business.
Visual Collaboration for Carriers, Brokers, and Shippers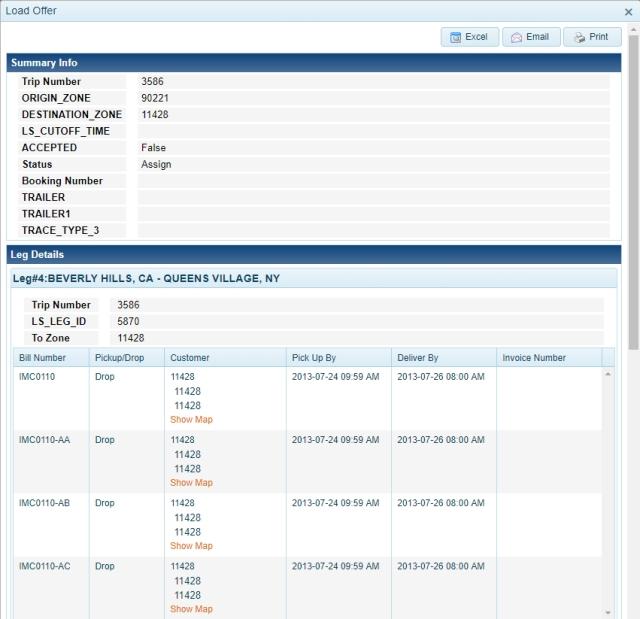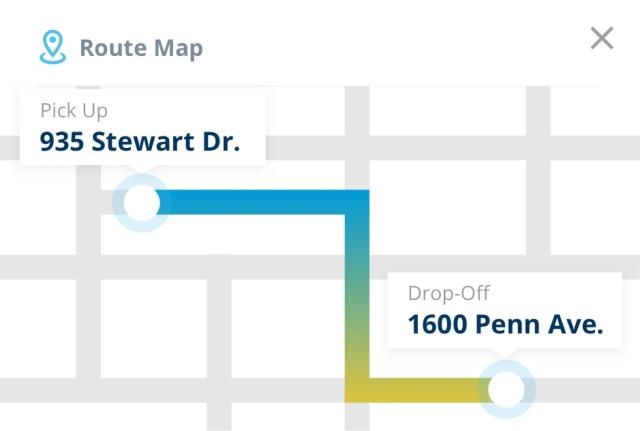 Streamlined Visibility Into the Shipping Process
To drive your company forward, you need to create stellar customer experiences. That's easy to do with TM4Web, which provides customers with visibility into the shipping process and streamlines communication between them and your back office.
Allow your customers to check shipment statuses, make secure credit card payments and more via our online portal.
Track Freight Online or a Mobile Device
View All Essential Paperwork Including PODs
Manage Bills and Make Payments in Real Time
Designed To Work With
Enhance Your TruckMate System
Seamless customer interaction is at your fingertips. Use TM4Web to easily provide shipping updates, important paperwork and more to your customers.
Connect with a Sales Expert
Better Customer Experiences With Trimble TM4Web
Improve back-office efficiency, create happier customers and generate more revenue with the visibility and communication tools in TM4Web.