No Upcoming Live Sessions
Check Back For Future Live Session Dates
On-Demand Sessions
Session Recordings
11:00am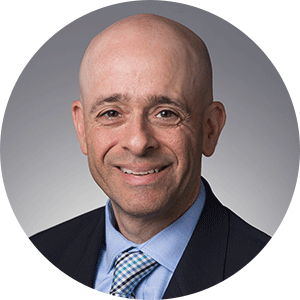 Data: Don't Drown In It, Deliver with It!
It's often said that companies are drowning in data, but starving for insights. This is particularly true in transportation and logistics - so how can you leverage data successfully? Watch industry analyst Adrian Gonzalez as he explores how data can drive continuous improvement and deliver business benefits.
11:00am
Beyond Buzzwords: Applying AI and Machine Learning to Transportation
You may be familiar with artificial intelligence and machine learning but do you know how they can enhance the transportation supply chain? Hear from Trimble data scientists and customers who harness these technologies to improve efficiencies and enable data-driven decisions. Get a better understanding of these technologies and applying them to your business.