Live Virtual Series Events
All times displayed in EST and are subject to change.
September 21st, 2021
1:00pm - 2:00pm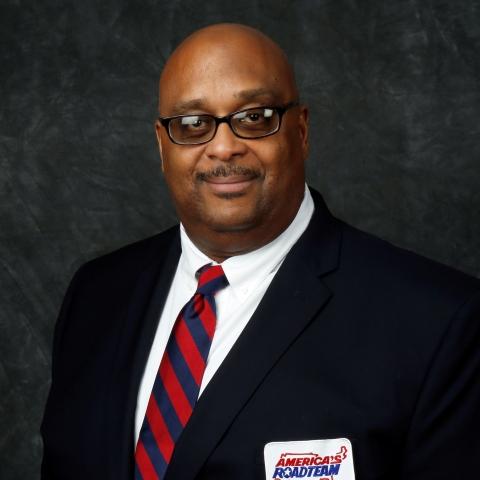 Delivering for the Trucking Industry: Buckle Up for a Ride with America's Road Team
The American Trucking Associations (ATA) America's Road Team program is all about reinforcing the trucking industry's commitment to safety, sustainability and professionalism. In this session, you will hear from Road Team Captains who will discuss the initiative in more detail and will showcase how they advocate for the industry and the 3.6 million professional truck drivers who keep our nation moving.
September 23rd, 2021
1:00pm - 2:00pm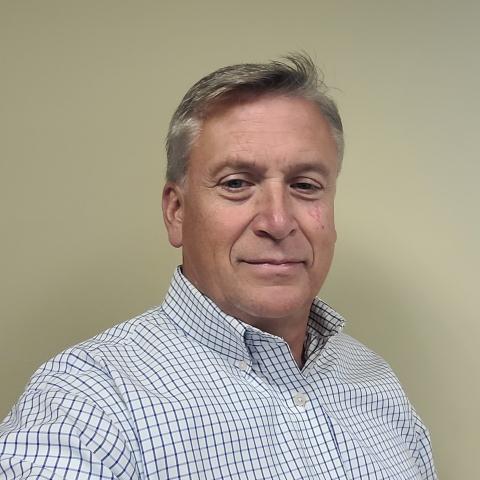 Driving Safety and Compliance Results through Culture, Teamwork, Training and Technology
Regardless of the number of trucks you have or what freight you haul, the safety of your fleet is a total team effort. So, what steps do you need to take to ensure the safety of your drivers and the motoring public? Join Gary Falldin, Trimble's senior director of industry solutions, in exploring proven ways to increase the safety and compliance of your fleet's drivers, wherever the road takes them.
On-Demand Sessions
Session Recordings
11:00am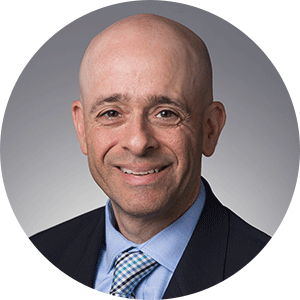 Data: Don't Drown In It, Deliver with It!
It's often said that companies are drowning in data, but starving for insights. This is particularly true in transportation and logistics - so how can you leverage data successfully? Watch industry analyst Adrian Gonzalez as he explores how data can drive continuous improvement and deliver business benefits.
11:00am
Beyond Buzzwords: Applying AI and Machine Learning to Transportation
You may be familiar with artificial intelligence and machine learning but do you know how they can enhance the transportation supply chain? Hear from Trimble data scientists and customers who harness these technologies to improve efficiencies and enable data-driven decisions. Get a better understanding of these technologies and applying them to your business.