Find Out How to Ensure the Safety of Your Drivers and Who They Share the Road With
Regardless of the number of trucks you have or what freight you haul, your fleet's safety is a total team effort.
Join us to explore some of the proven ways to increase the safety and compliance of your fleet's drivers, wherever the road takes them.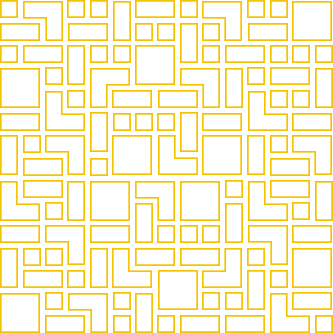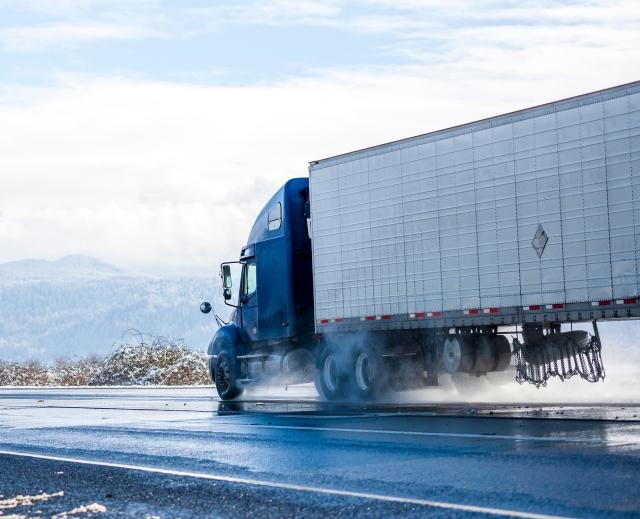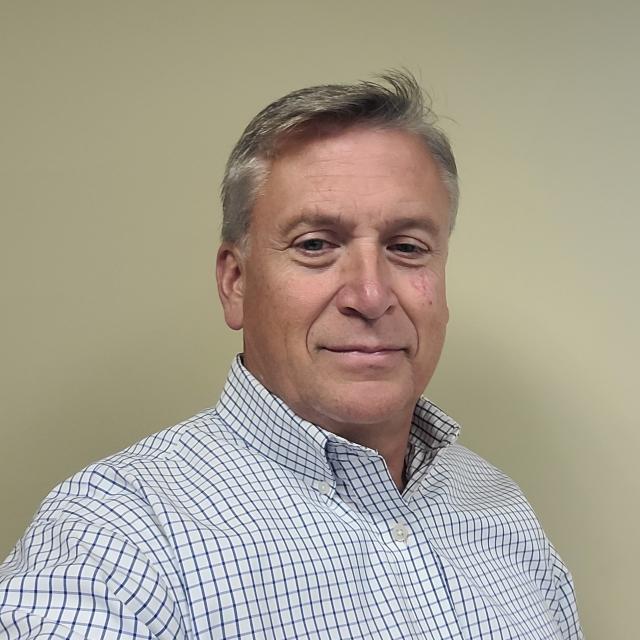 Gary Falldin, Sr. Director of Industry Solutions, Trimble Transportation
Gary Falldin is the Senior Director of Industry Solutions at Trimble. Previously Gary was the Vice President of Safety, Security and Driver Onboarding at Dart Transit in Eagan, MN. Responsibilities include all aspects of Safety, Security and Driver Onboarding for Dart Transit, with the goal to give their drivers a great driver experience. Dart has over 2000 drivers. Gary has over 35 years' experience in the transportation industry, 25 years with UPS and 12 years in OTR. He currently serves as Vice Chair and Regulatory Chair for the Minnesota Trucking Association.
Gary currently serves as the Chairman of the Minnesota Trucking Association's Safety Council
In 2016 was named "Safety Professional of the Year" by the Minnesota Trucking Association
From 2015 to 2020 served as the Regulatory Chair for the Minnesota Trucking Association