Discover the Important Mission of America's Road Team
America's Road Team demonstrates the industry's importance to our economy and our communities.
Learn more about this program and meet Road Team Captains who are spreading the word about trucking's safety, essentiality and professionalism.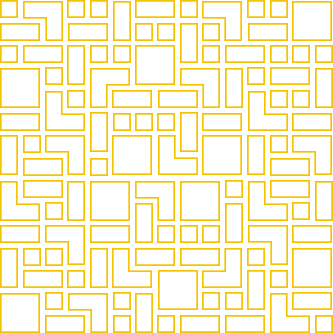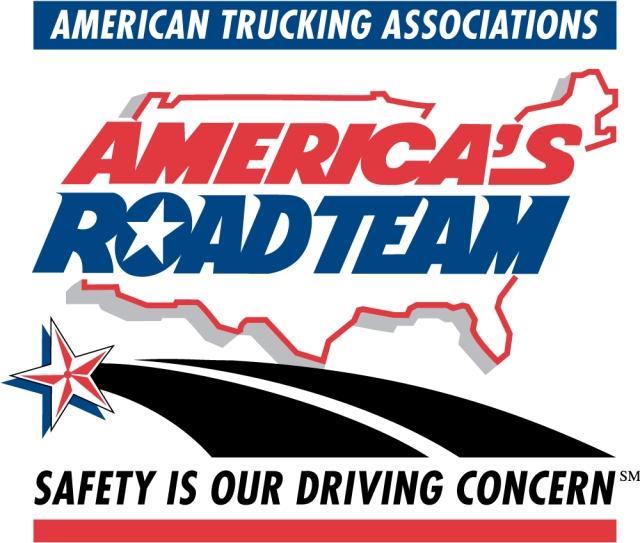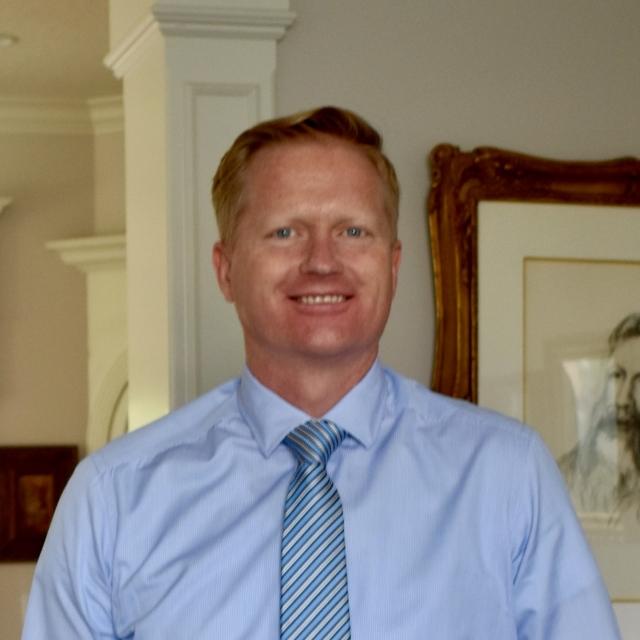 Moderator
Aaron Huff, Senior Editor, Randall-Reilly - Commercial Carrier Journal (CCJ)
Aaron Huff is Senior Editor of Commercial Carrier Journal, a digital publication for the freight transport industry owned by Randall-Reilly, a data-driven provider of B2B media and marketing services. For the past 20 years, Huff has been researching, writing and speaking about the latest technology for fleet management. He holds degrees in communications and operations management.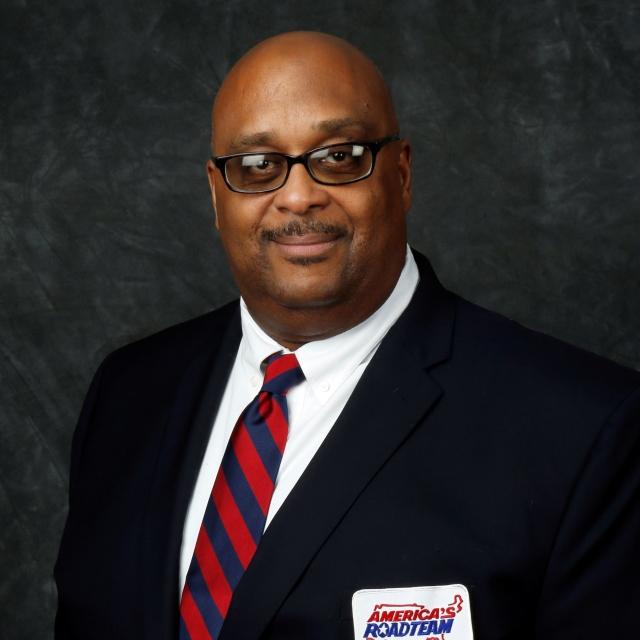 Panelist
Stephen Richardson, Professional Driver, Big G Express
Stephen Richardson has been a professional truck driver for 30 years and has accumulated more than 2.1 million accident-free miles. He is a professional truck driver for Big G Express.
Stephen is a member of the Tennessee Road team and is a veteran of the U.S. Army. He was named the 2013 Driver of the Year for Big G Express and the 2014 Driver of the Year by the Tennessee Trucking Association. In 2014, Stephen participated in Wreaths Across America as Big G Express' representative. Stephen competed in the Tennessee Trucking Association Driver of the Month for June 2012.
Stephen and his wife, Angela, live in Decatur, Alabama. They have a son, daughter and two grandsons.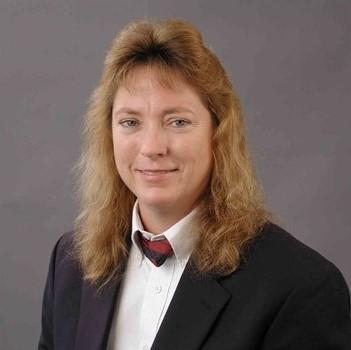 Panelist
Ina Daly, Professional Driver, XPO Logistics
Ina Daly has been a professional truck driver for over 38 years and has accumulated over 3.5 million accident-free miles. She drives for XPO Logistics and has been with them for 37 years. Ina has competed in the Arizona State Truck Driving Championship 28 times, and the National Truck Driving Championship 15 times, competing as the Arizona State Champion in the NTDC in four different classes. In 2019, she received second at the National Truck Driving Championships in five-axle along with the written test award. She has won the National State Team Championships and in 2013 became the first woman to win a national TDC class as the National Champion in the Tank Class. She won the Arizona Truck Driving Championship Rookie of the Year Award and is a four time Arizona Grand Champion. Ina received the XPO President's award twice, and in 2014 was awarded with the XPO CEO Constellation Award, the highest award in the organization. In 2005, Ina was named Driver of the Year by the Arizona Trucking Association.
Ina has a daughter, Alisa, and two grandchildren, Evan and Marley. She resides in Avondale, AZ, and continues to drive short haul runs out of Phoenix, AZ.