Join The Conversation
Join Moderator Peter Covach of Trimble Transportation as he leads a panel on how AI (artificial intelligence) and machine learning are enhancing the transportation supply chain.
You will walk away from this engaging session with not only a better understanding of these technologies but practical tips on how to apply them to your business.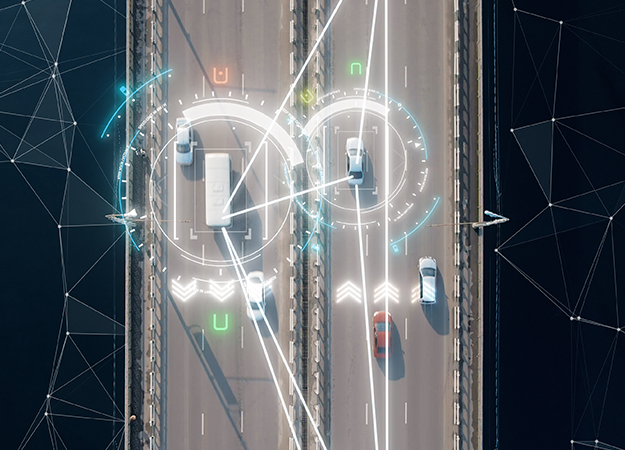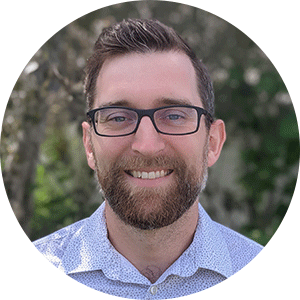 Moderator
Peter Covach, Director of Industry Solutions Advisor, Trimble Transportation
With over 13 years of experience in transportation, technology, and Trimble products; Peter Covach focuses on industry problems and aligns Trimble verticals to meaningful desired outcomes. With real work experience at a carrier, Peter understands the daily grind and works to ensure those opportunities become a reality.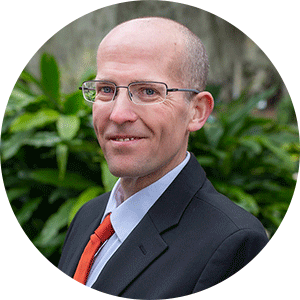 Panelist
Chris Orban, VP of Data Science at Trimble Transportation
Chris Orban currently serves as the vice president of data science for Trimble Transportation. In his role, Orban and his team help enable better, more informed decision-making through the use of data and analytics. With over 15 years of experience in transportation, Orban is committed to helping fleets harness data to increase the safety and efficiency of their operations.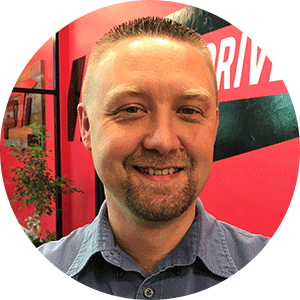 Panelist
David Dunst, Business Systems Engineer at Paper Transport, Inc.
David Dunst is an IT Manager for Paper Transport Inc based out of Green Bay, WI. For over 20 years, Dunst has been implementing new technologies in the transportation space and is actively involved in the Business Intelligence community in Northeastern Wisconsin. Dunst retired from the WI Army National Guard after 21 years of service.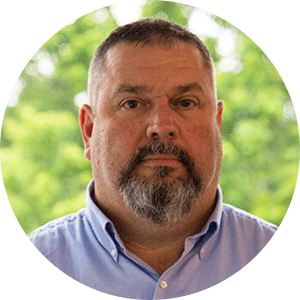 Panelist
Matt Mullins, VP of Program Management at Covenant Transport Services
Matt Mullins serves as the vice president of program management at Covenant Transport, Inc. Mullins has over 25 years of supply chain experience in WMS, TMS, and ERP systems, as well as with industry knowledge across manufacturing, distribution, transportation, and logistics. Mullins strongly believes in the growing necessity of providing enterprise-connected data and is committed to changing how business leaders provide proactive steps to success.