Don't Miss The Live Q&A
Join industry analyst Adrian Gonzalez to explore how data can drive continuous improvement and deliver business benefits. Take part and get a chance to ask your own question during a live Q&A!
It's often said that companies are drowning in data, but starving for insights. This is particularly true in transportation and logistics - so how can you leverage data successfully?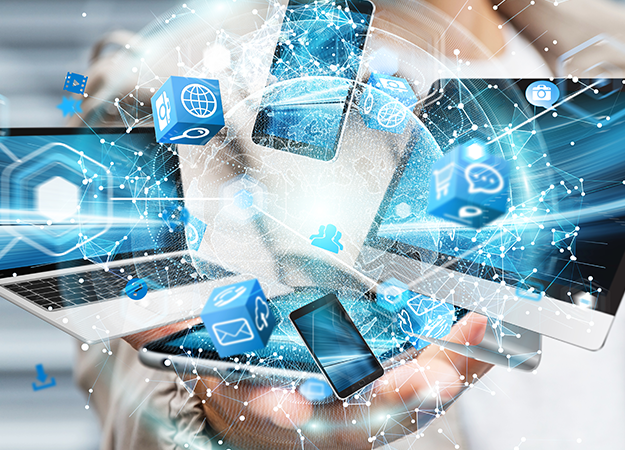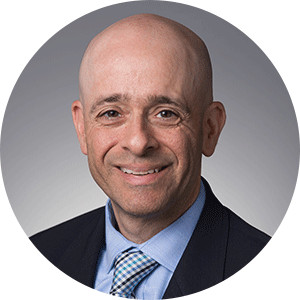 Presenter
Adrian Gonzalez President and Founder, Adelante SCM
Adrian Gonzalez is a trusted advisor and leading industry analyst with more than 22 years of research experience in transportation management, logistics outsourcing, and other supply chain and logistics topics. Gonzalez is the founder and president of Adelante SCM, a peer-to-peer learning, networking, and research community for supply chain and logistics professionals. Adelante's services include Talking Logistics, and Indago, a market research service that brings together a community of supply chain and logistics practitioners who share practical knowledge and advice with each other while giving back to charitable causes.