Telematics Solutions For the Oil and Gas Industry
Trimble is dedicated to supporting fleets in the oil and gas industry with tailor-made solutions they can use to meet the specific demands of their trade.
Whether you want to improve worker safety; keep better track of your trucks, equipment and assets or improve driver navigation capabilities, you can do it with Trimble Mobile Fleet Solutions.
Flexible Tools Offer More Solutions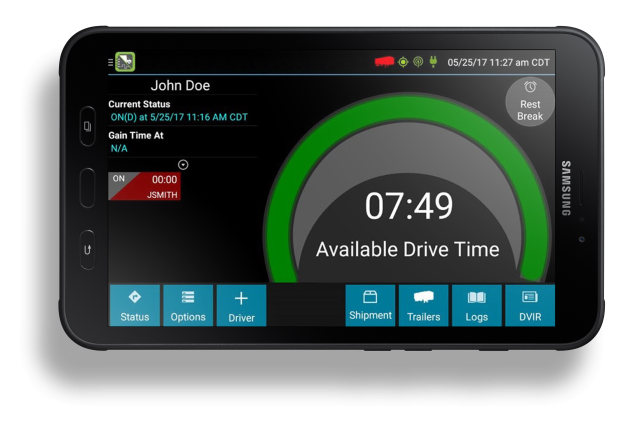 Unique needs call for unique technology. Trimble offers flexible design that covers all aspects of your business. Get safety and compliance tools like eDriver Logs ELD. Track assets with follow oil field routing. And link planned routes with navigated ones by syncing offices to cabs.
Keep Your Workers Safe and Compliant
Track Your Vehicles and Assets Anywhere
Help Your Drivers Reach Their Destinations
Mobility Solutions For the Oil and Gas Industry
Video Solutions
With Trimble Oil & Gas - Video Intelligence, you have the ability to protect your fleet, improve worker efficiency, and boost your bottom line.
Protect Your Drivers
Increase Driver Efficiency
Built For Your Industry's Rugged Conditions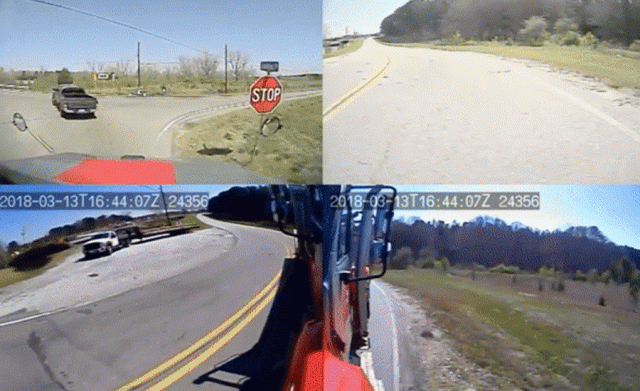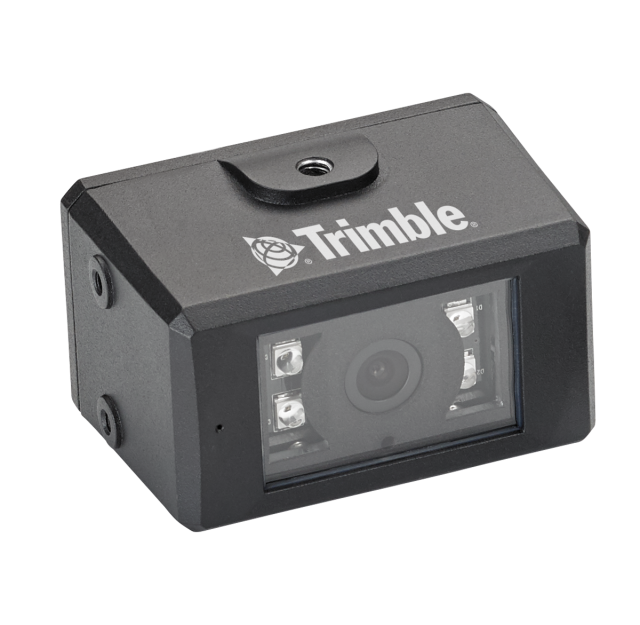 Connect with a Sales Expert
Keep Company Assets Safe and Productive With Trimble
Use tools that were designed to withstand the rigors of your industry. Talk to an expert today to learn more about Trimble Fleet Mobility Solutions.